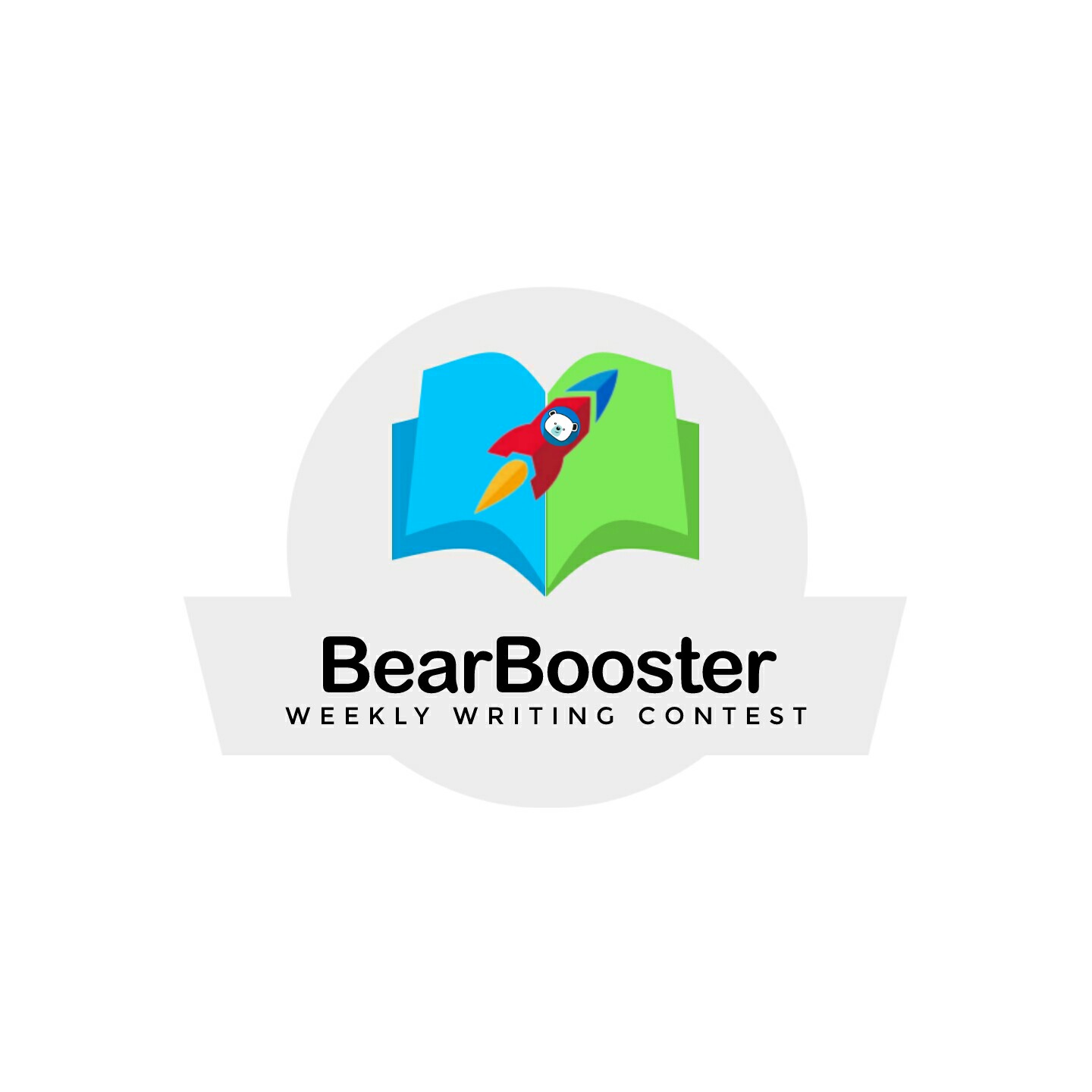 This is another week for Bearbooster to boost some members wallet. We are here with the new tag and the new tag is "Gratitude"
Bearbooster is here to support and boost your accounts with this unique contest, unlike any contest you ever participated on, in this contest everyone is a winner and there is no clique, sex, or racial discrimination, all and sundry is welcomed to take part. Follow a simple rule and you are on your way to win.
Bearbooster as an initiative sprang up from a concern fellow who noticed that members are very talented but are not guided, and as a result, they keep writing from one theme to another, to the extent that people write on what they are not convinced of, and this also leads to plagiarism.
We all have where we are good at, (area of specialisation) these are things we do with ease, effortlessly and yield good result. It can be anything; poetry, drama, music, driving, trading, drawing, cooking, decoration, baking, playing etc.
Bearbooster hopes to discover great authors with the help of a weekly tag, topics will be given weekly and members are to write a post related to the topic/tag. One has to keep to the rules to avoid been disqualified.
OUR EXPECTATIONS
What are your understanding of gratitude?
Do you have a recent experience where you showed gratitude?
Your post should be brief (not less than 150 words - 180 words maximum), it should be fun while reading, well written in English language.
RULES
Use "bearbooster" as your first tag
Post should be properly sourced and well cited. Plagiarism is not allowed.
One post per tag: that is, you are not to write more one post for a particular tag.
Impressive posts will be rebeared by @bearbooster
Post the link your post as comment in this post before payout.
Upvote and rebear this post as a sign of support.
Is not worthy of a contest if there is no prize to be won at the end of the day. Below are the prices for participants.
1st position
100% upvotes from
@bearbooster
and
@hilltop
50BSD and 15BEARS will be sent to your account.
2nd position
100% upvotes from
@bearbooster
and
@hilltop
50BSD
3rd position
100% upvotes from
@bearbooster
and
@hilltop
30BSD
All other participants will receive a 50% upvotes from @bearbooster and @hilltop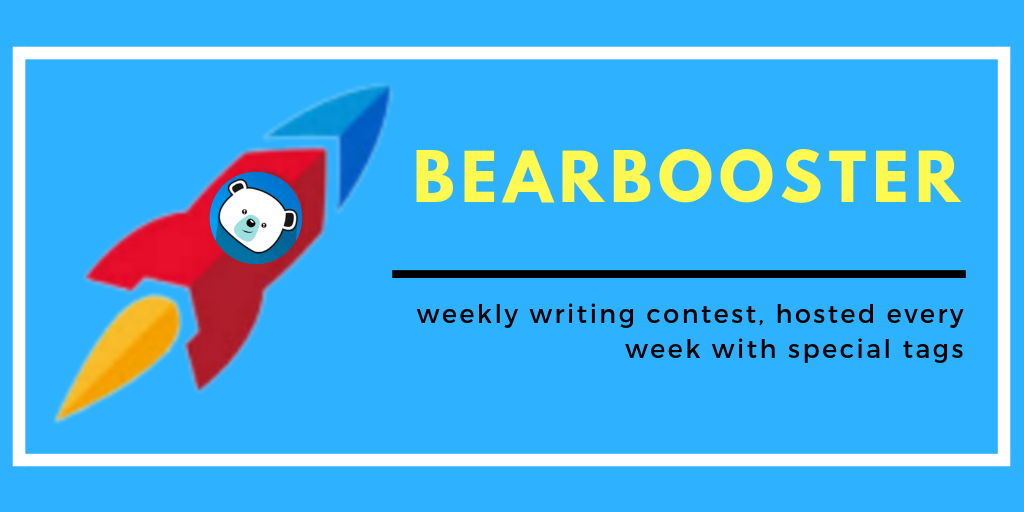 All thanks to @bilalhaider for the approval of this project, special thanks to @jasimAwf for the banners he made for the project.