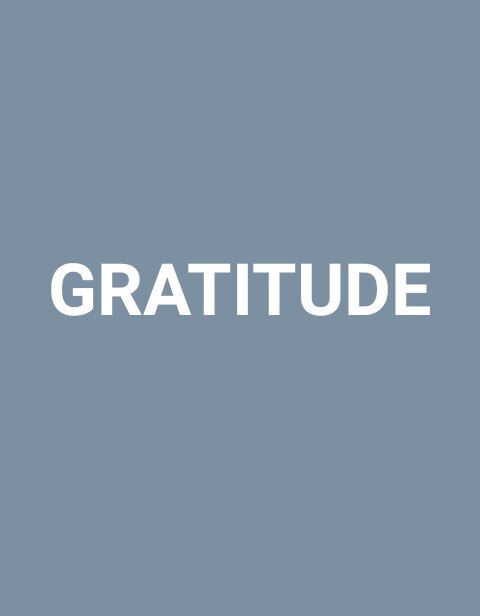 GRATITUDE
Gratitude is not just a quality of been thankful. It is also an attitude of appreciation for something done to us.
Am the type that begot/ draw closer positive friends to myself.
My always gratitude will surely and always go to Mr @theheralds.
He channeled my thinking to my first social blockchain (steemit). With his aid, i make better use of my subscription.
I met amazing friends of likemind on the way. I become more of a writer. My understanding deepens more than i can imagine.
Just this sunday, he introduced to me new another social blockchain that its coin is already in the market.
This guys is just gearing me to the way he dim fit. .
He is a friend, a brother and a mentor. He just engineered my mind to embraze the future with confidence.