@letsgheek is running a 7day Bearshares Promotion Challenge and has challenged me and other witnesses to do 7 days of promotion. I am going to try and do one everyday for the next 7 days.
Go to his post for full rules, and I challenge everyone on this platform to do this challenge.
Day 3 of the 7 day Bearshares Promotion Day Challenge , I know this is the same as what I put in discord last night, but this time I have posted it to my steemit account.
Link to my post on weku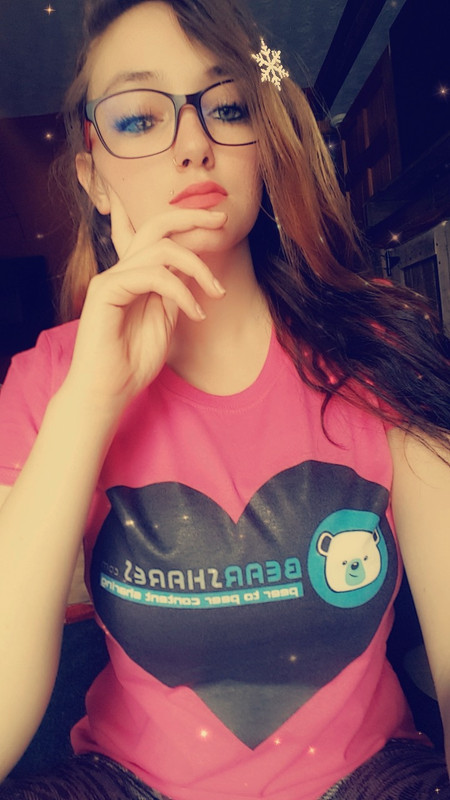 I have been using BearShares for a little over a month now and really love the site and the members.
If you are not signed up for BearShares yet then take this time to do so. You will not get a better offer to join :)
The first 10 people on steemit that are not a member of BearShares yet, that sign up today for a free account, I will give you 5 100% upvotes and at payout that will give each of you about 7,500 bears. If you start a paid account with $25 I will give you 10 100% upvotes which would be about 15,000 bears at payout.
Please get screen shots of your registration and transaction payment, please send it to me in discord along with your user name so I know who to reward. This offer is good for the next 24 hours :)