@letsgheek is running a 7day Bearshares Promotion Challenge and has challenged me and other witnesses and members to do 7 days of promotion. I am going to try and do one everyday for the next 7 days.
Go to his post for full rules, and I challenge everyone on this platform to do this challenge.
Day 4 of the 7 day Bearshares Promotion Day Challenge , here is my car magnet that I just ordered now I will be advertising BearShares where ever I go :)
Link to my post in Steemit
So I have made several post here on Steemit about BearShares and am really suprised more of my followers have not started an account there yet.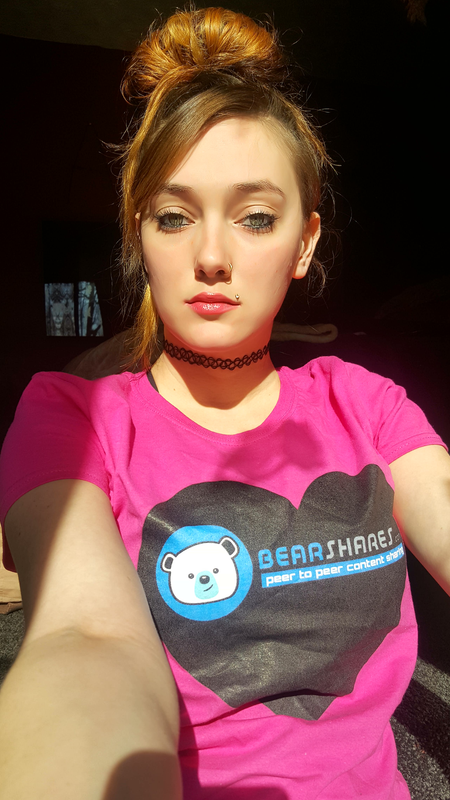 Here is an update
BearShares is now listed on Bitshares :) Get them while they are cheap :)
BearShares is growing we are now 552 members strong :)

BearShares is now 17 witnesses strong :)

BearShares is climbing the Alexa rankings fast :) As you can see from the screenshots below BearShares has moved up about 350,000 spots in about 6 weeks :)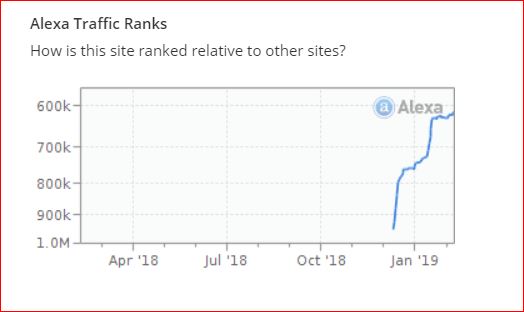 Don't waste anymore time come and join me on BearShares :)