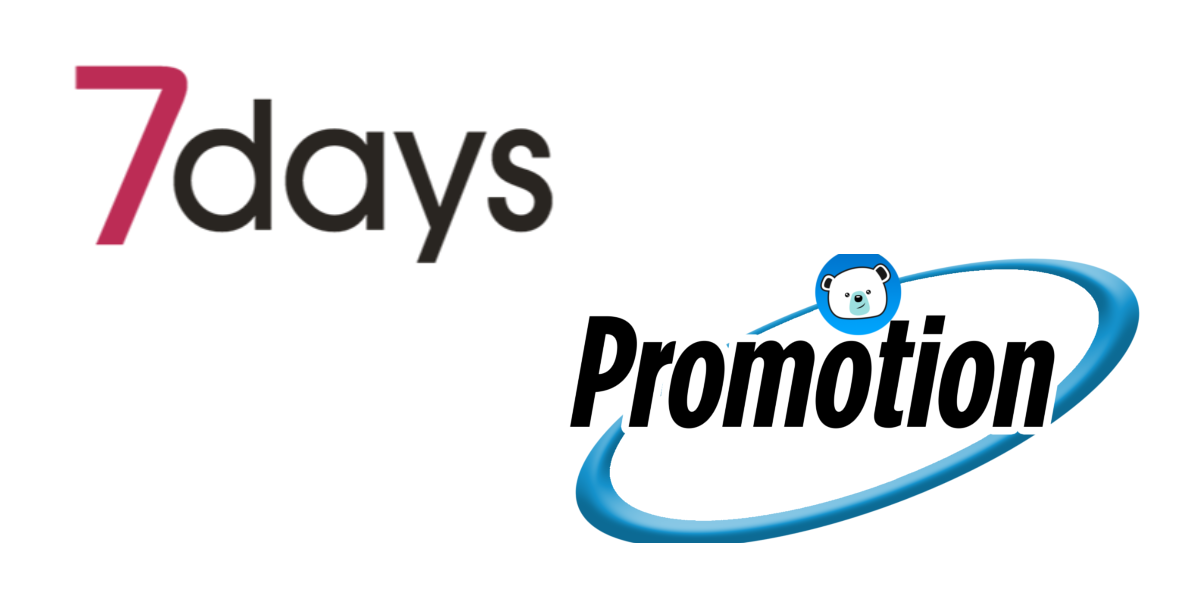 Original @letsgheek Edits
We can have the best product or services in the world, but without effective advertising or promotion, no one will know about it. Just because we have launched a services or networking sites on the Internet doesn't mean that everyone will come flocking to it. In fact, nobody will know it exists if we do not get out there and promote it. There are several services available to help you get the word out there.
Everyone here is responsible to promote bearshares out of the world. Technology is that much improved nowadays that we can spread the fragrance of bearshares even in the Mars. So let's do it from now..

7day Bearshares Promotion Challenge
This challenge should work as a promotion for Bearshares to reach out the world. The numbers are going up now at a steady state now for the last few days. Even @bilalhaider made a post regarding that yesterday. We need more members here to make bearshares a great platform. I guess all you bear lovers participate in this challenge for a week.
Rules
Title must be - "7day Bearshares Promotion Day - Corresponding Day".
Make any one bearshares promotion daily for a week
You can use any methods like Social medias, physical promotions or paid promotions.
Make a post about your promotions in bearshares.
Use #bearshares-promo tag for easy visibility.
Nominate someone every day, Although anyone can join in.

My First Day - 7day Bearshares Promotion
A simple way to start getting traffic for a blogging or social networking site is by using the search engines. Submit new content to the search engine directories like Google, Yahoo!, Bing etc, so it can be indexed. The major search engines offer this free service, and you can acquire it with smaller search engine directories as well. This is one of the first things I did to promote bearshares.
I use Submit Express to add bearshares for search engine listing. They are listing bearshares most of the search engine in the world for free. You can try any other promotional ideas.
Today I would like to challenge @halo and @bmj our two witnesses to participate in 7day Bearshares Promotion. Everyone make different users for nominations that we can make a huge flow of new users in coming weeks.
I care a lot about what my followers and the Bearshares community at large think -- so feel free to leave a comment!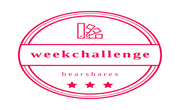 I'm feeling that in the moment it is the best time to be as active as possible, because we could be very close before a big Bearshares Boom currently and so all your rewards you are earning here on Bearshares in the moment, could be worth many many more in some weeks or months.
It comes in my mind that such challenges are really motivating to stay active here on Bearshares every day! That's why I have an idea for another motivating challenge: #weekchallenge. You can find the weekchallenge initiation post here for more detailed understandings.
That's it, just have fun and if you like, let's become a part of this beautiful challenge.

| | |
| --- | --- |
| | I love everything that's old - old friends, old times, old manners, old books and off course old wine. I do what I love for my own sake!! |