Hello to all my friends and followers, for more than 7 days I have been inactive on the platform and this has generated in several of my good friends a concern, since I have not responded to your messages in DISCORD when I usually do.
The reason why I have not responded to their messages and inactivity on the platform, is because since March 4 my baby had fever, vomiting and discomfort.
We immediately took him to the doctor and he was checked and put medication, they sent us to do some tests to know what caused fever, but unfortunately in Venezuela there was a problem with the electric service, which left us without power more than 96 hours.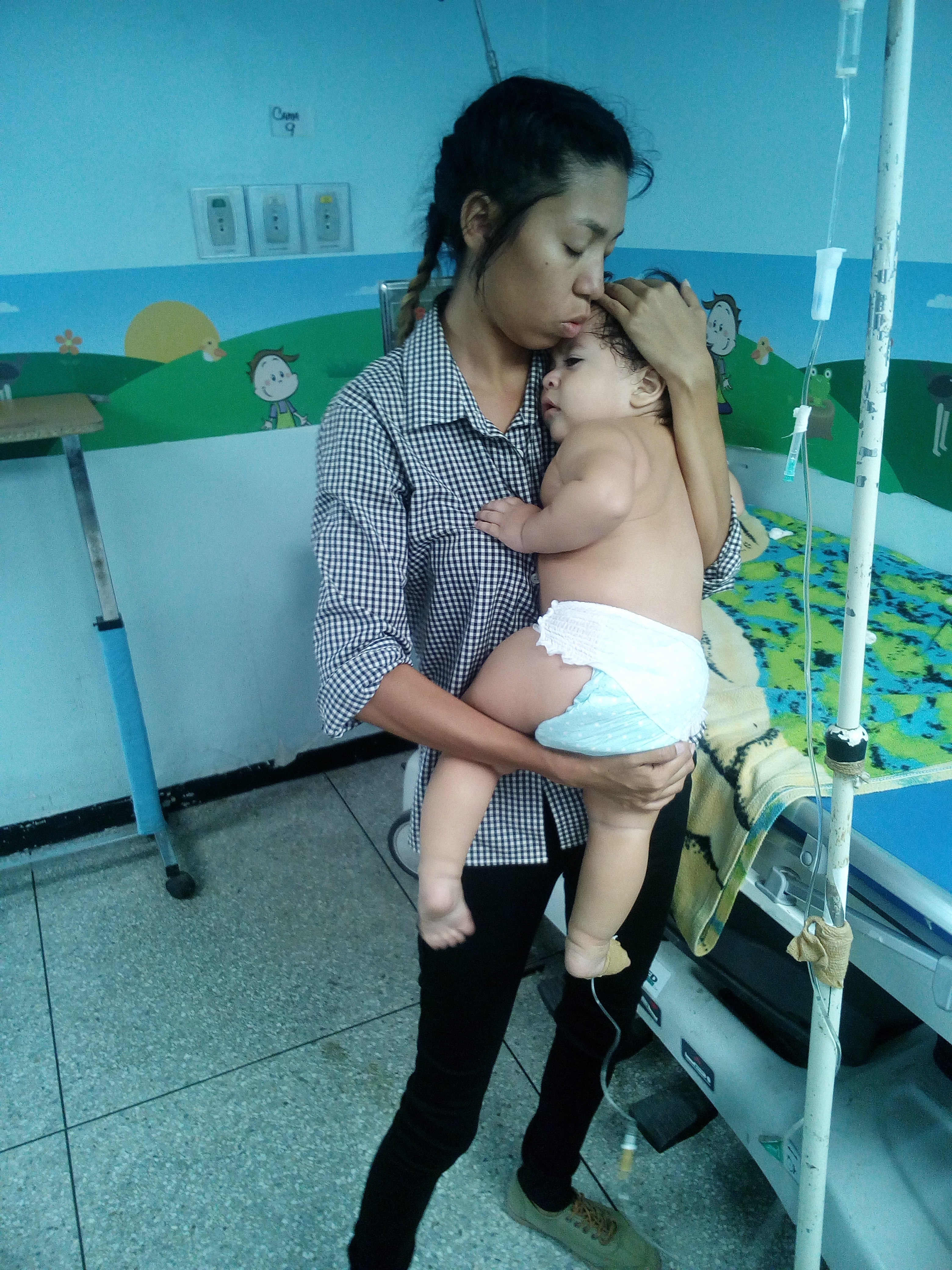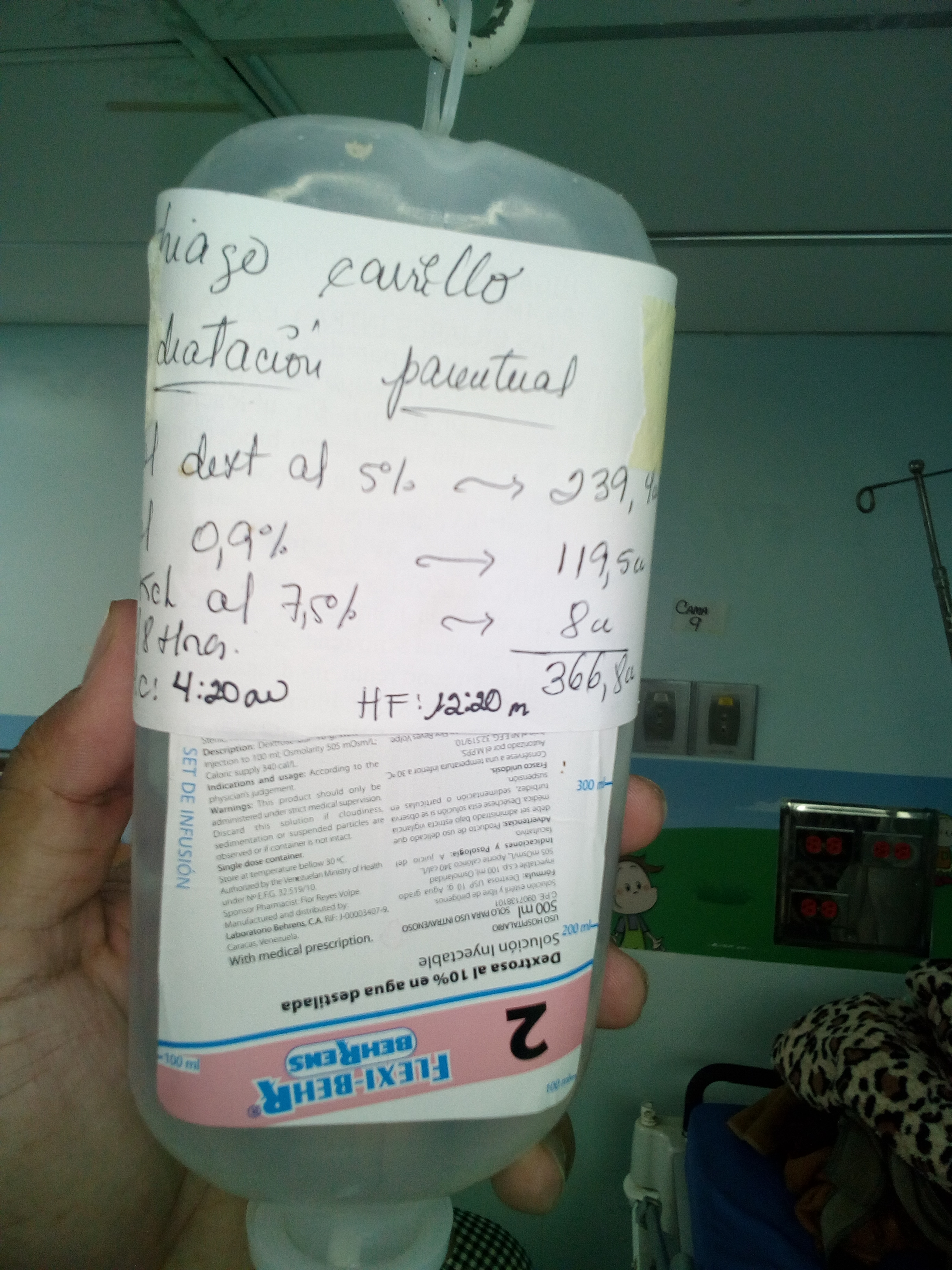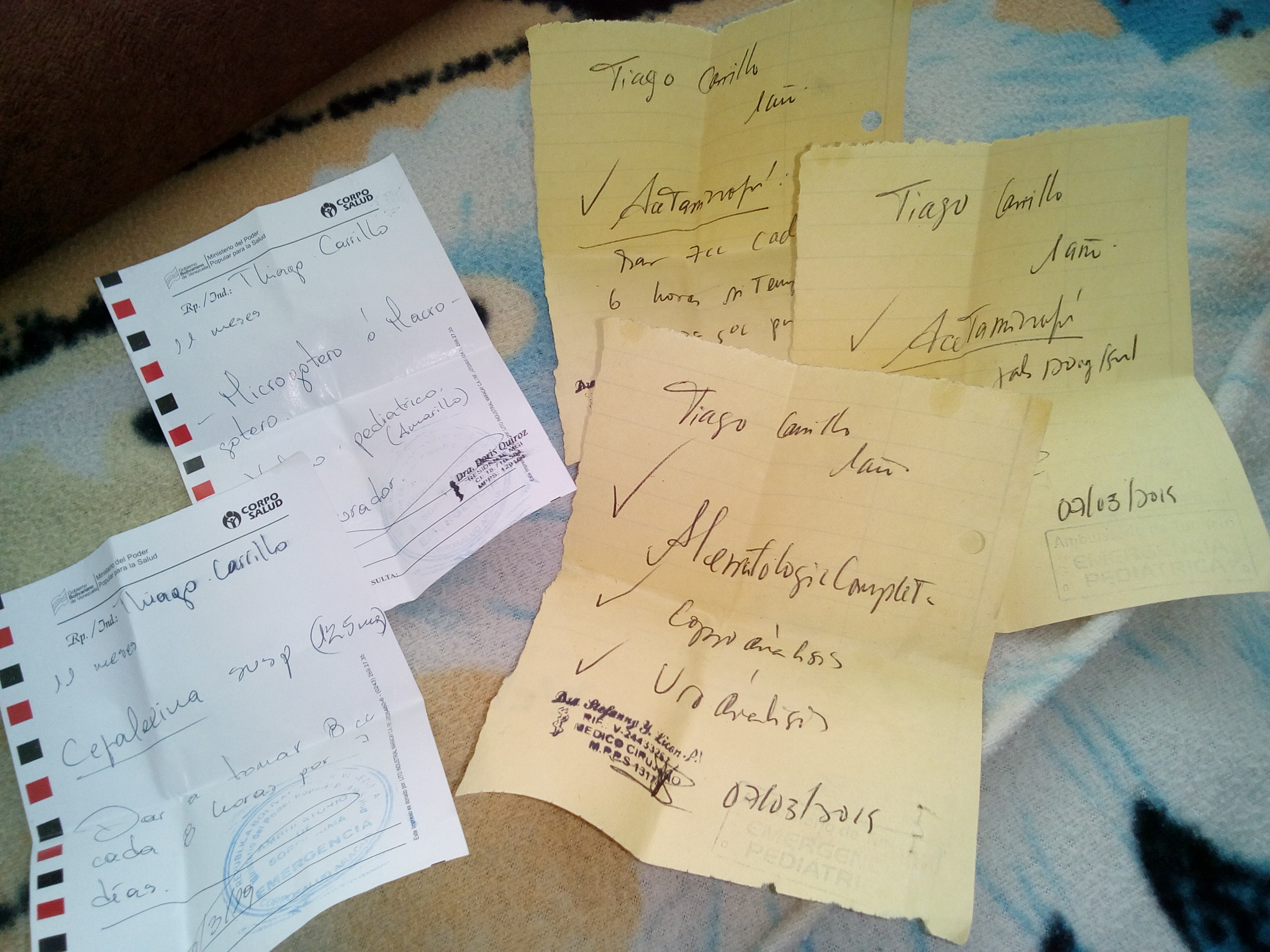 During this time I could not rip exams to my baby and the fever continued, we had to lower the fever during those days with rags with water and some medications.
The electric service returned and thank God I could perform the exams, which resulted in an infection in the urine, we immediately take him to the hospital where he is hospitalized for at least 10 days.
At this moment my only priority is to be with my son and look for the medications he needs, for those who follow me and are aware of my family and ask me about the cell phone, I informed him that I received a donation and I could buy it before that my baby gets sick.
I would like to answer all the messages, but I prefer to leave this general message, that way you can be aware of what has happened to me these last days.
I say goodbye and I hope to be back soon, I also want to ask my Venezuelan friends, if they know any place where they sell the following medication that I will leave at the bottom, write to the Discord, since in the city of Maracay I have not could get and it would be a great help.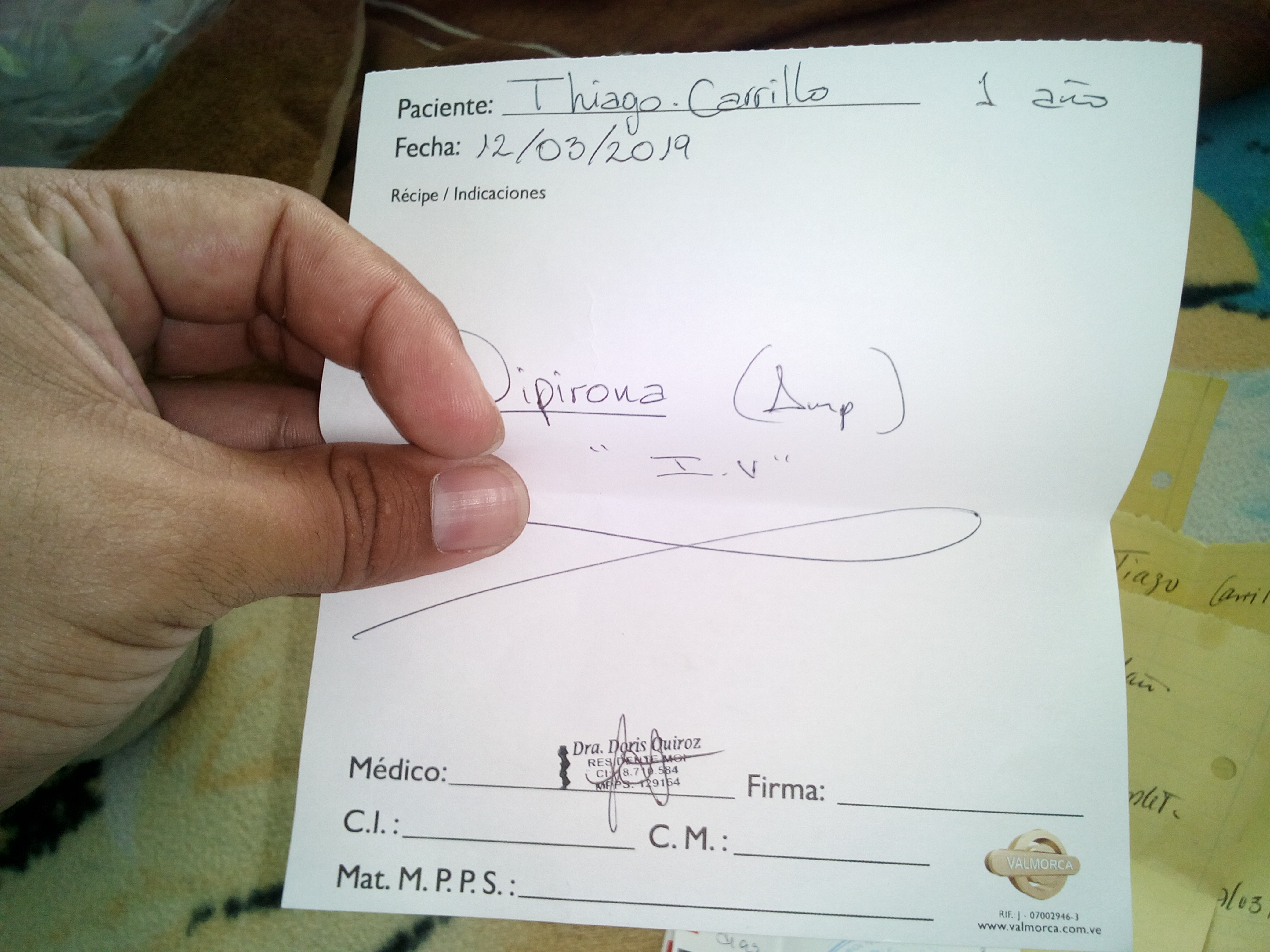 God bless you all.