Today I want to do this topic related to my career and the place where I work daily,
Today I want to talk about a fundamental instrument of the doctor, "THE STETHOSCOPE"
The stethoscope is an instrument used to listen to the heartbeat, respiratory noises and abdominal noises.
This medical evaluation using the stethoscope is called auscultation.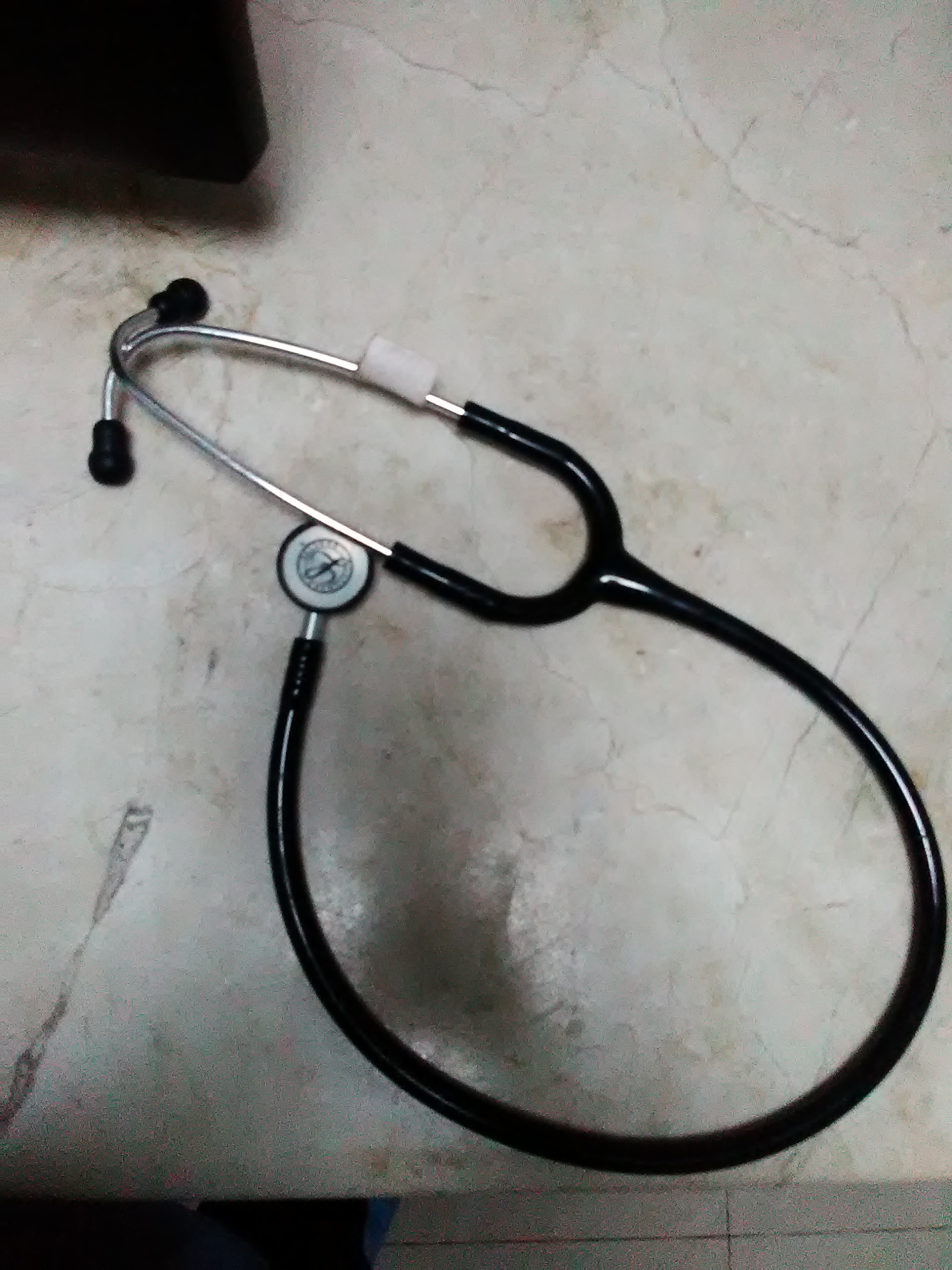 Here I show a neonatal stethoscope, it is very similar to the adult stethoscope, the difference is:
It consists of two smaller traditional bells, one to listen to the highest frequencies, and the other side to the lower frequencies (like the adult one), it has a plastic border to avoid cold to newborns at the moment of its auscultation and they keep anatomical headphones that adjust to the ear comfortably.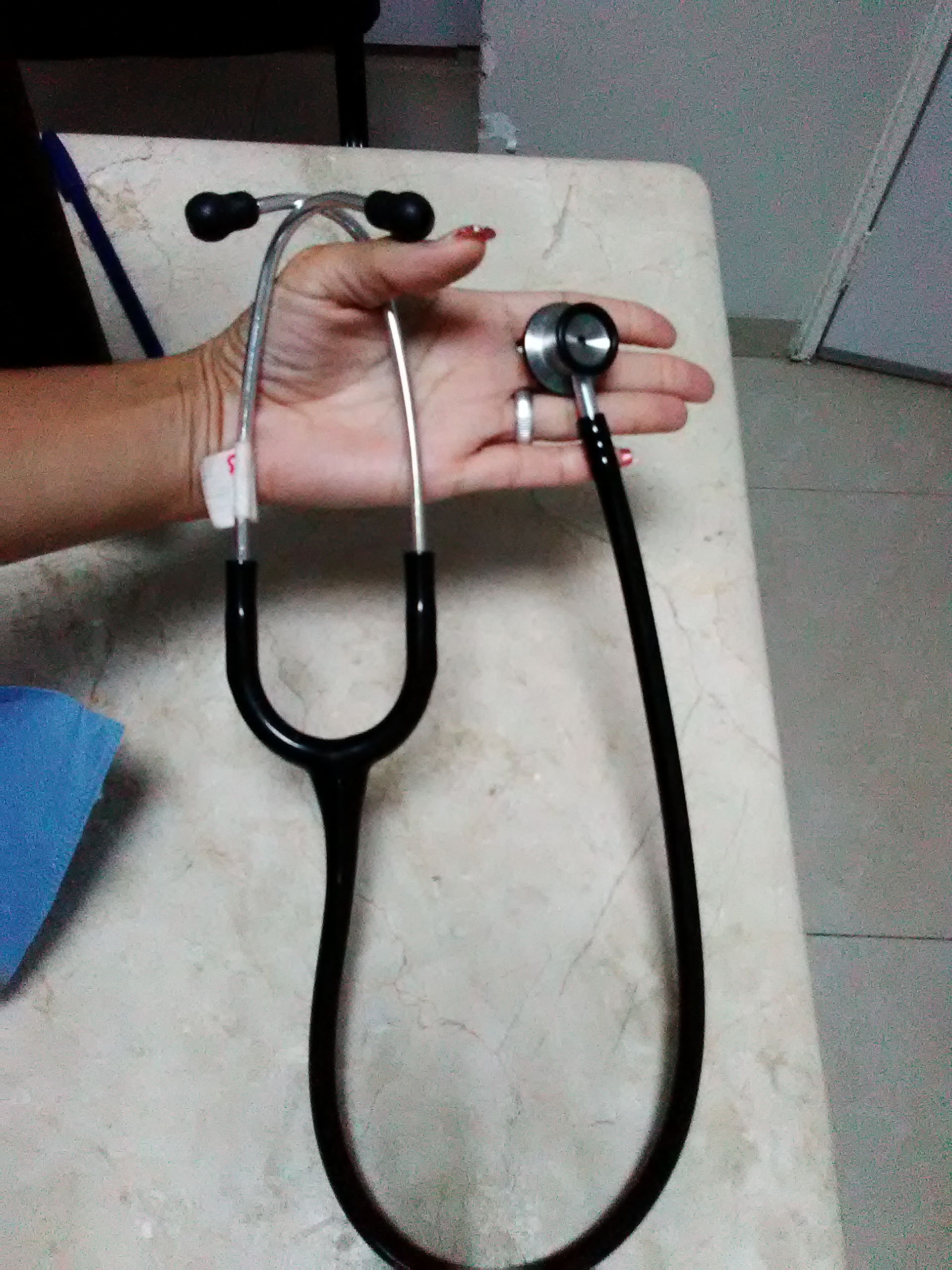 I hope you will be very knowledgeable about my post vote and comment ...