It is finally the mid-year school holidays.
I can finally take a short break from seeing my pupils.
It is not really free time for me as I still have to conduct holiday extra lessons for the 1st and last week of the school holidays.
While I am at home, I would be busy crafting the Year-End Mathematics Examination for the graduating classes.
It would probably take me a few days to complete setting the examination papers.
Since I am a Math representation from the Mathematics Committee so I have to complete the Math analysis to find out the percentage of passes as well as identify the weak areas of the recent Mid-Year Examination.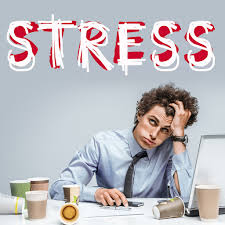 The good thing of school holidays is teachers can catch up on our sleep especially most of us usually sleep about 5 to 6 hours during school days.
As a family man, I would also need to spend some time with my family by taking them out.
I am left with very little time for myself.
Most of my personal time would be spent on the platform then.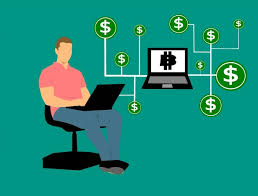 May all the teachers who are having the mid-year school holidays be able to take a short break and have a good rest before the next lapse for the next half of the year.
Do not neglect the need for rest since we are really not machine regardless of how committed we are for our job as selfless educators.
Disclaimer: This is my personal reflection and I am not in any position to instruct anyone what they should do. I am not responsible for any action taken as a result of this post. My post can only be a reference for your further research and growth. By reading this post, you acknowledge and accept that. All images and pictures were taken from google images that are free from copyright under labelled for reuse.
This publication can also be found on both of my other blogs at Steemit and fun2learn.steemblogs.club being posted on the same day on this platform.