Well, I am not sure. Watching these photos again, I can say I like how I am looking from behind. I really like it a lot!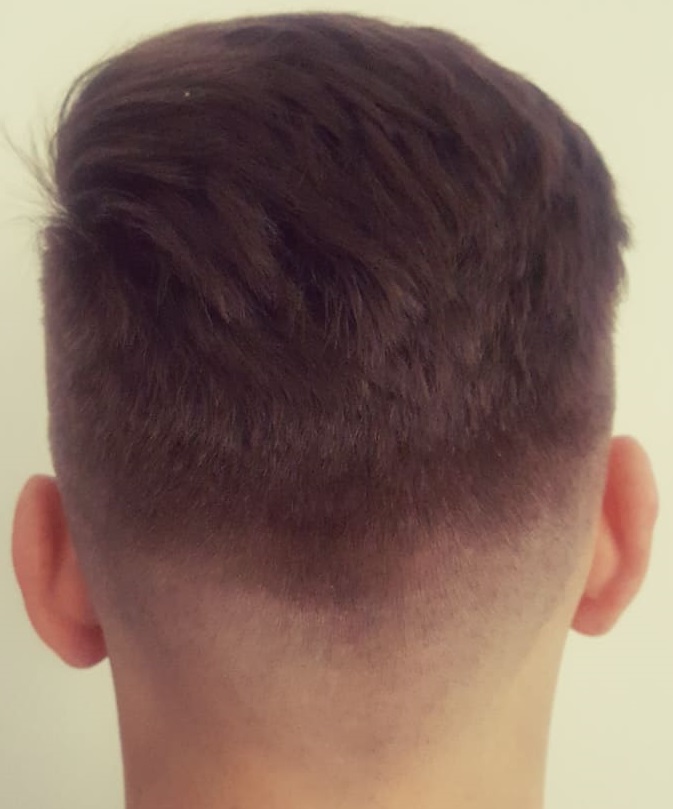 But on the sides I don't really like it. I wish the barber to have left me some more hair above the ear.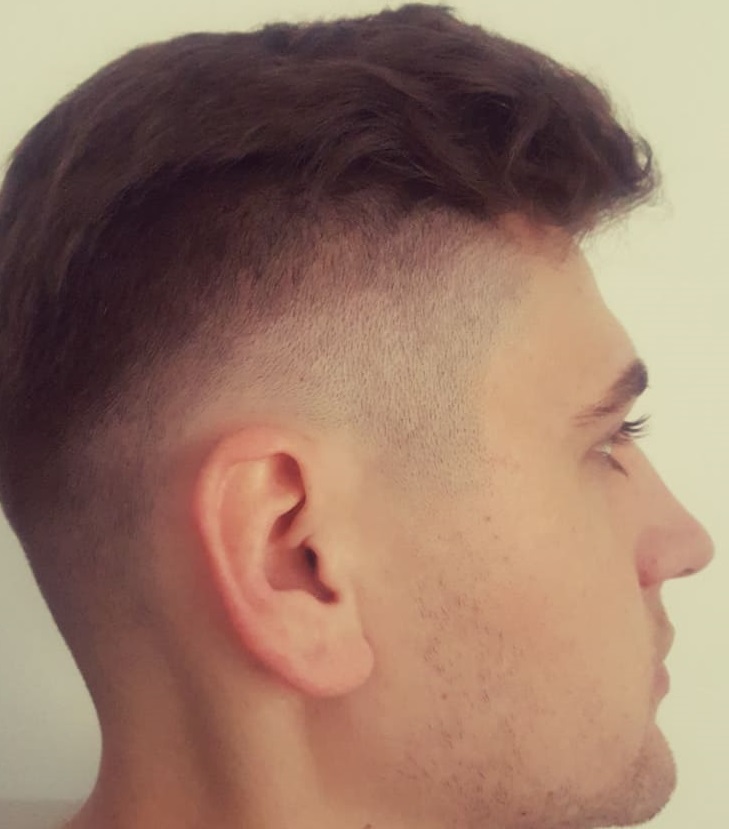 What do you think? Please be objective, don't look at my ugly face.