If you are wanting to purchase Bears there is no better time than now to do so, and there is now a simple , fast way to buy.
From your Steemit account send minimum 1 SBD or upto 2500 SBD to @anonbot steemit account and put your BearShares name in the memo.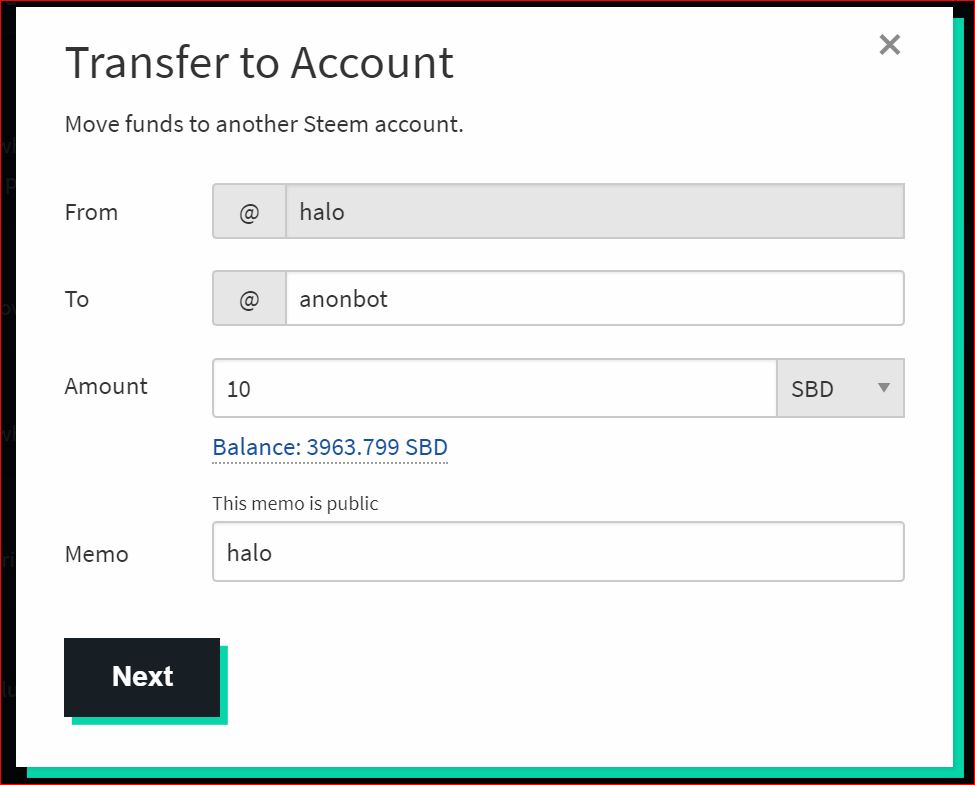 Here you can see I sent 10 SBD


Here you can see the Bears I received , 1 SBD will buy you 100 Bears. The whole process from time of purchase to the time the bears showed up in my BearShares account took less than 2 minutes :)


In my opinion every person on BearShares should be buying bears , you are here posting getting rewards and you want your rewards to grow in value. To make this happen we all need to chip in to better the platform , not just by posting content, but by investing also. It cost a lot of money to be listed on a decent exchange like Bittrex or Binance, and it should not be left up to a hand full of people to make this happen, every BearShares member should be chipping in.