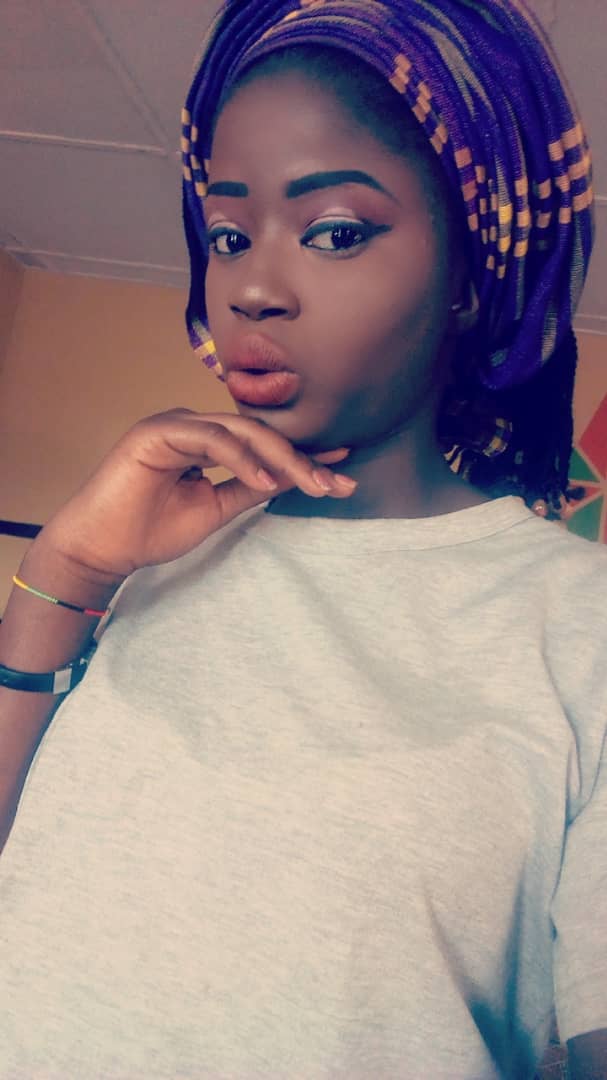 Happy me
Just like the rush of a mighty wind, I am so glad to be a member of this great community, I am Victoria Tega, my friends generally call me VEEGAH for short.
@halo inspired me to join the bearshares community and i decided to explore myself,I will tell you this: it's really great to be here, i have great passion for learning, thumbs up to the community and @bilalhaider. I've observed alot and I'm glad to be here......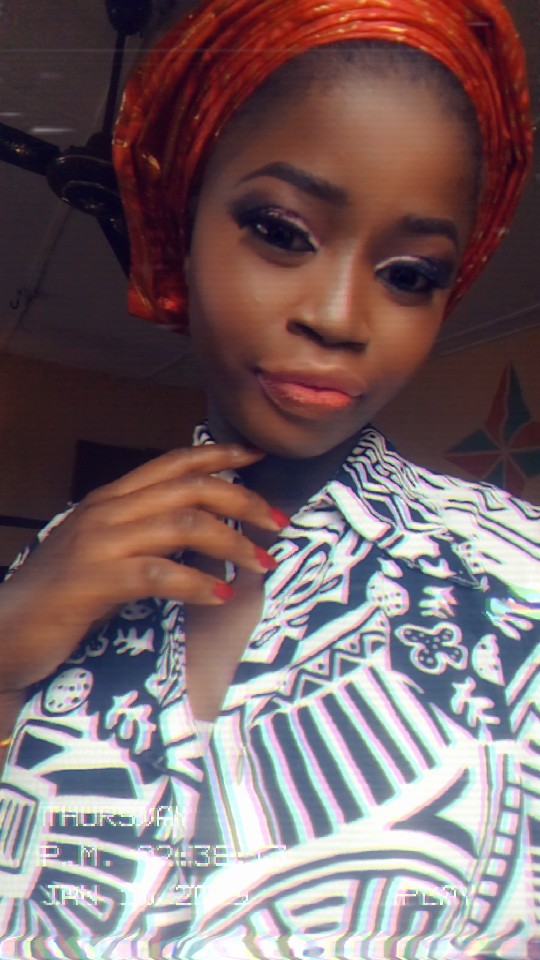 I am a student of University of Benin, Edo State,Nigeria. I am a trained and certified youth leader who believes in making life easier and livable for the next person, especially creating a soft path,a blossom world of unlimited possibilities and opportunities for the present and the coming generations. I also into fashion and I'm a hair stylist.
FUN THINGS ABOUT Veegah
I have passion for music; different genres of music with special attentions to Classicals, church music, contemporary gospels, raggae. I am also a composer. I have a deep passion for Drama too especially stage acting and I listen to motivational speakers.
WHY I AM HERE ON BEARSHARES
I am going to be a blogger, and i will be writing and posting about 4 things or more.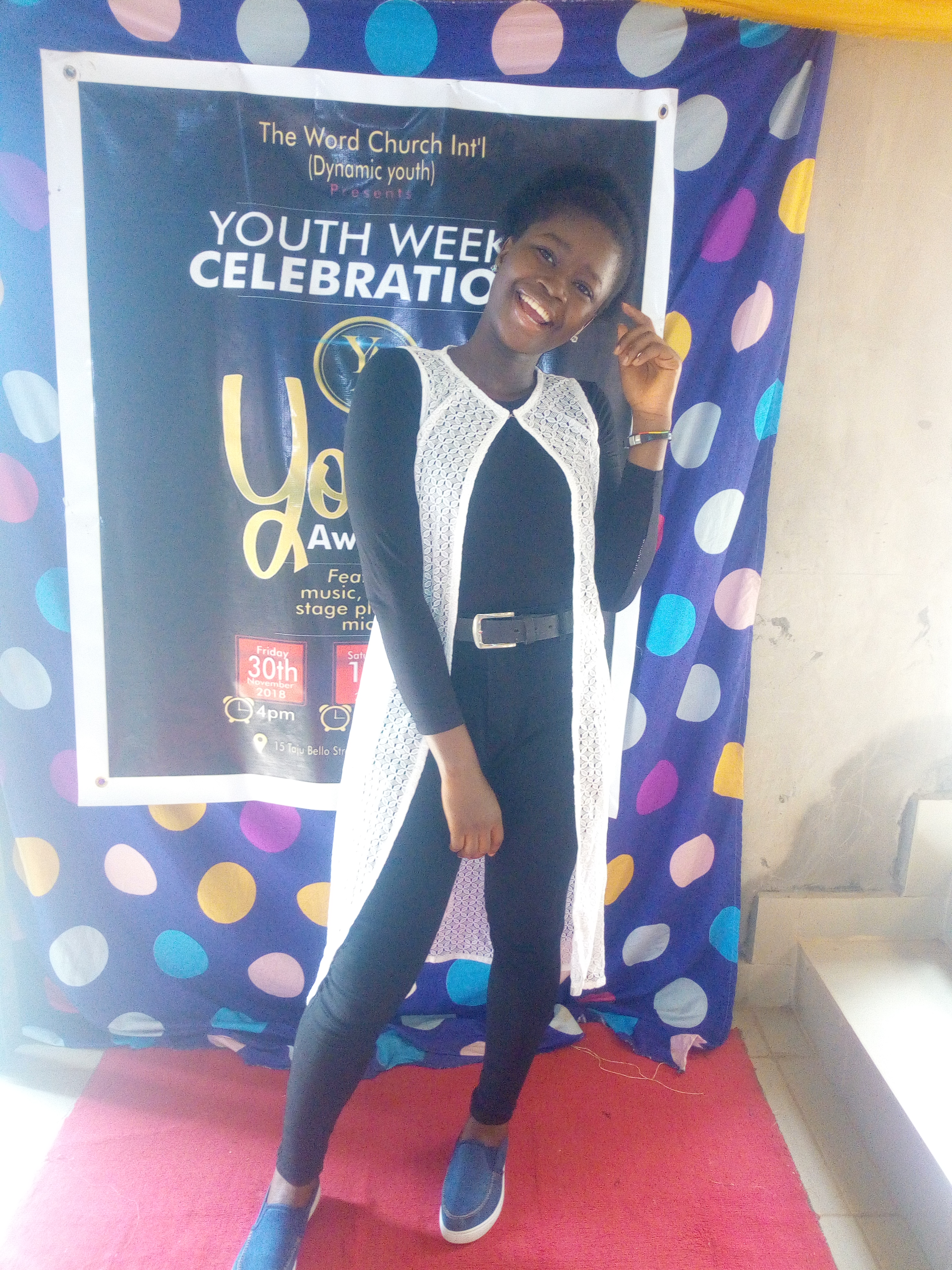 These are: The Faded Truth(Life realities & its challenges),The Unhappy Family (family challenges and realities) and The Bad Brother (relationship and love life counseling) and What I BELIEVE....... more things may come later though.
I am also going to be blogging about really interesting things like fashion, books, movies, music, travel experiences, life experiences, nature, art, I mean everything interesting and Educating that is. I hope you all enjoy it and we get to have really fun interactive moments, thanks you.
It pains me that I won't be able to receive the 1000 bears sign up bonus because I've noticed that bearspower really is important in keeping the community growth and its sad to think I don't have enough. Who knows, I may be lucky enough to receive a generous gift. Well, I'm here for a fantastic ride and I hope you share in my bearshares experience......
My aims for joining bearshares.com include
★to connect with people and explore the wealth of knowledge and ideas inherent in individuals beyond my geographical location.
★to be inspired by those who have taken productivity and the improvement of human lives as the soul purpose of their existence.
★to learn from great writers and improve my writing skills.
★to share to the rest of the world my life events and experiences so as to inspire and motivate them.........
Thanks for stopping by.....