How buying a DSLR gave me a free ticket to the United States
Really? for free? Well, it was kind of for free. But obviously, it wasn't. Ha, the joke is on you if you got here because of that title. It was about 7 years ago when I decided to get more serious about photography and this is how I rolled into it. I did some analysis about new cameras and heard that the new Canon 5D Mark II was a beast. At this moment I was not a professional freelance photographer, I graduated in Motion Graphics with 9 out of 10 points and did website design on the side. Looking back at my old self, I'm kinda laughing, the fool that I was. During college, I told one of the photography tutors that I would never see myself making a living out of photography.
I took the liberty to find out where I could buy a new DSLR. At that time I found out about Amazon for the first time. Basically, in the Netherlands, Amazon only sells 50-shades of gray type books, so, don't blame me for not knowing about Amazon. So this was the place where I have found a kit that was about 1000 USD cheaper than if I would buy it here in the Netherlands. At first, I thought it was a scam, so I contacted my uncle who lives in the USA, and asked him about the legibility of Amazon. "Great, I buy stuff there all the time" - Uncle. I asked him if he could buy it for me and that I would transfer ze moneys to him. Long story short (after 250 words), I bought a plane ticket to South Carolina, saved 200 bucks, and got a DSLR, for the same price if I would've purchased it in the Netherlands. Of course, I was living on dry bread and water after making that purchase... for 11 hours... in a plane... watching a movie... backward... in a chair.
With my head in the clouds, and as excited that I was, this was the first time that I would go to the States. To visit my uncle, and to get hands-on the merchandise. Double jizz. My uncle is a very handsome man #nohomo.
"Do not make bomb-jokes, do not make bomb-jokes."
After a wild bumpy ride with kids throwing up next to me, I arrived at some shithole airport. I was happy and super stoked to set foot on US grounds for the first time. I wanted to make jokes. - I was walking towards the security guards -. I wanted to make jokes... Bad jokes. I had a hard time not making them. Let's just poker-face and walk through the security border. 'Asking' my dad if he hid the gun while crossing the security border in Italy was a joke that ended with paying loads of time. And people, your time is valuable(!).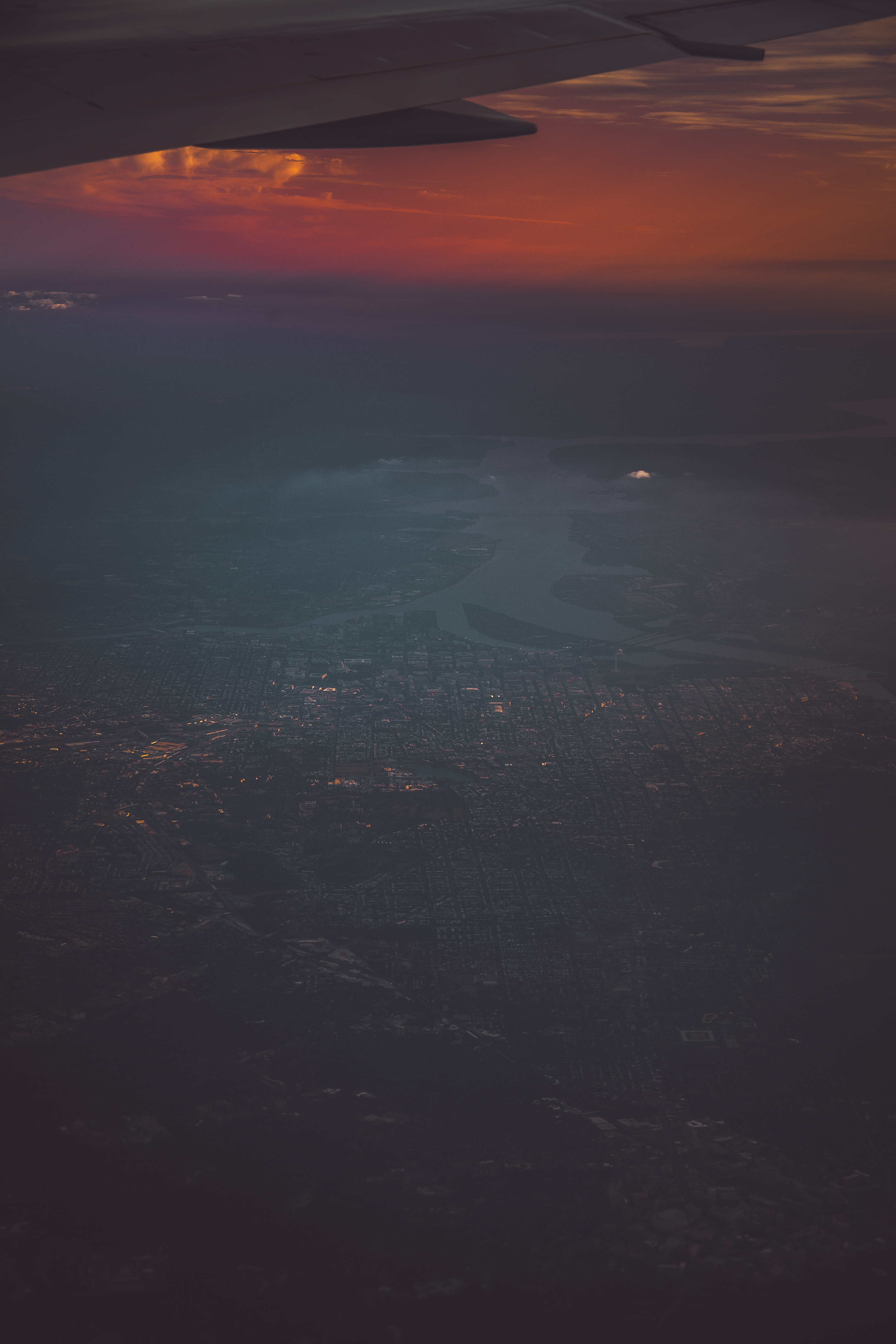 © 2011 - @ruben-cress
My uncle picked me up from the airport, after some secret next-level handshakes, that were actually hand-signs that were meant for me that I had to hurry my ass to the car. We drove directly to one of his restaurants to meet the staff. Yay, I already made friends with a facial expression similar to Napoleon Dynamite on crack. My uncle gave me some advice on how to deal with jet-lag: Eat soup, sleep for 2 hours, wake up, get a good meal and go to bed at the same time you'd normally go to bed, most preferably with a woman. Grand. I'm still applying his advice. Still experiencing jet-lag.
---
Downtown Greenville, South Carolina
---
Well, this was the longest intro I have ever made. Let's cover a part of my travels through the States and start with Downtown Greenville, South Carolina. I hope you will enjoy the start of my story as my adventure towards becoming a professional photographer has just yet begun.
My uncle is an inspiration, he knows almost everything, and if he doesn't he makes sure he does before going to work. Running two restaurants is hardcore. 1 AM: bedtime, 5.30 AM: Wake up and repeat. I've spent almost two months and this man is literally a machine.