Again I share a post about learning photography models with different models from previous posts, but they are photographed on the same day and the same location.This picture was on the day of becoming a North Aceh photographer. Photos follow a small portion of the birthday photo model that I will share, advice from seniors is very helpful and I thank you.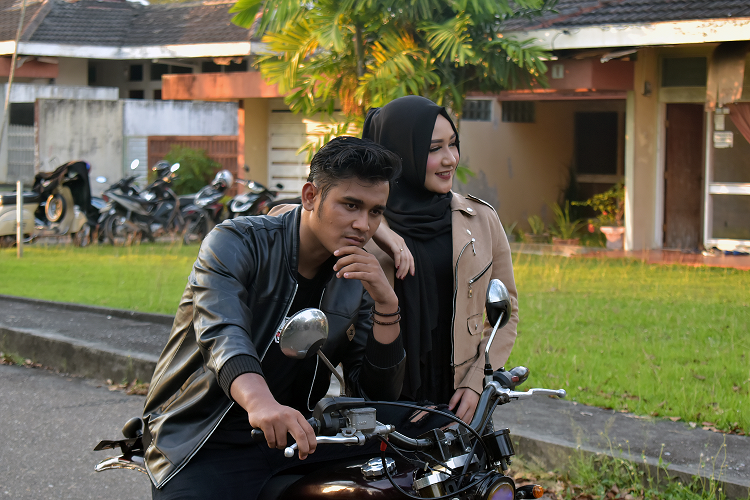 ---
iso: 500
f : 5.6
speed: 1/125 secon
---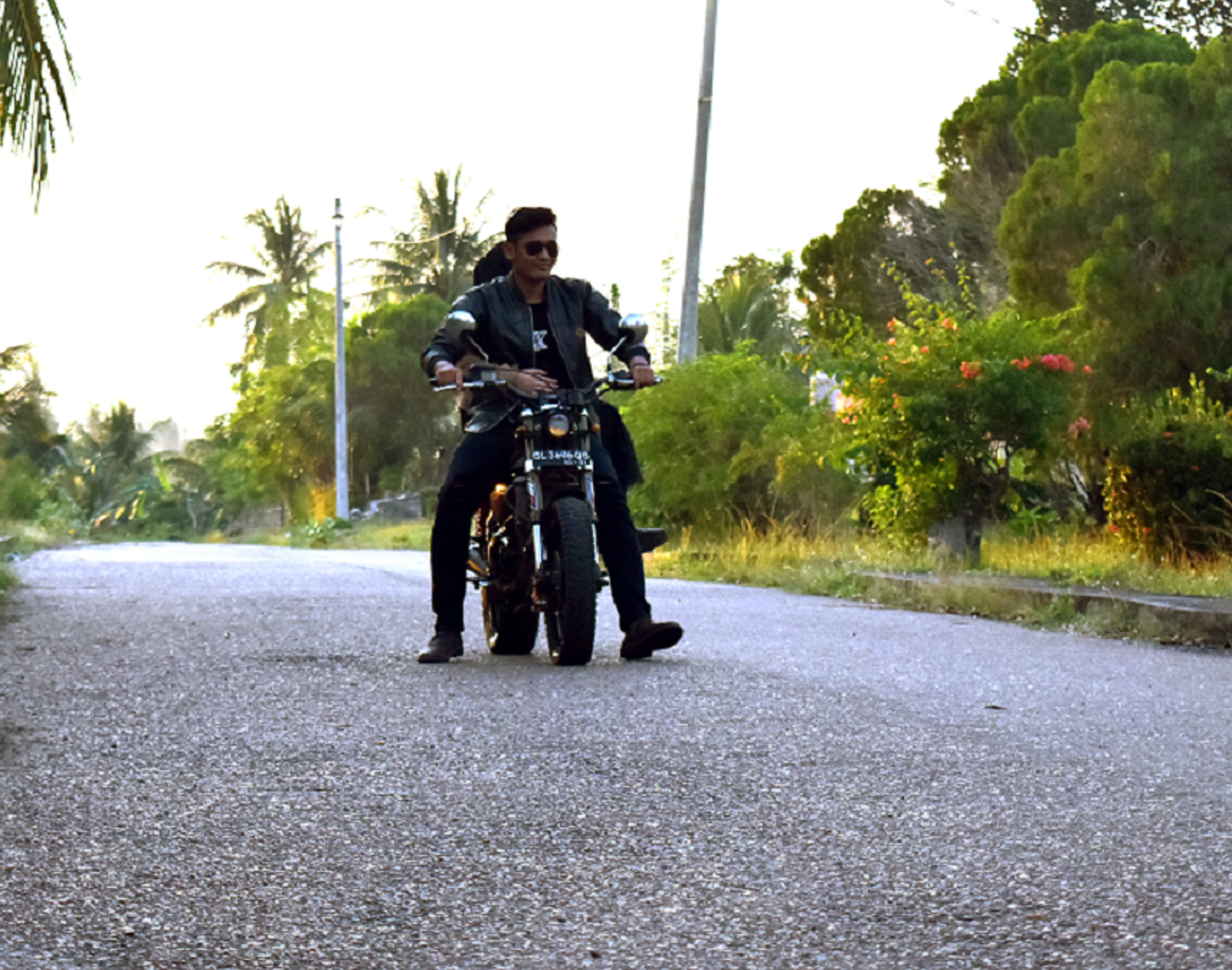 ---
iso: 500
f : 5.6
speed: 1/1000 secon
---
The camera I use is:
camera: Nikon d5600
Lens: 18-55mm kit
Location: Asean housing complex, North Aceh
agenda: birthday of North Aceh photographer.