Today I went to the farm in the morning and saw that two crows sat together. They are talking back in. That the farmers do a lot of work these days. We also get photography grains
Today we have filled your with water in the farm. In which we have harvested the crop. We will prepare it for the next crop. But it took some time to get it. Will it be done after drying the ground?
आज मैं सुबह खेत पर गया तो देखा कि दो कौए एक साथ बैठे थे। वे वापस बात कर रहे हैं। किसान इन दिनों बहुत काम करते हैं। हमें फ़ॉफ़ी के दाने भी मिलते हैं
आज हमने आपके खेत में पानी भरा है। जिसमें हमने फसल काट ली है। हम इसे अगली फसल के लिए तैयार करेंगे। लेकिन इसे पाने में कुछ समय लगा। क्या यह जमीन सूखने के बाद किया जाएगा?
📷 Photochallenge Sunday : There is a beautiful moment of the farm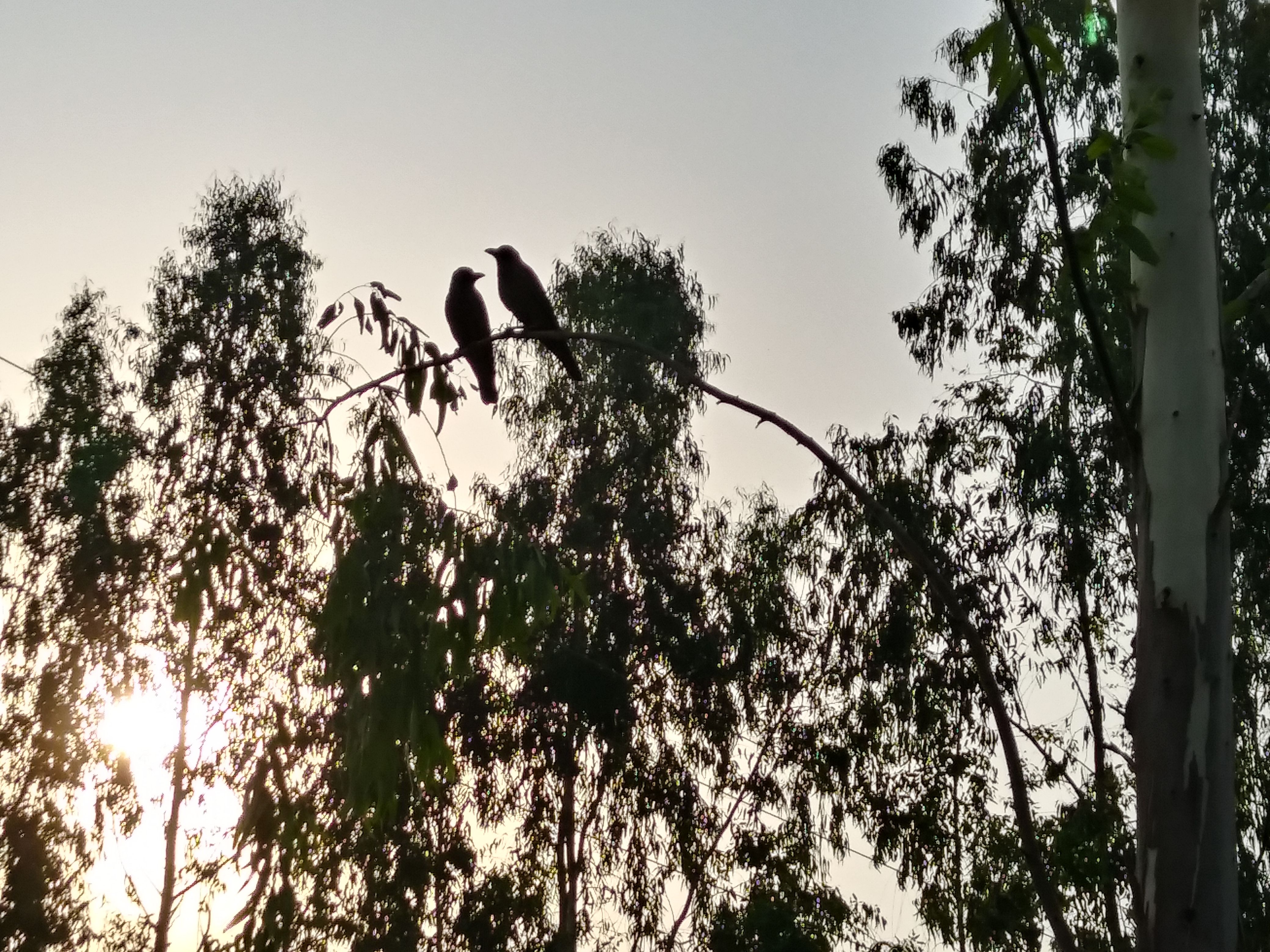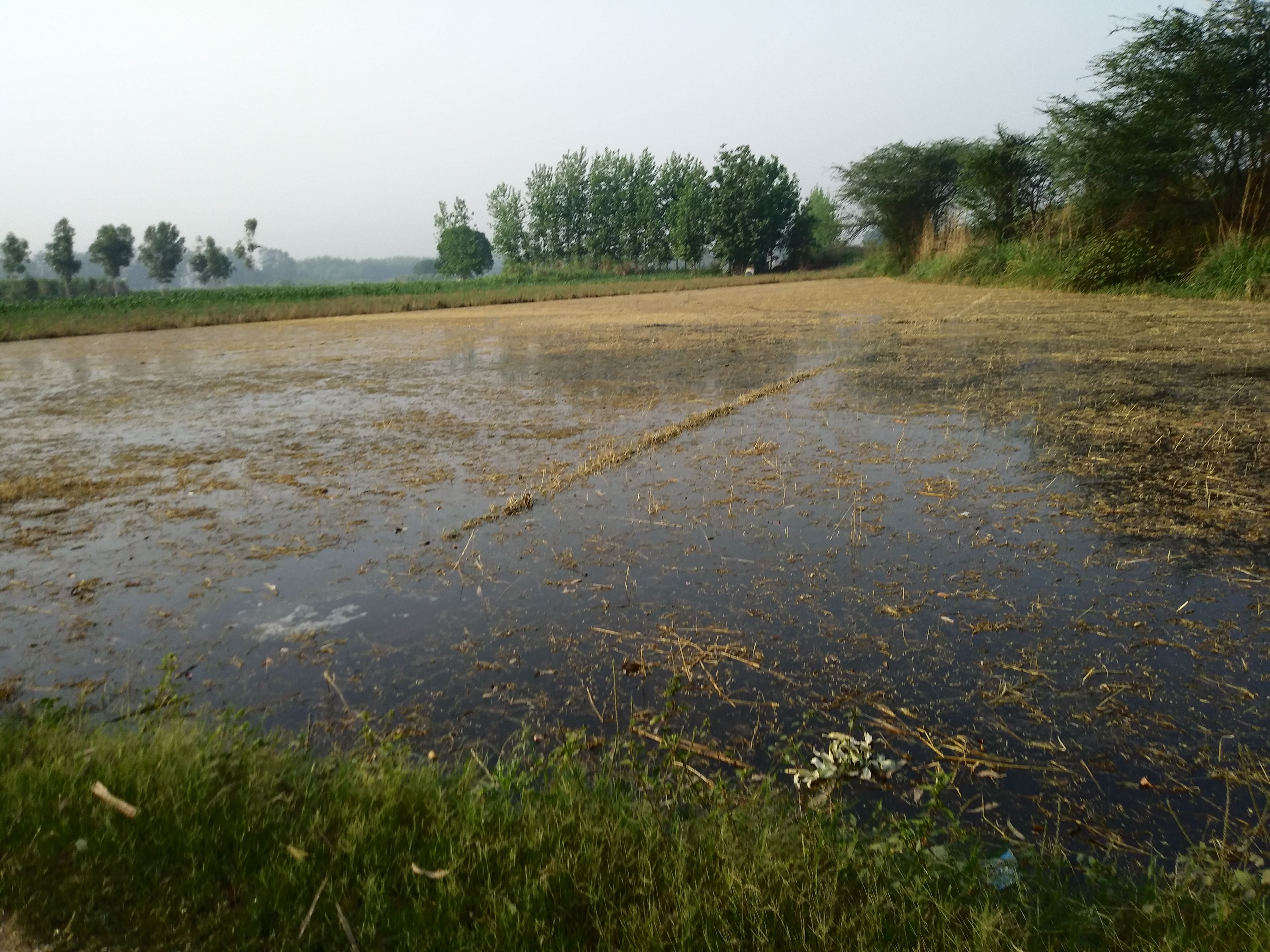 Here is my 46th (365), entry for the Photochallenge photo contest! Original Photography Enjoy!
Medium : 13mp Camera Smartphone by: LG
This is my bearshares for today. Thanks for reading.
Today I got up early in the morning.