Do you want to receive 70 BSD?
Then replace the Facebook cover or other social networks with the image above
and leave your link in the comment.
I will check your account and after a week you will be rewarded with 70 BSD.


✨ 🎈 🎉 🎊 ✨ 🎈 🎉 🎊 ✨ 🎈 🎉 🎊


This is my new cover!! I used the image of @shurik.
↘️ ↙️
When people click it, they find the link of Bearshares
and just 2 words to quickly explain what it is.
↘️ ↙️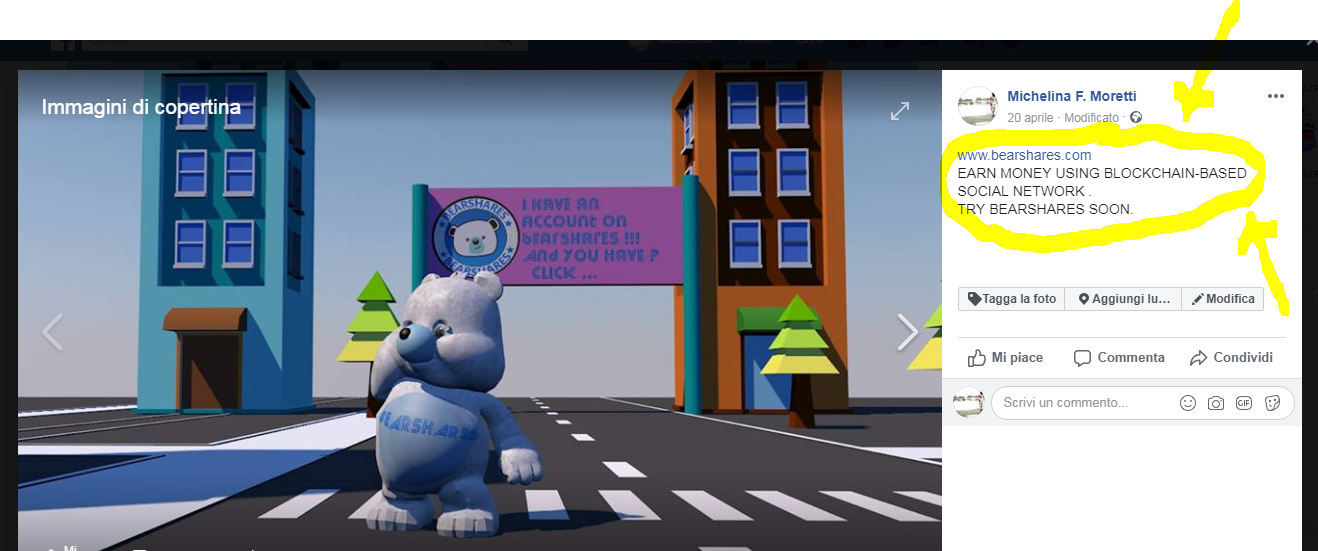 WHAT ARE YOU WAITING FOR ?
START NOW!!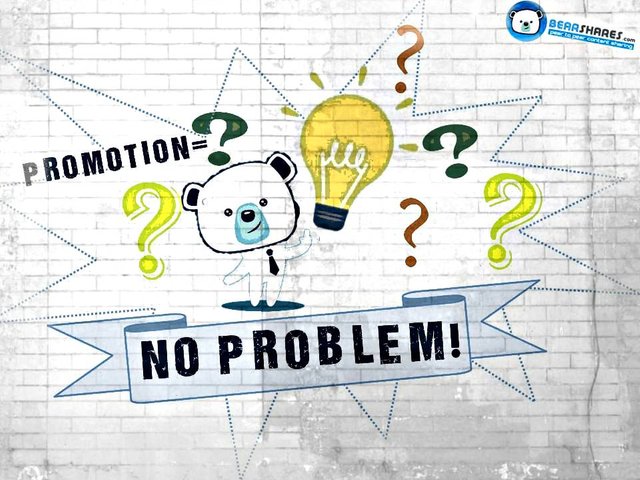 - TAKE A LOOK AT THE LIST OF ALL THE CHALLENGES IN PROGRESS TO EARN MORE! - Click Here














What you think is important!
My friends feel free to propose your ideas on how to best promote Bearshares, propose other challenges, tell what you expect from @promotion so we can grow and improve together.



Thanks for stopping by here and don't forget to FOLLOW @promotion & SHARE this post.
Remember the success of Bearshares depends on all of us.