Salam brothers and sisters
I wish this Ramadan, Allah fills your life with blessings
Today is the beginning of Ramadan here in Pakistan. Ramadan is a month of the Islamic calendar, but it is a special one cause when month begins, every Muslim starts fasting.
==> We don't eat or drink anything (starting from before sunrise, until after sunset) daily for a full month

==> give away charity, feed the poor, pray 5 times a day
==> quit bad habits, quit abusing others, quit bad attitude
==> It's a month of blessings
We often forget the lessons of Prophet and get betrayed but when the month of ramadan begins, it's the environment that is created all around us. and we start to embrace those values again and it puts us on track again.
There is so much more about this month, that I cannot explain in words. you need to feel it
Here are some quotes from Quran, and from the Prophet Muhammad P.B.U.H's sayings about Ramadan.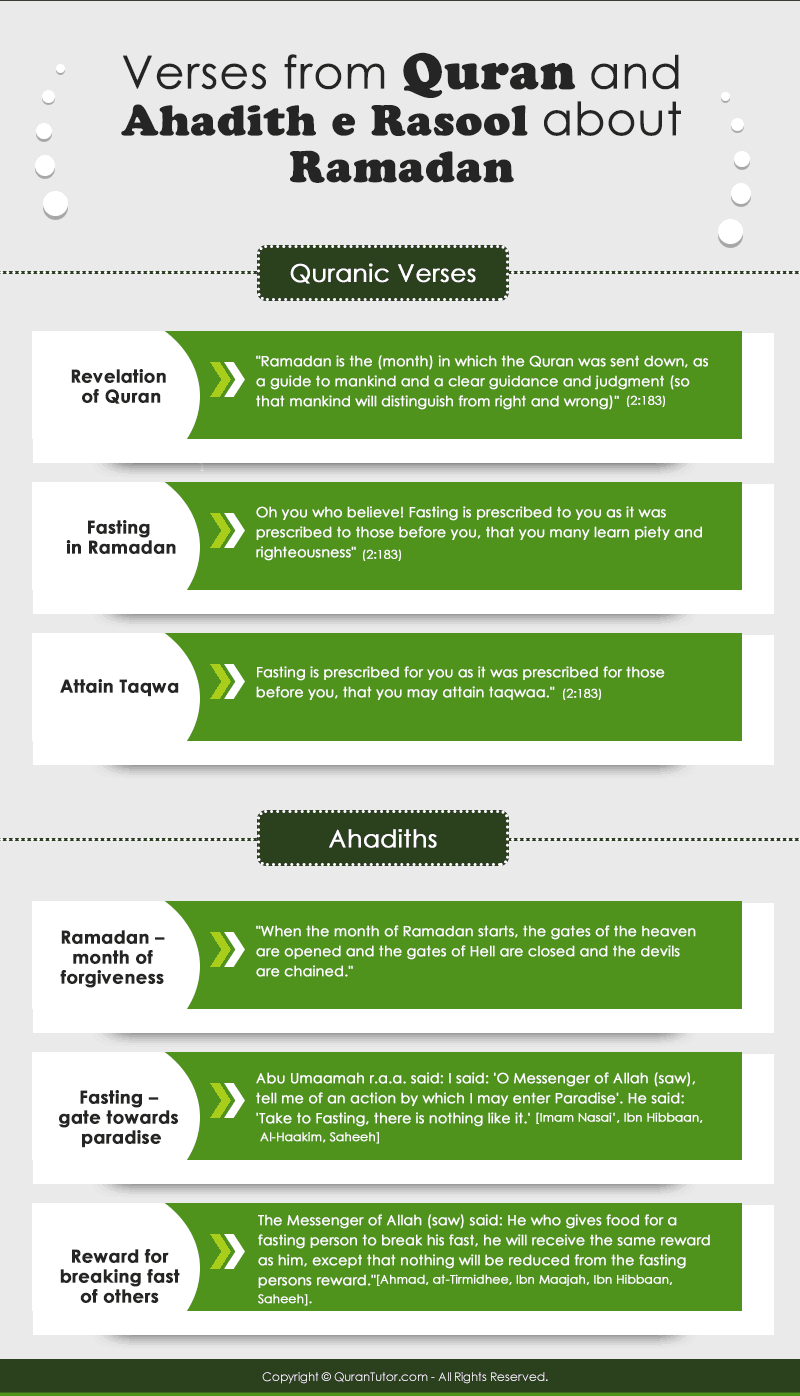 Peace and Blessings be upon Prophet Muhammad and all the Muslims in the world.
Regards
Bilal Haider