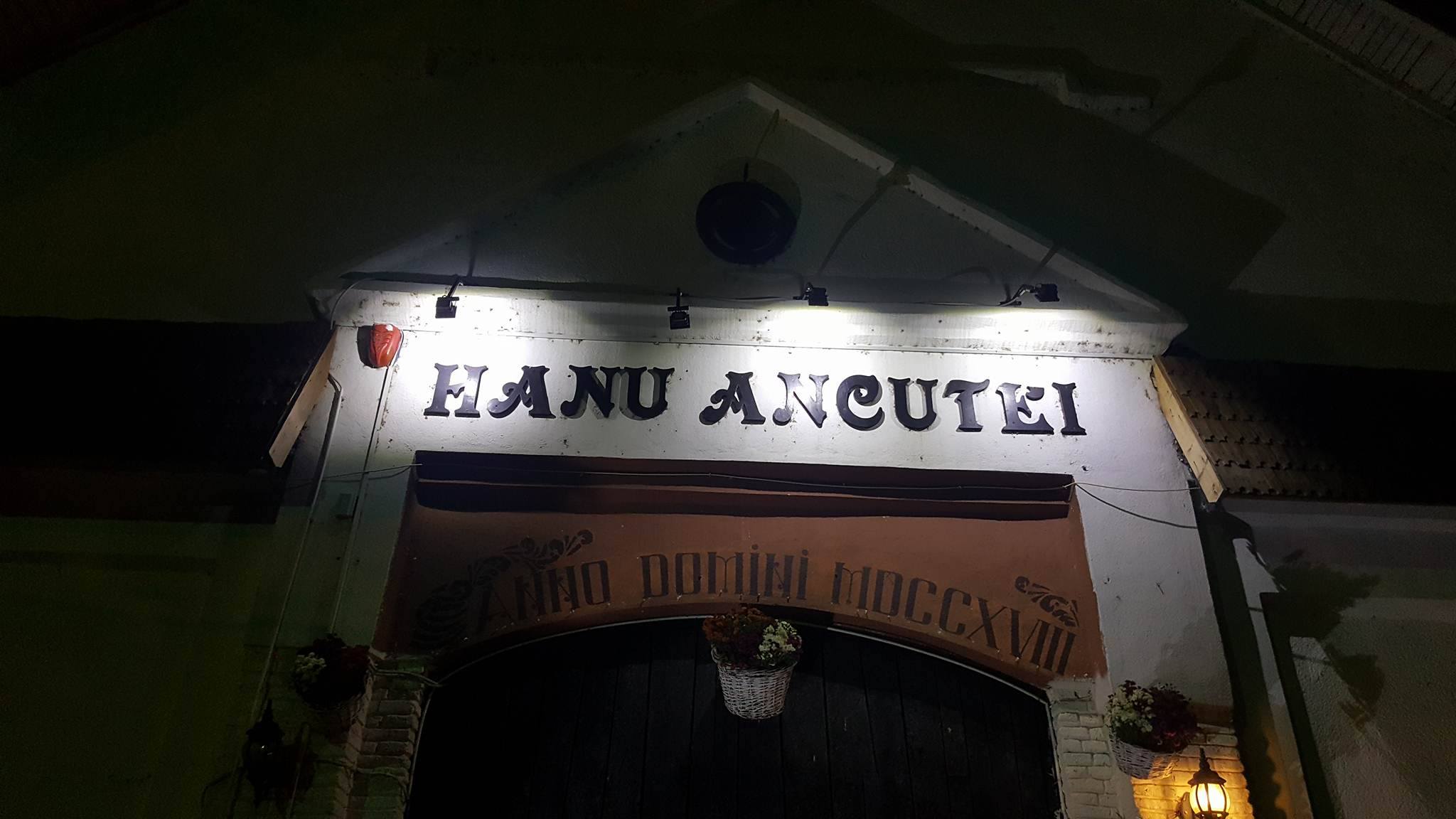 Hanu Ancuţei is a famous tourist inn situated along one of the main European roads that cross Romania, at a distance of 27 km from the city of Roman, to Suceava and 350 km from Bucharest.
Hanu Ancutei is also a volume of nine stories written by Mihail Sadoveanu, volume published in 1928. He is a very famous writer in Romania, and I bet everyone knows about this inn.
Located at the intersection of the roads leading to Piatra Neamt and Roman, Hanu Ancutei was built at the beginning of the 18th century. It was a stopover for merchants traveling to Roman, Suceava or Iasi.
But let's leave now historical things and let me show you some photos of this wonderful place.
---
I started by drinking a very cold beer, unfortunately alcohol-free just because I was driving.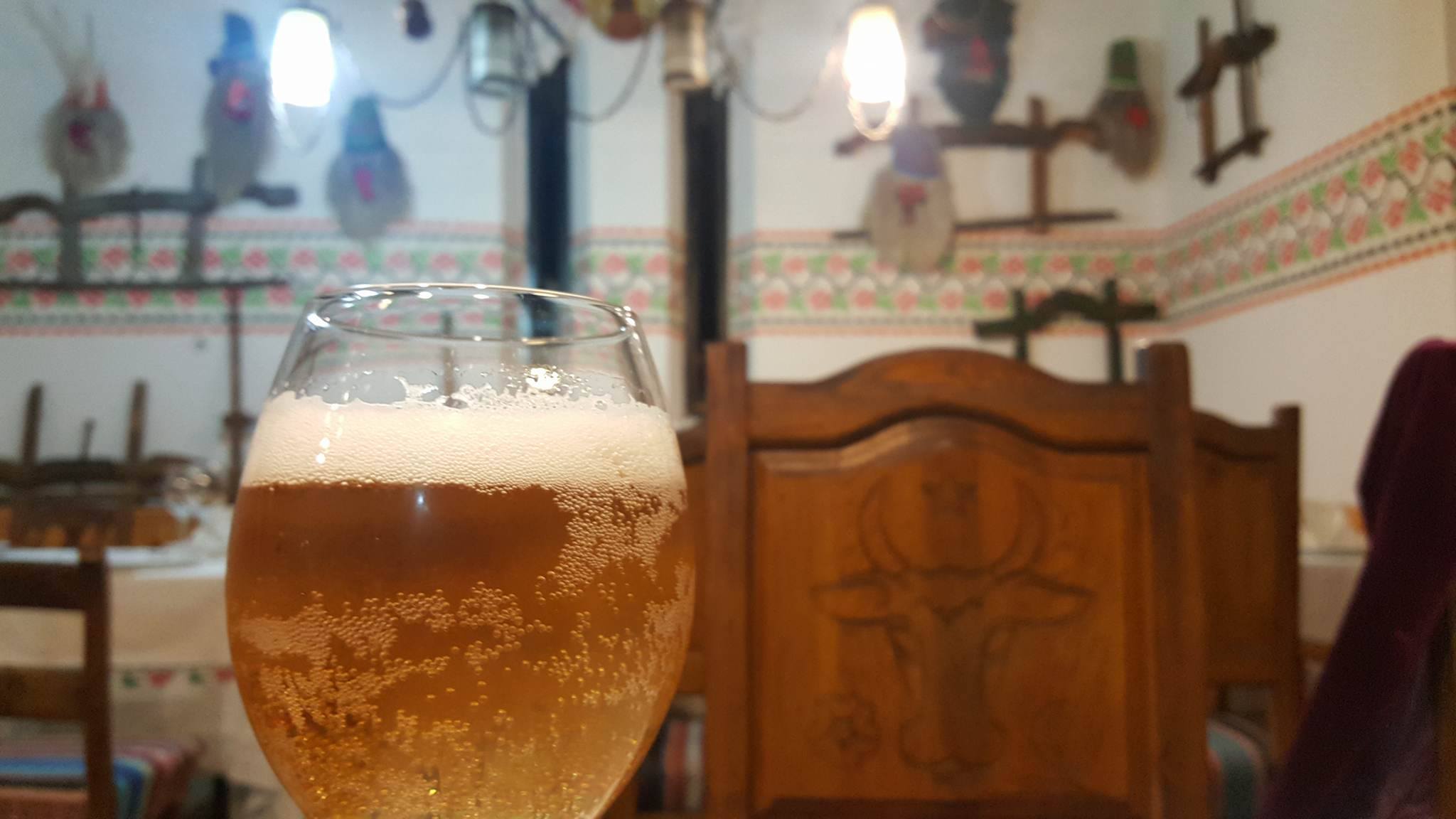 I missed some good wines.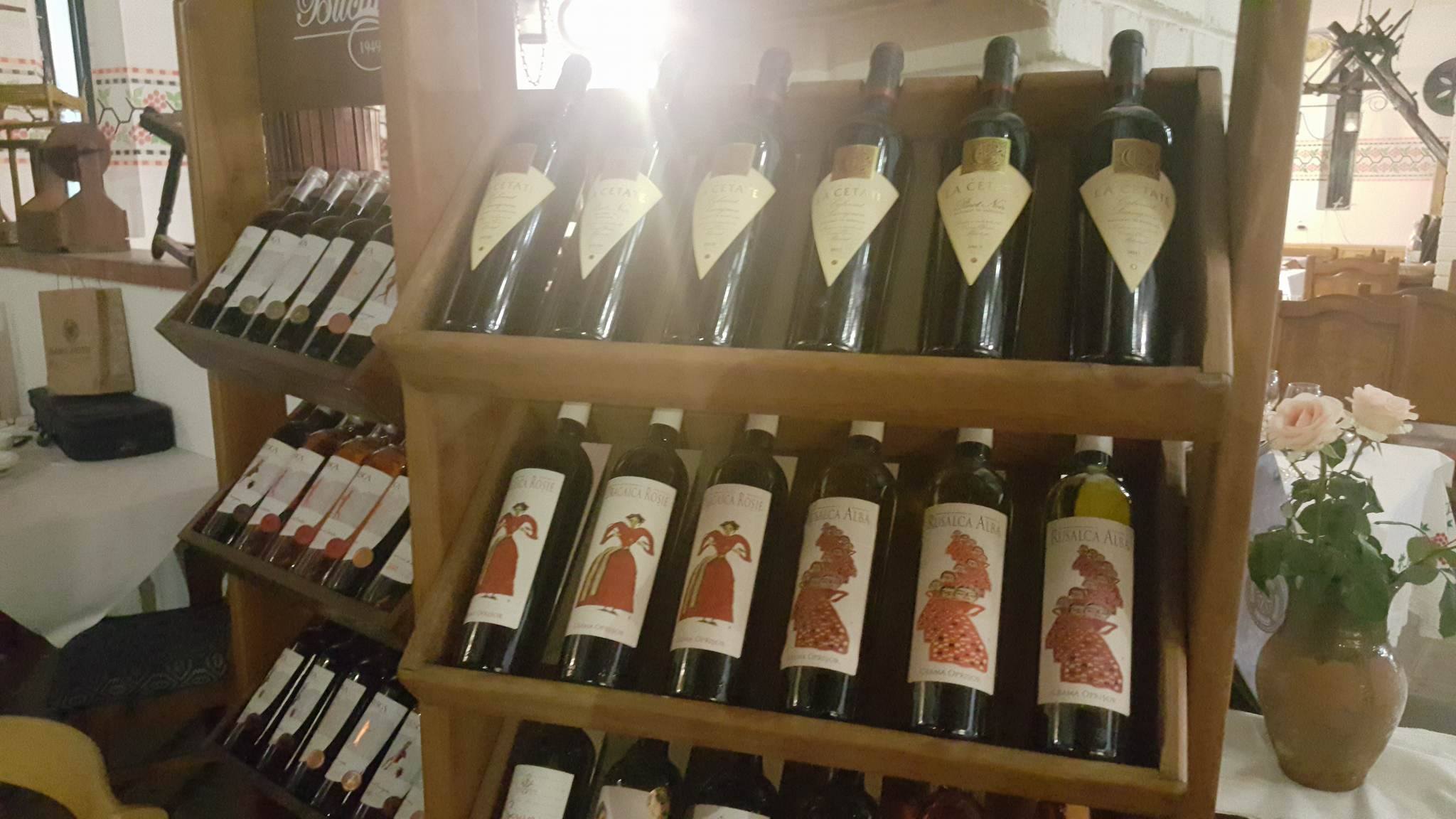 After that I took a look around me and I was fascinated by all the old traditional Romanian objects. Let me know if you've ever seen such amazing things.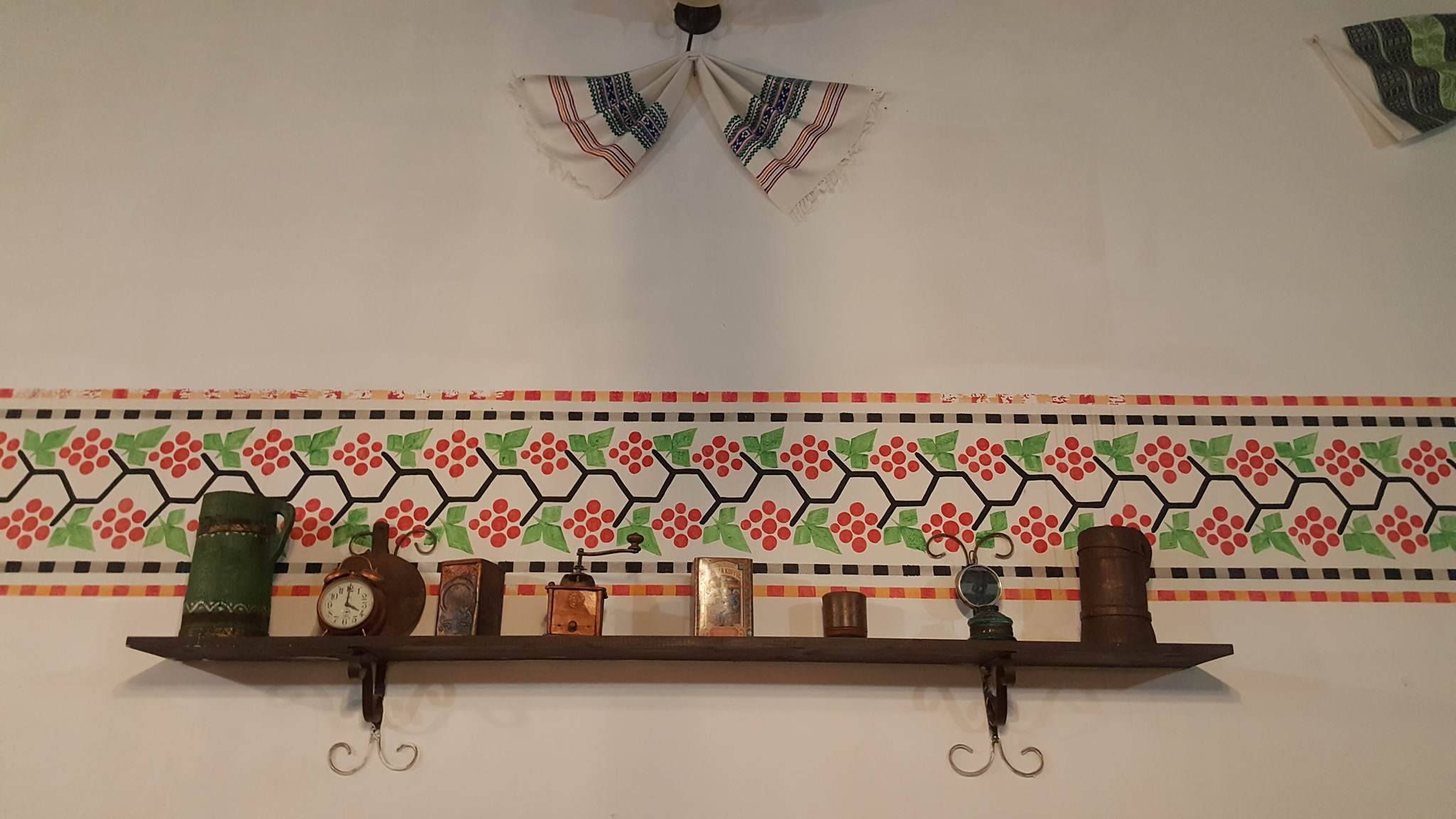 ---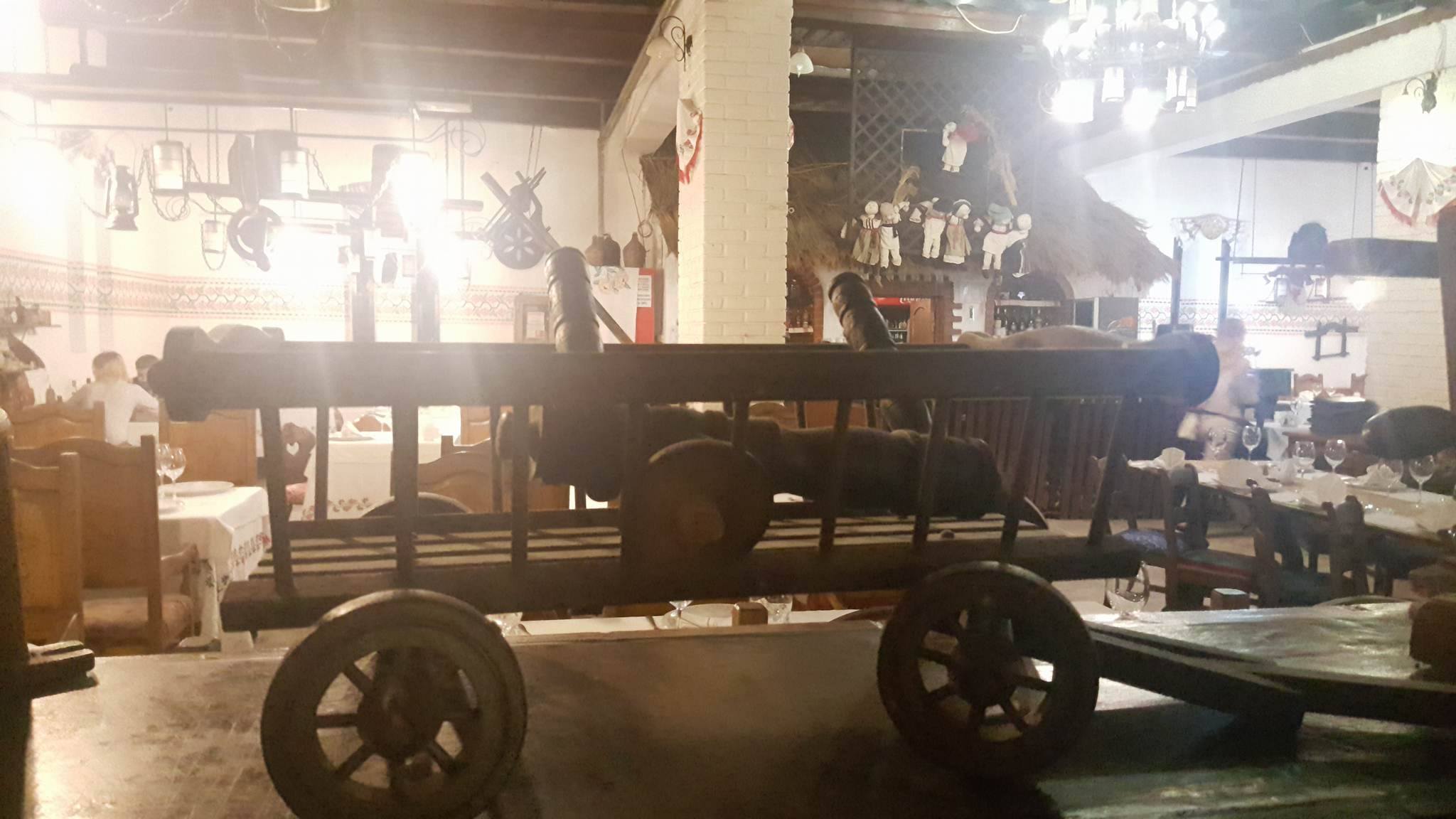 ---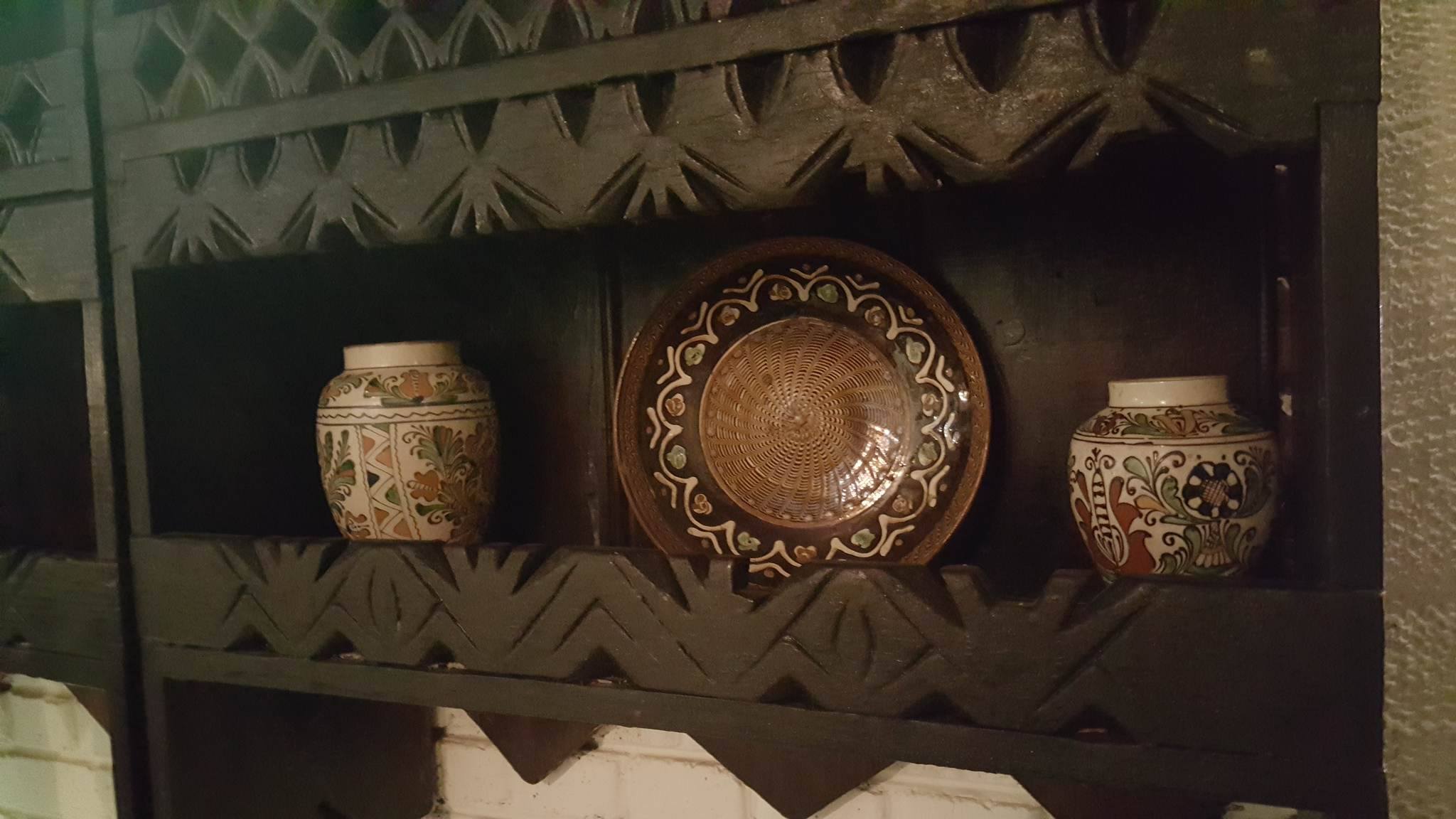 ---
---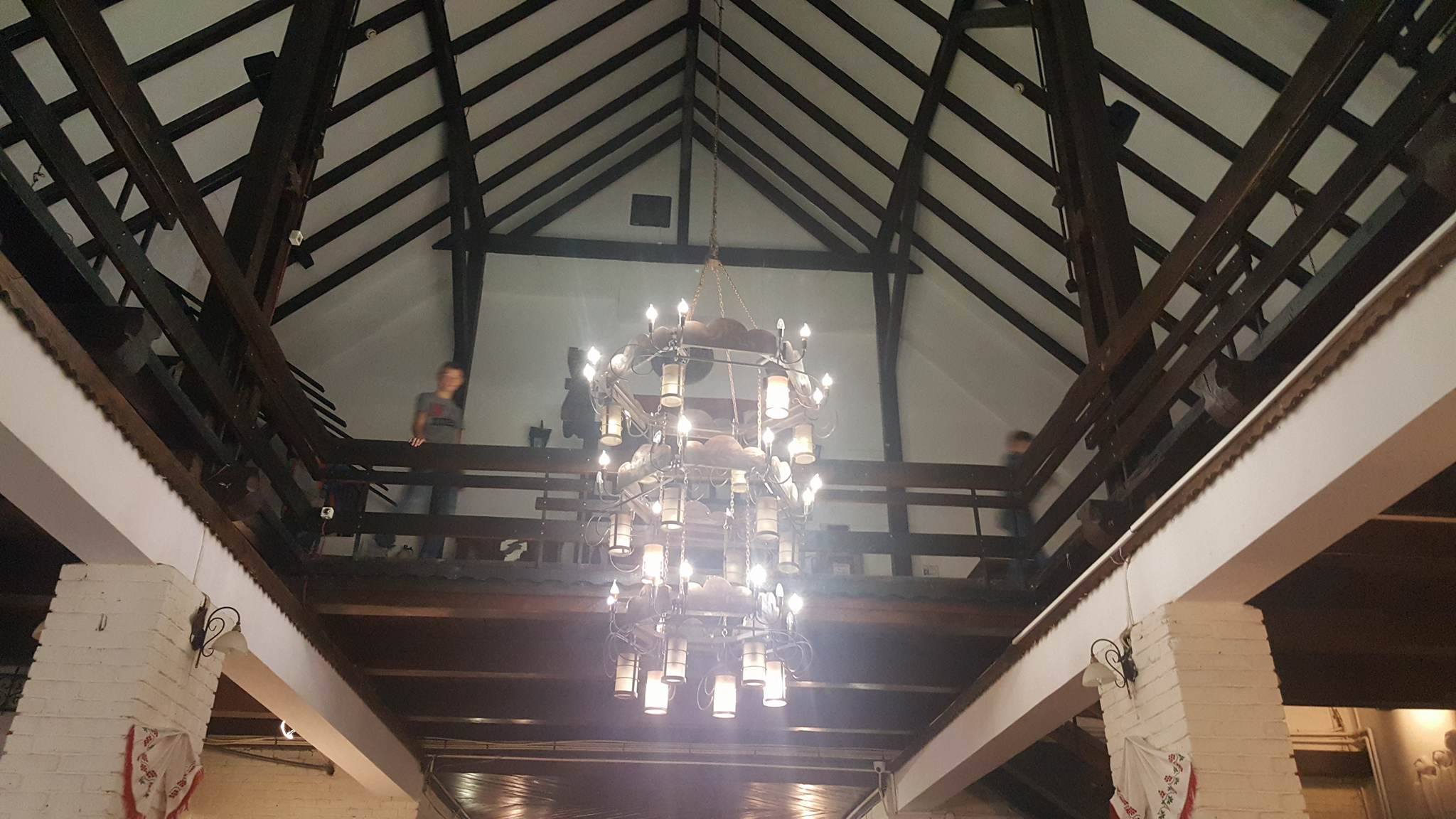 ---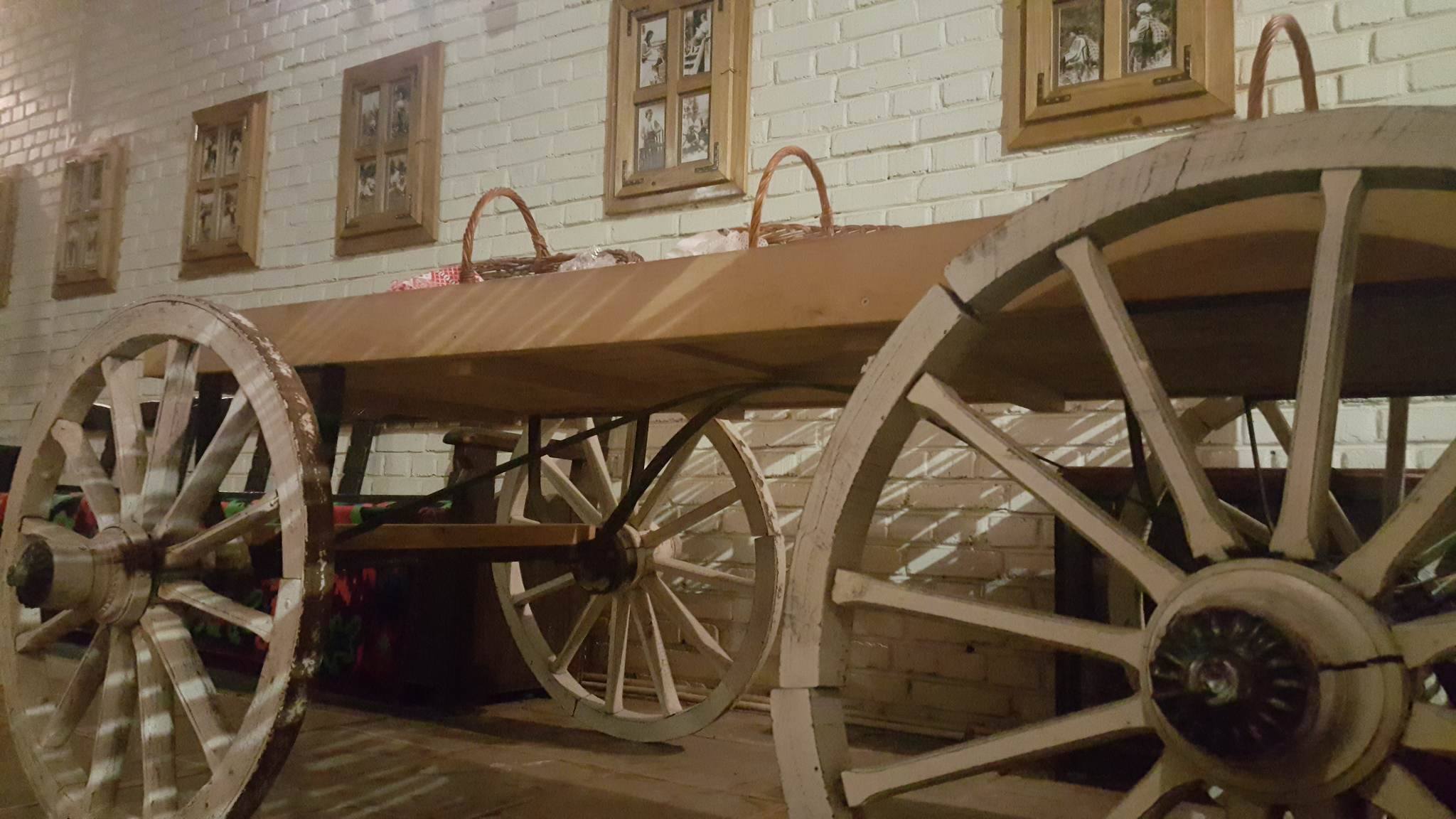 ---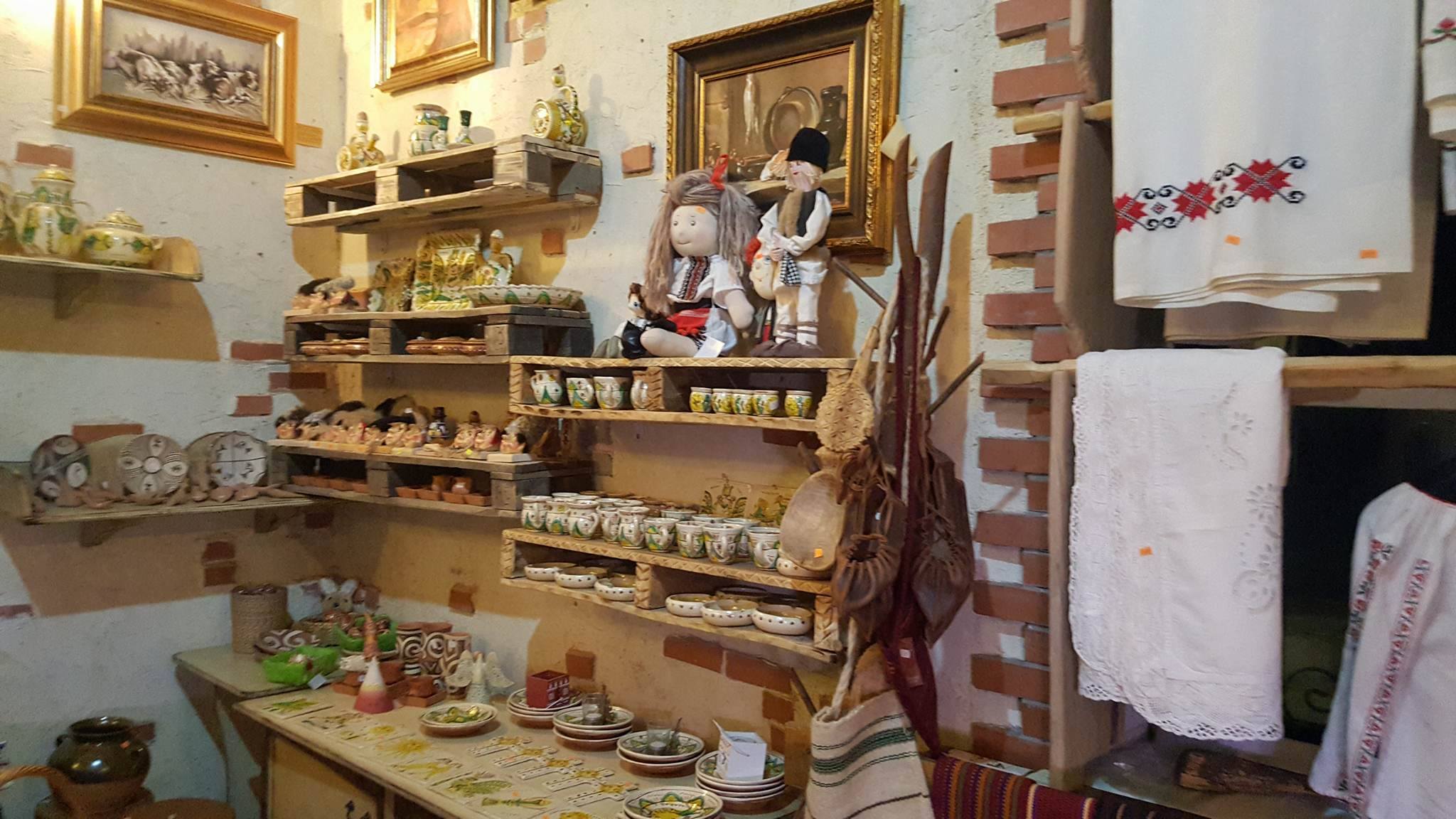 ---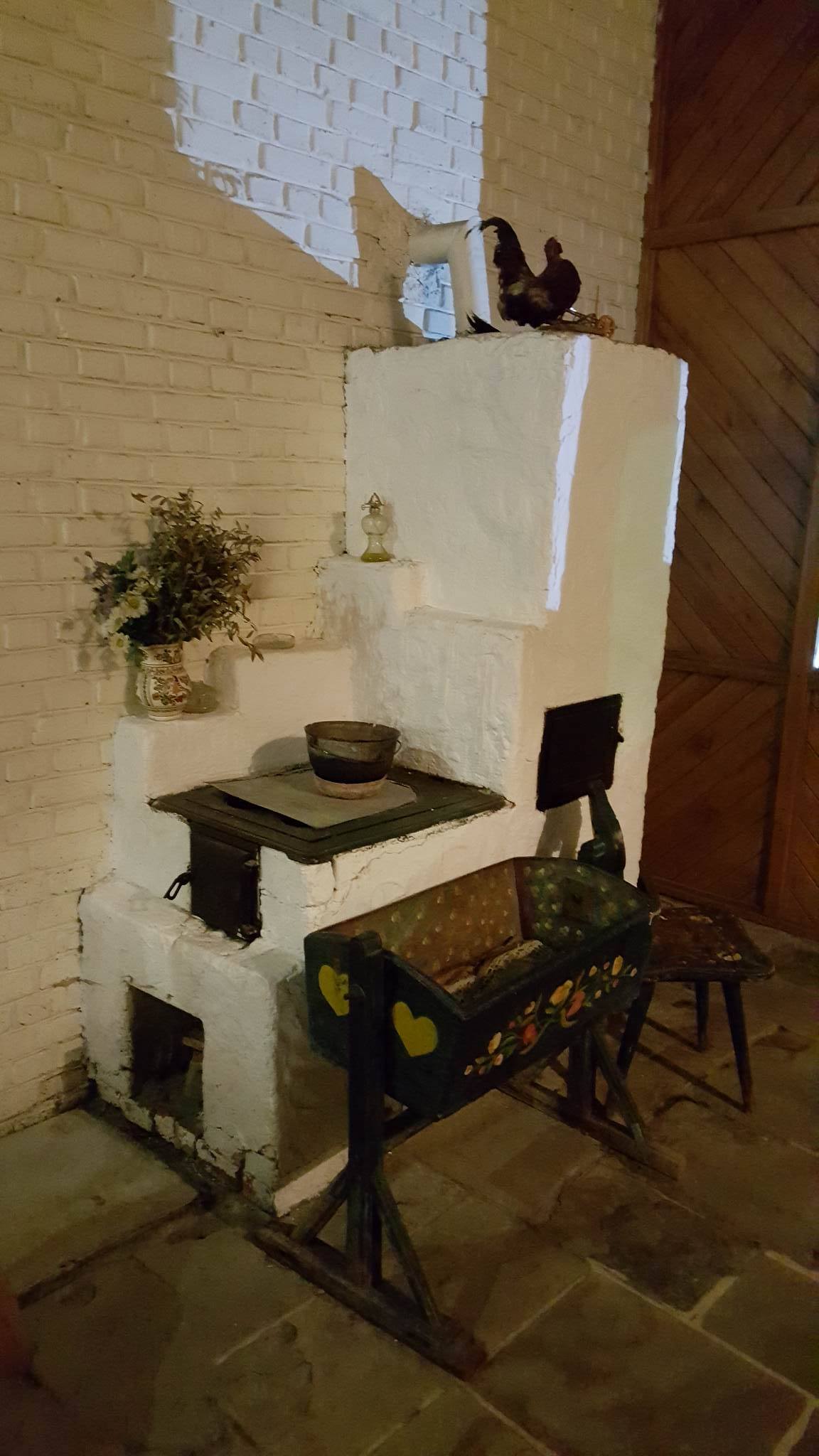 Well, it's time to eat something. Which one would you choose?
---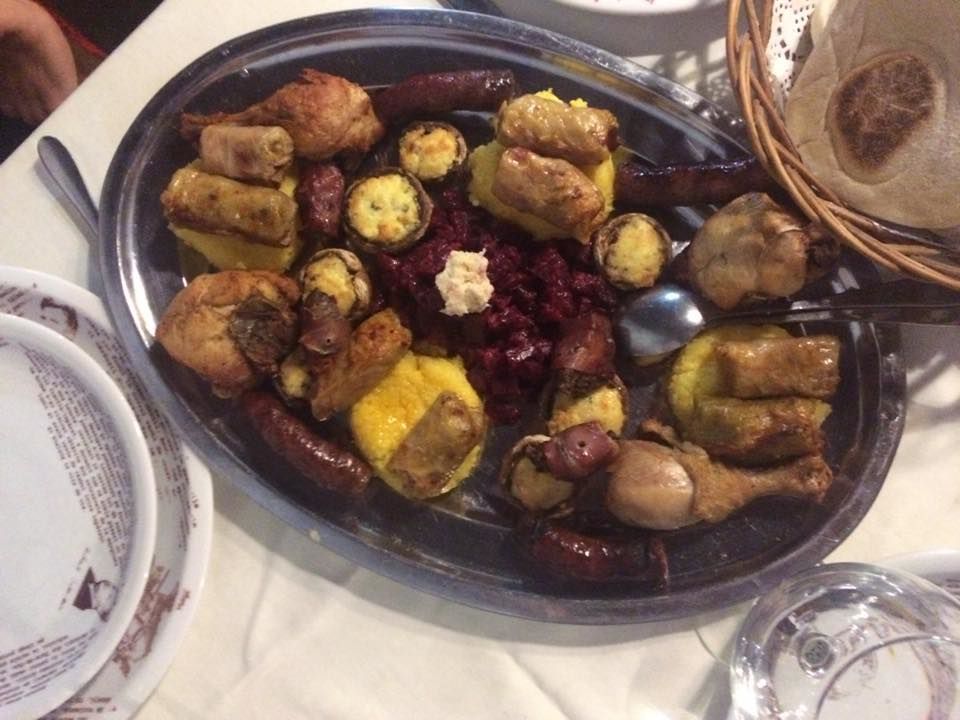 ---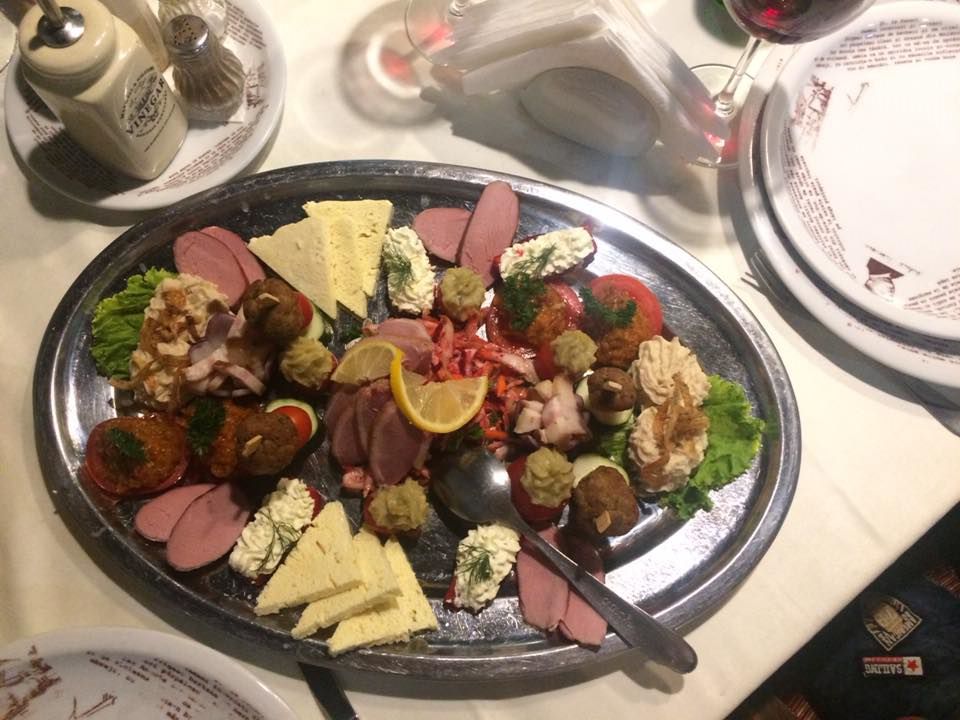 Here I cut in half a mushroom hoping for an artistic photo.
---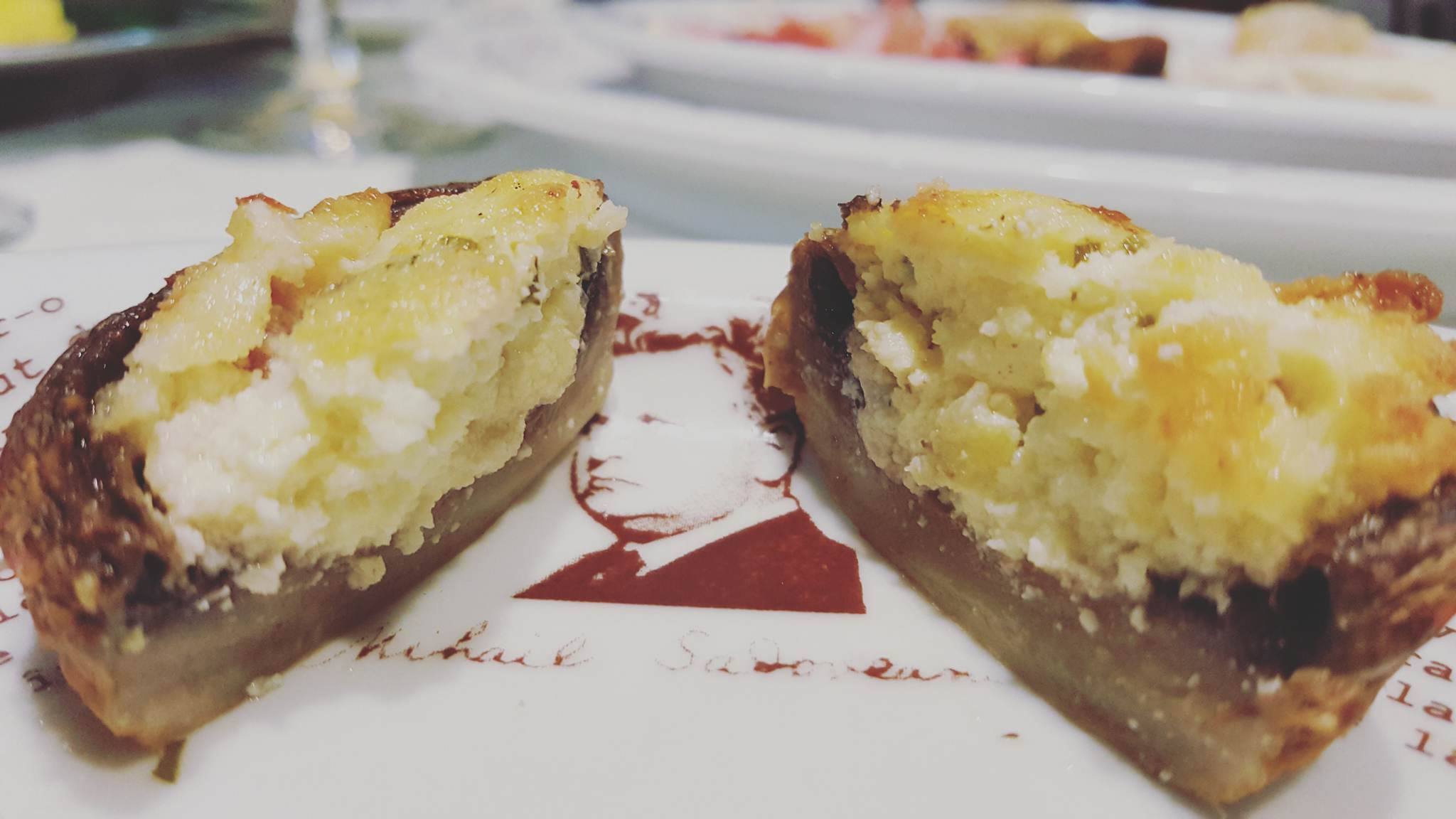 ---
And now it's time for a photo with me and my brother, you can skip it if you're tired seeing me.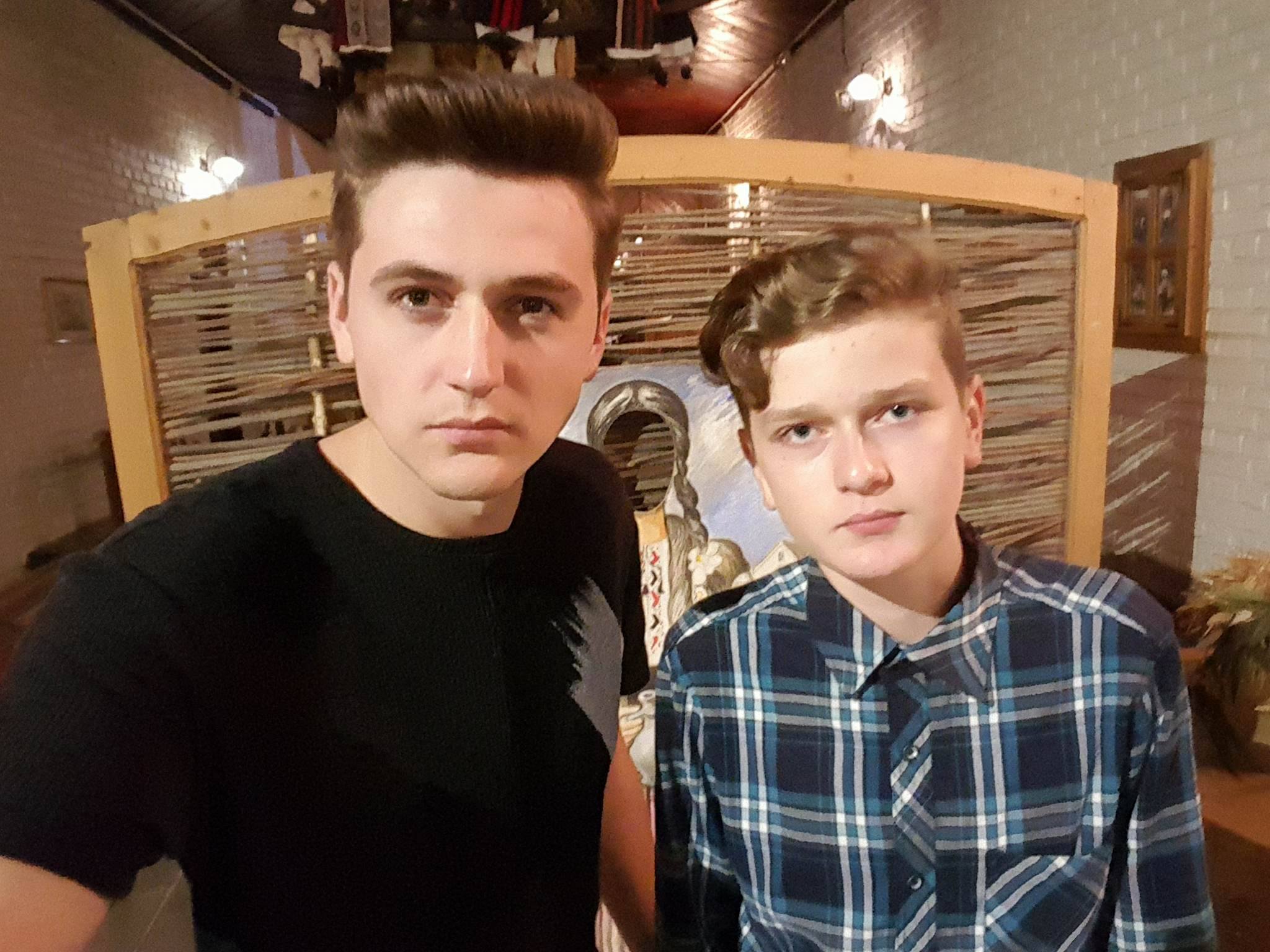 And not so sexy a photo in bathroom.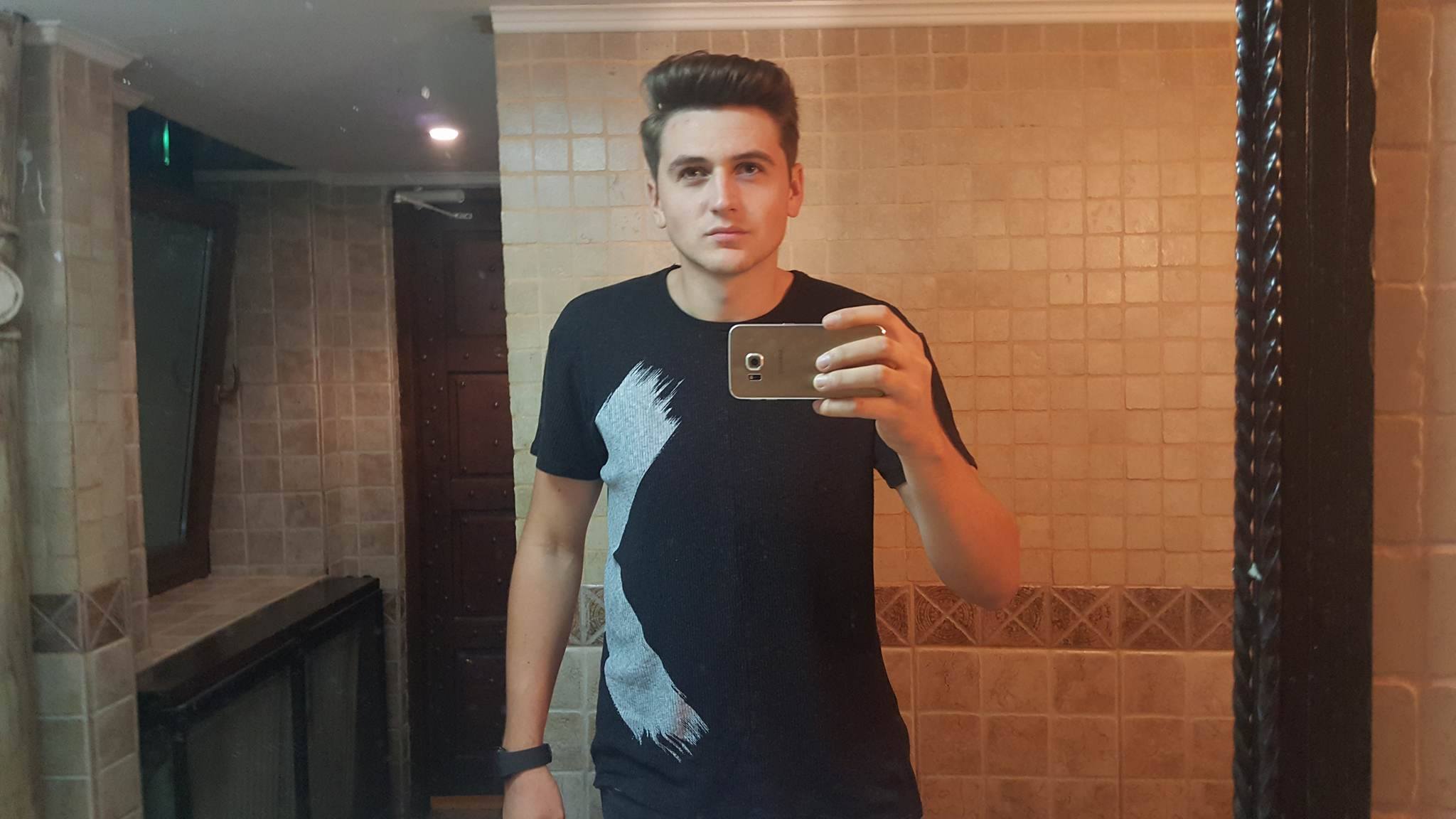 | Camera | Samsung SM-G925F |
| --- | --- |
| Resolution | 4730x2660 |
| Spread | F1,9 |
| Focal lenght | 4,30mm |
| ISO | 160 |
| Exposure time | 1/50s |
---

Don't forget to comment & upvote!