Guys, you have no idea how happy I am. I just found out that my girlfriend arranged in secret a 5 days holiday in Greece, Santorini. That's the biggest gift I have received so far in my life for my birthday which is on 13th May. We will arrive there on 9th May.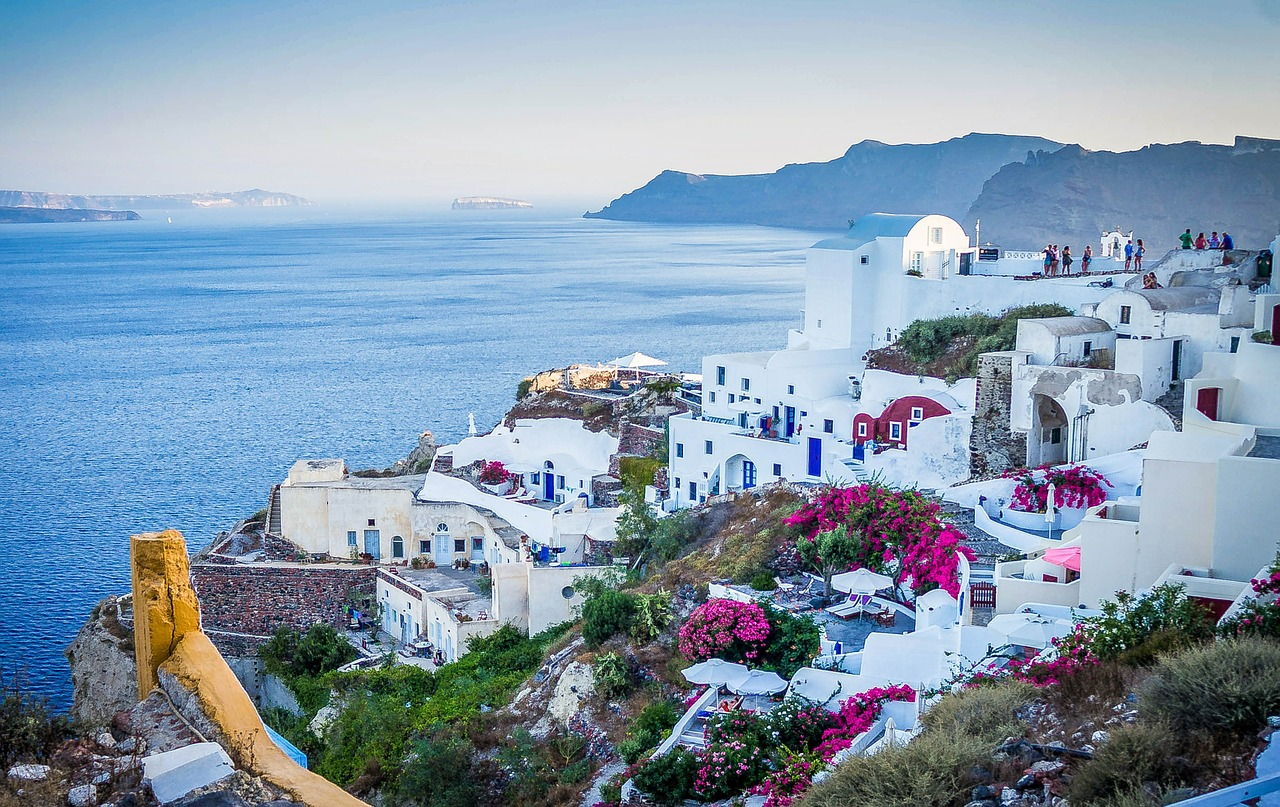 source
She already planned everything, bought plane tickets and booked a hotel. I feel like a princess now because I was the one doing this before.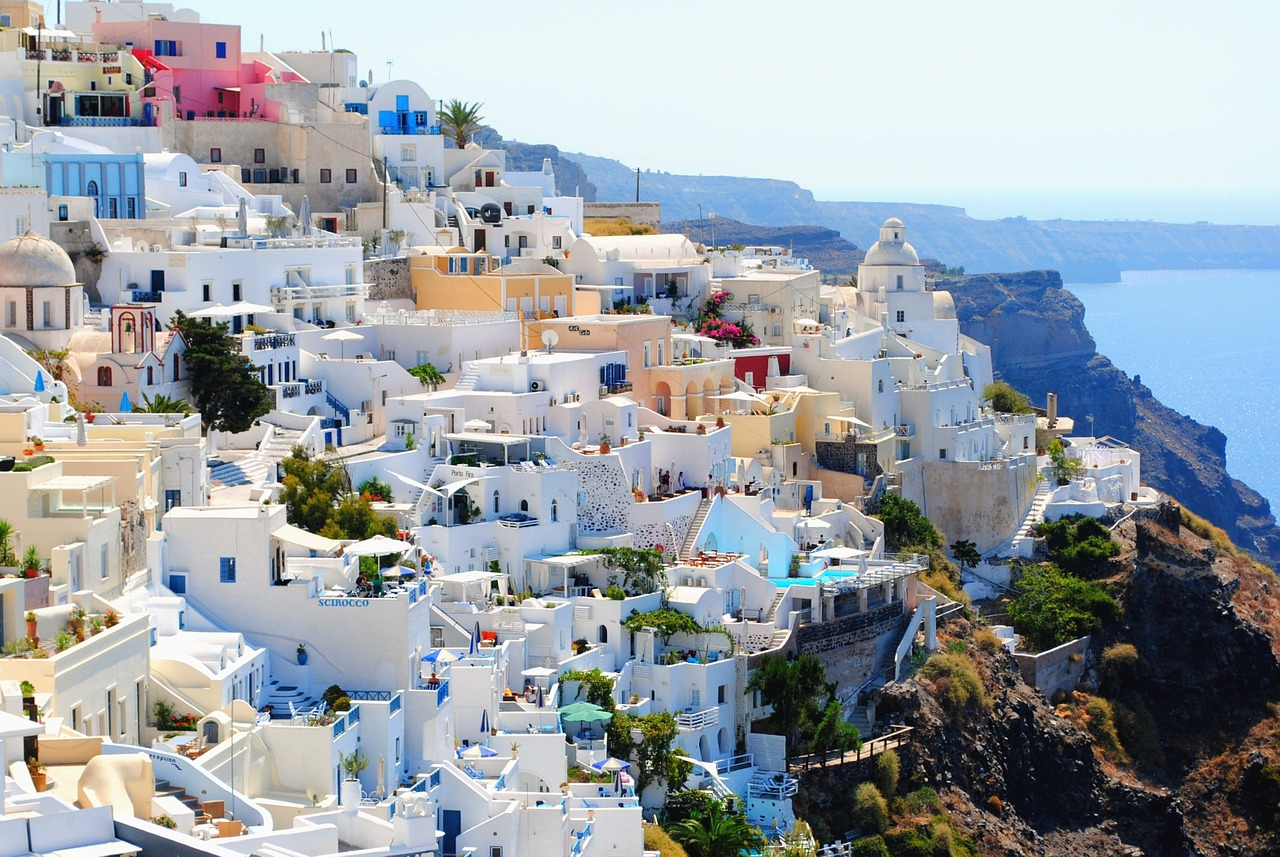 source
As you know, I am a big fan of Islands and I plan travelling on over 30 Islands in this little life. Even if I went only on 2 islands untill now (Tenerife Spain & Elba Italy) I hope I will visit at least 1 each year. (You should know Steem paid my holiday in Tenerife which was really expensive for me at that time, around 2.5k euros.)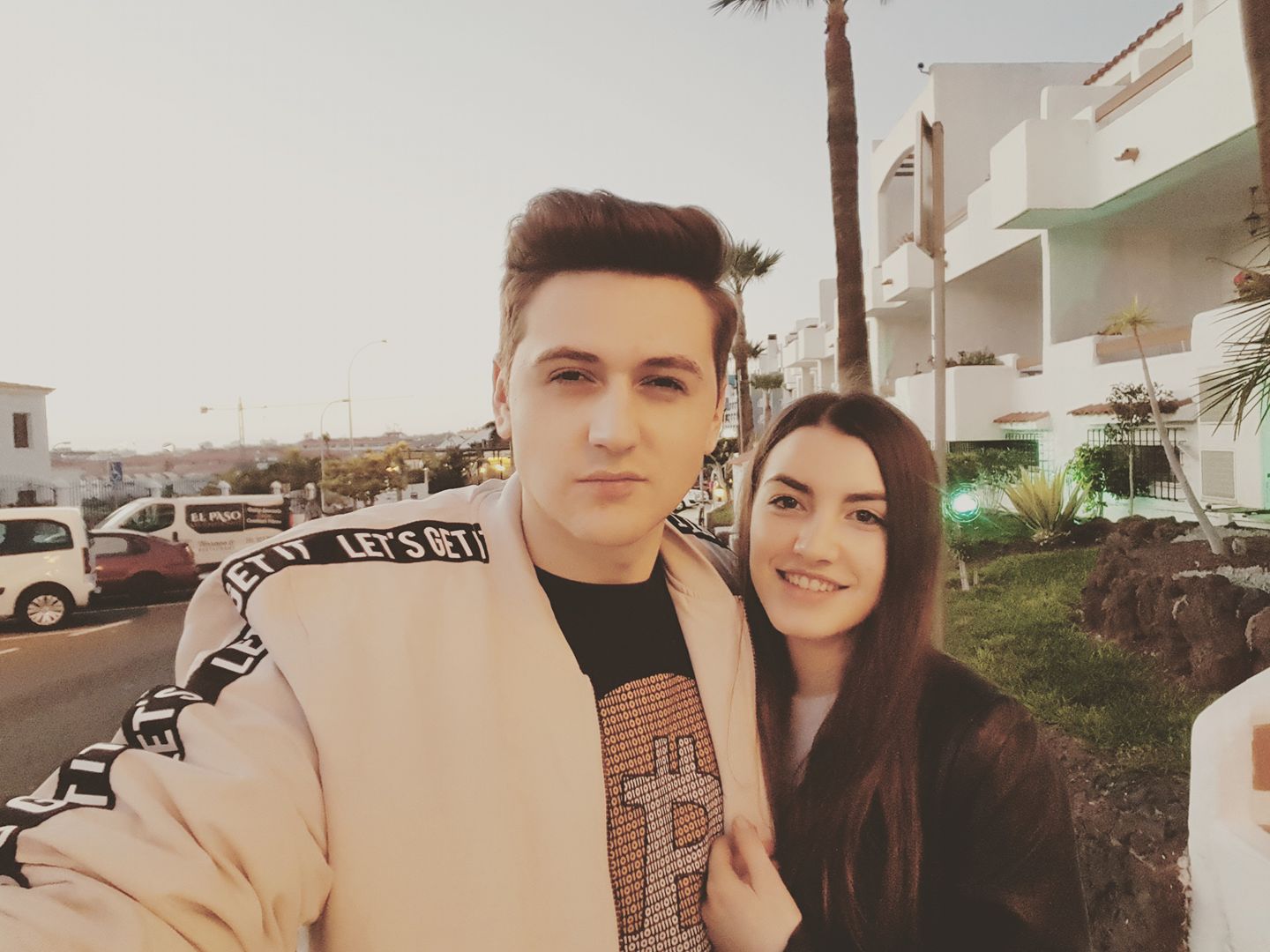 (the first selfie when we arrived in Tenerife.)
I can't wait to take my own photos there & I hope everything will go as planned. In Santorini we can see one of the most beautiful sunsets!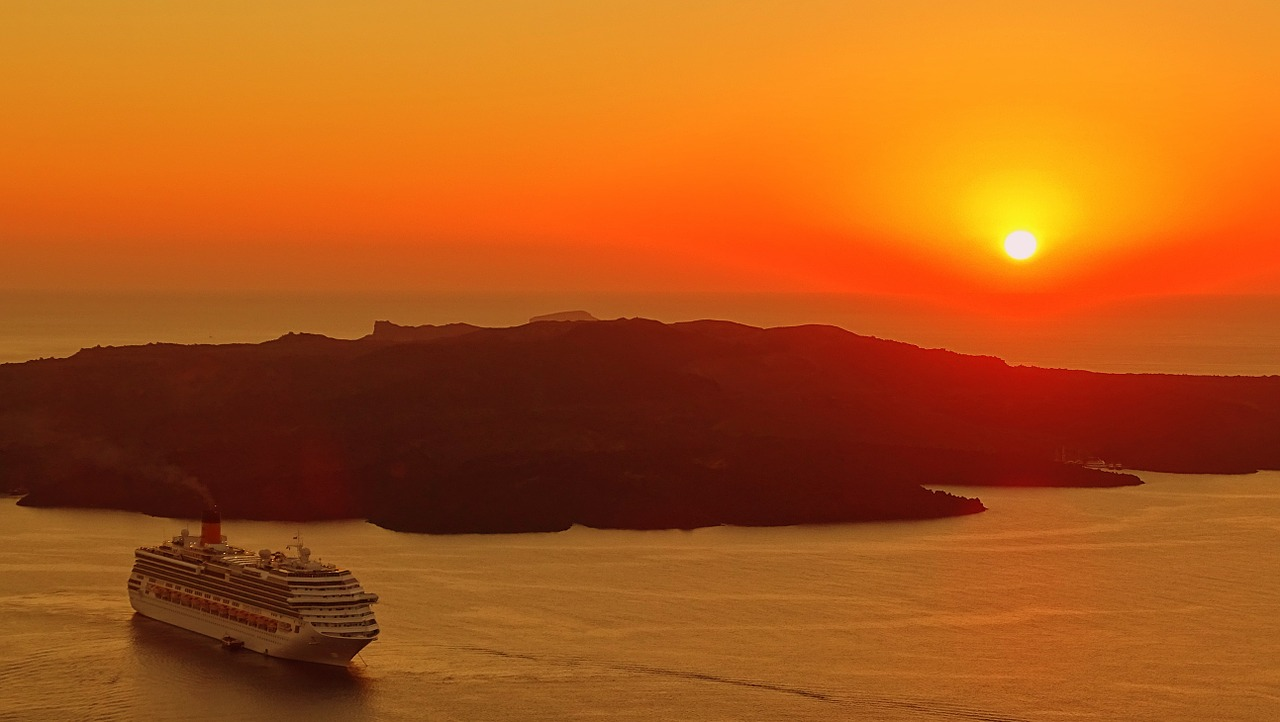 source
Thanks a lot for reading and please let me know which is the island you visited last time?