The Horses' waterfall | Rodnei Mountains
---
Very close from the Borsa resort, the waters that snow and rains are gathering together in a glacier circus, all over the Horses bridge. What does water do in its swing? It succeeds in giving birth to the largest waterfall from Romania, which, viewed from the bottom to its 90-meter high, looks like the sky has opened and throws water all over the Earth.
And the noise of the water falling into the stairs brings with it a cerebral silence. As if thoughts would not be heard anymore, because you would not be able to tie their threads at all, and only the water would be able to make a difference between your mind's threads.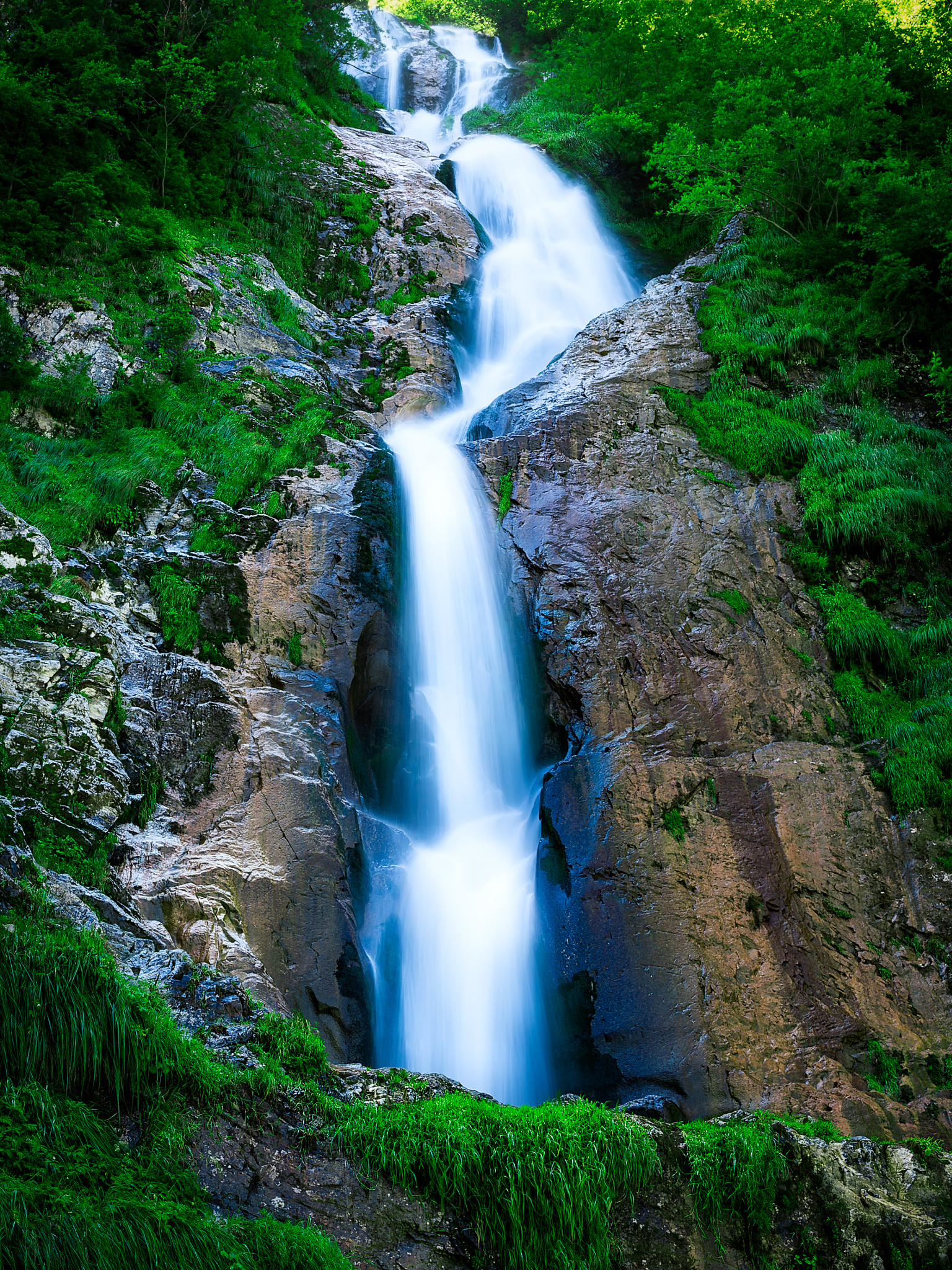 source
Voronet Monastery | Suceava County
---
Voroneţ Monastery, called Sistine Chapel of the East, is a medieval monastic complex built in the village of Voroneţ, today the district of Gura Humorului. The monastery is 36 km away from Suceava and only 4 km from the center of Gura Humorului.
It is one of the most valuable foundations of Stephen the Great, ruler of Moldavia(1457-1504). The church was built in 1488 in only 3 months and 3 weeks, which is a record for that time.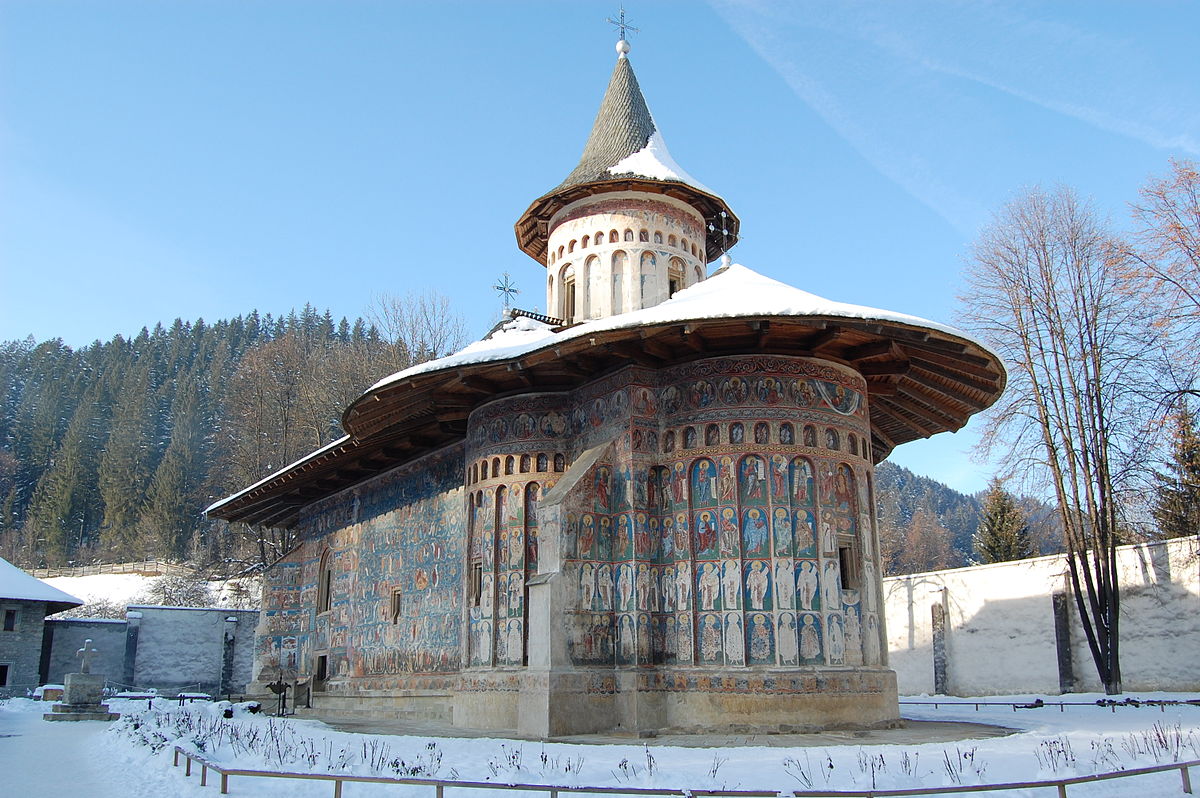 source
---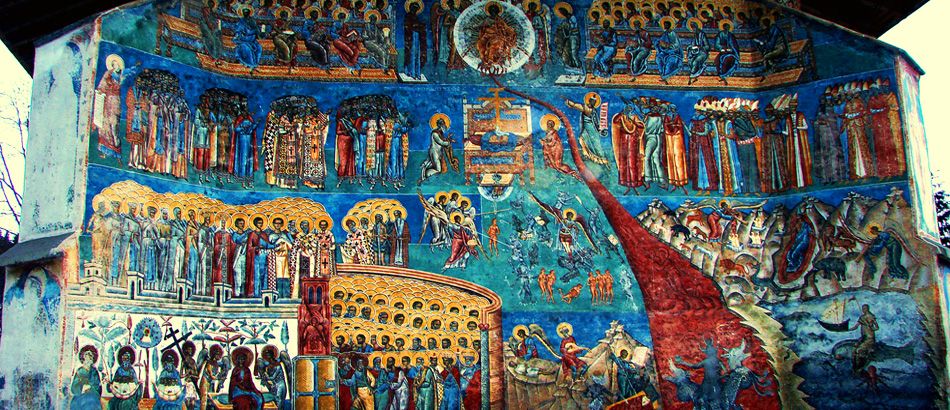 source
Salina Turda | Cluj County
---
Salinaa Turda is located in Cluj County. This little city is listed on the list of historical monuments in Cluj County, developed by the Ministry of Culture and National Heritage in Romania in 2010.
It is a cold underground world of only 10 degrees Celsius, where nature and man worked diligently to give birth to a small salt city. The place where this natural reservoir was extracted since the Roman era is nowadays not only an oasis of balneary health, but also a mini-base of an elegant light entertainment with a sport ground, amphitheater, children's playground, museum, a natural lake that allows you a boat ride and others.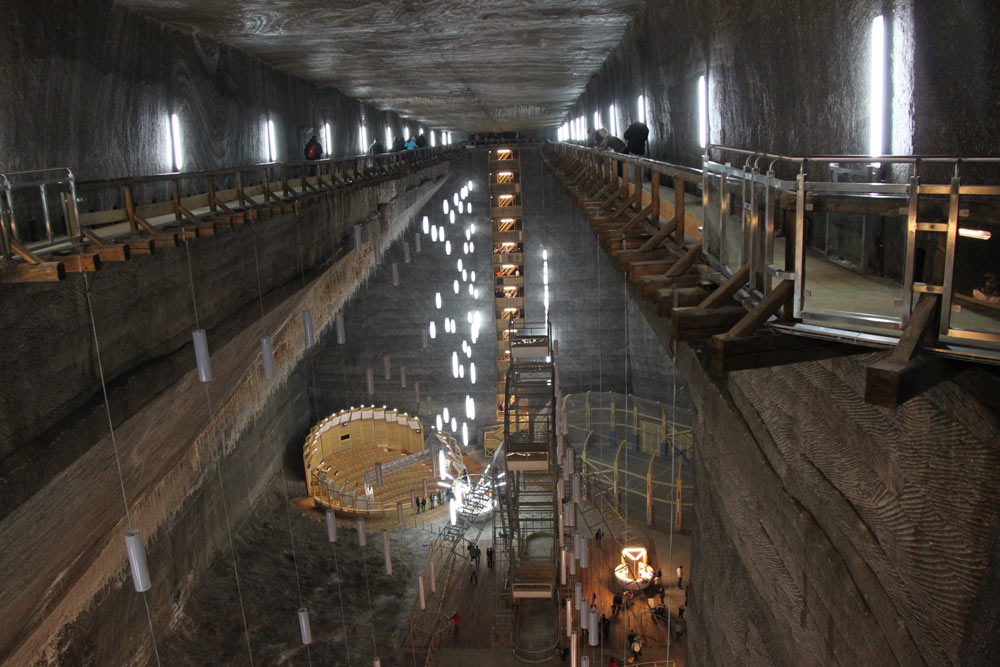 source
---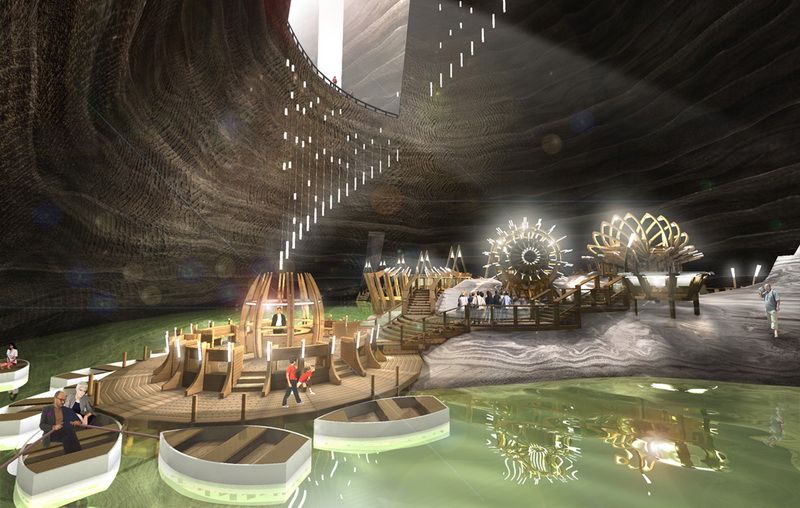 source
The purpose of this series is to convince you to visit Romania. Let me know if I have any chance.