In this post, I am sharing pictures from all of the days spent in Goa. Unfortunately, I got sick for 2 days and to chop pff some location that I wanted to see. Bummer. For once I thought I wouldn't be able to go to the beach too but I took my chances and went anyway .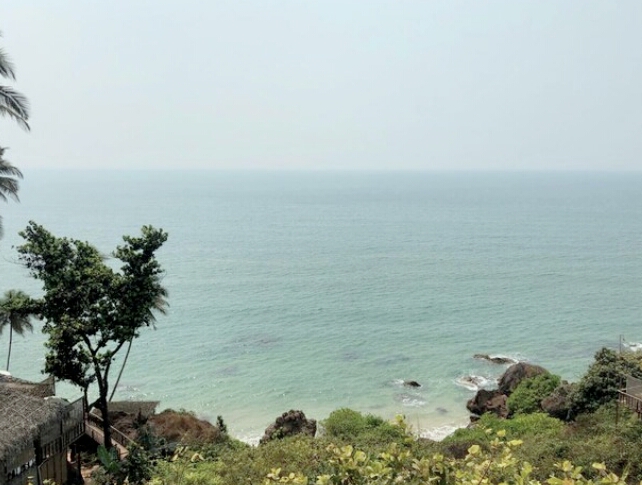 I had never heard of the Cabo De Rama fort or the beach, and coming from the land of forts I was keen on seeing how different the forts would here be. I was returning from Panaji to Talpona and got the advantage of seeing the beautiful spots in between. The fort was claimed by the Portugese in a battle and there after abandoned when they left and is now a tourist spot.
It offers a gorgeous view of the beach and the water from various points of the fort. I have seen quiet a few beaches but this one stood out for me. The glistening water was absolutely clear with a green/blue tint throughout and it really made me wonder how perfect the beaches in the SE Asian countries must be!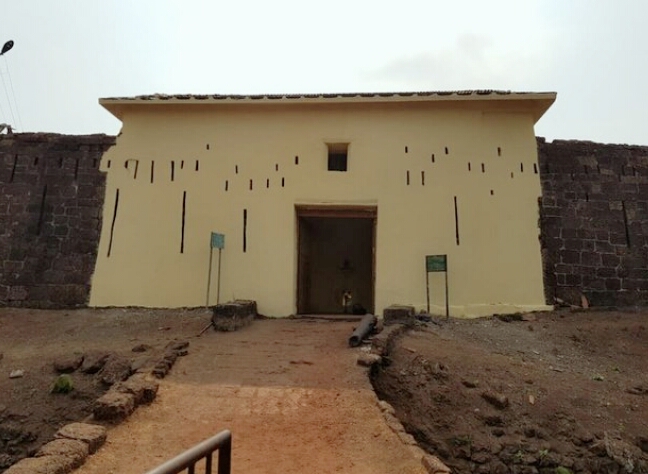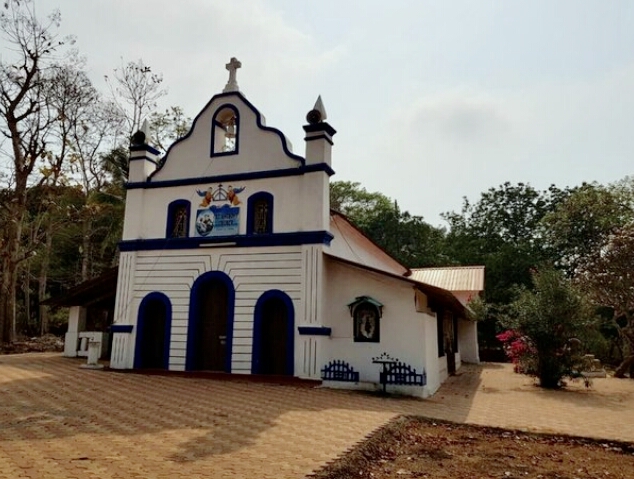 This was the hottest day in the entire trip and to be honest there were moments when I thought if I could have chosen a better month for exploring South India than March.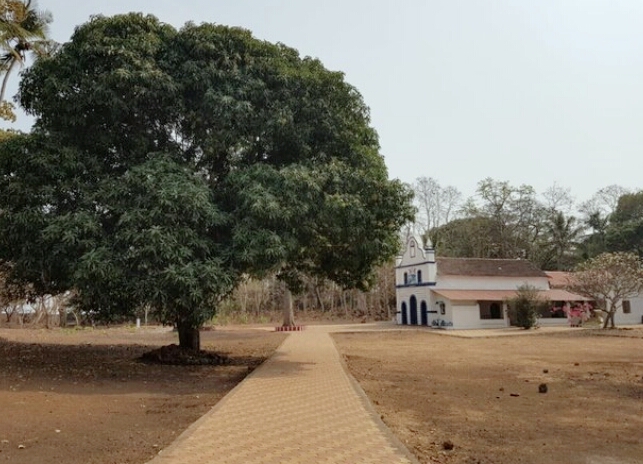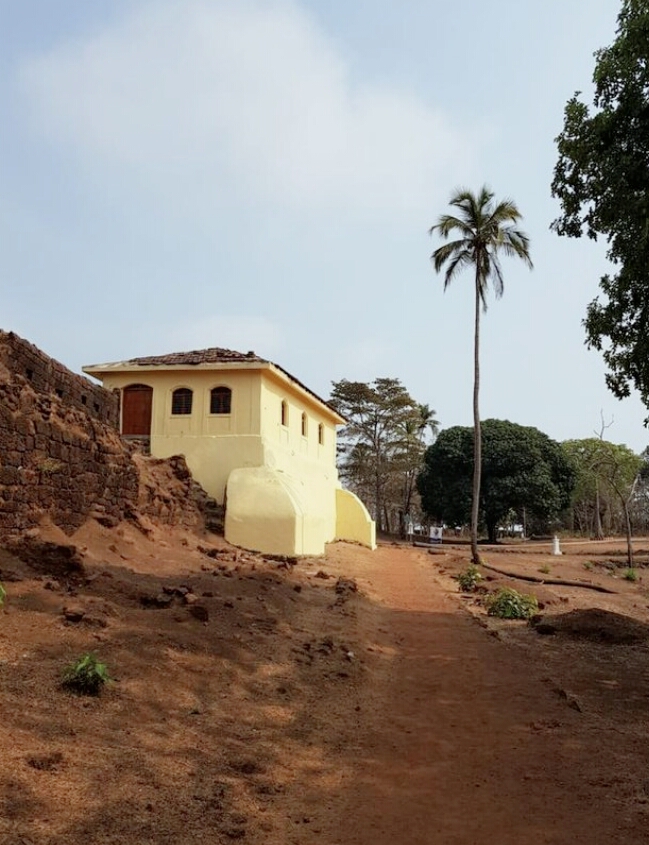 )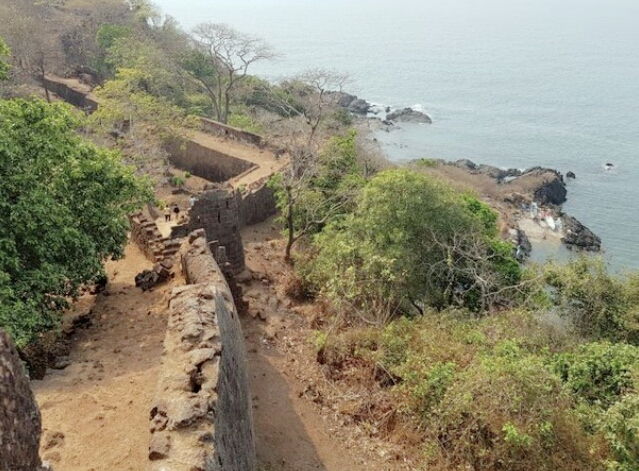 One thing that struck me most about Goa were the beautiful houses in the cities. I think I must have seen houses in almost every color! And they ranged from vibrant to pastel too! This one in the picture below simply stole my heart. It had bunch of flowers all around the house and for some reason was very pleasant to look at!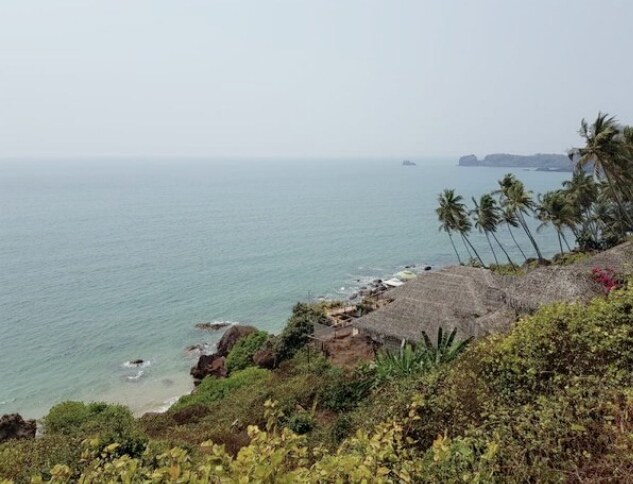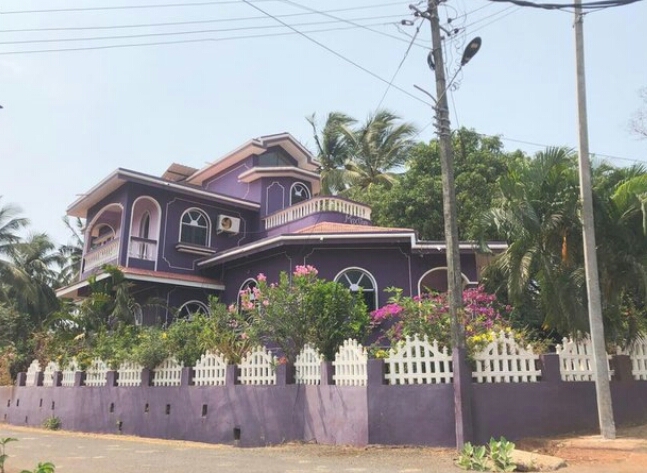 Some photographs from the Talpona beach where I saw some kids playing football and it was a rather quite place compared to the Palolem beach. Very pleasant, don't you think?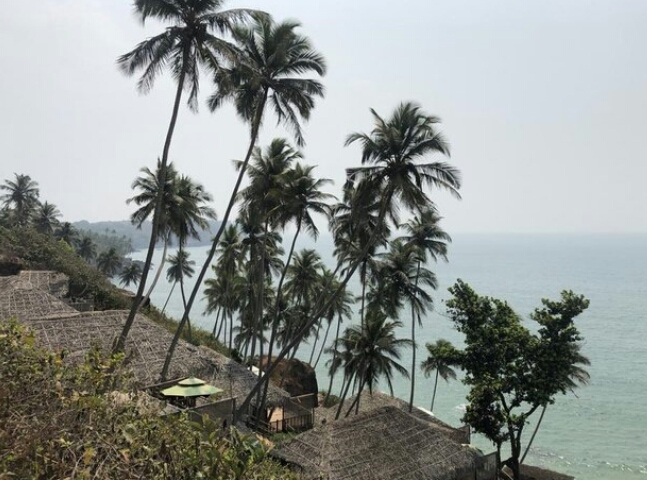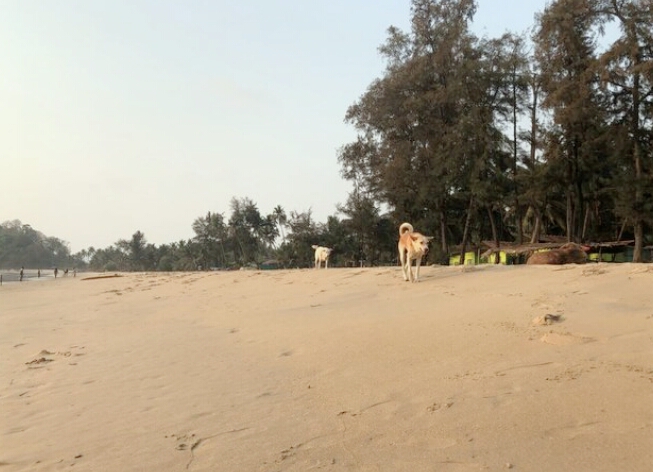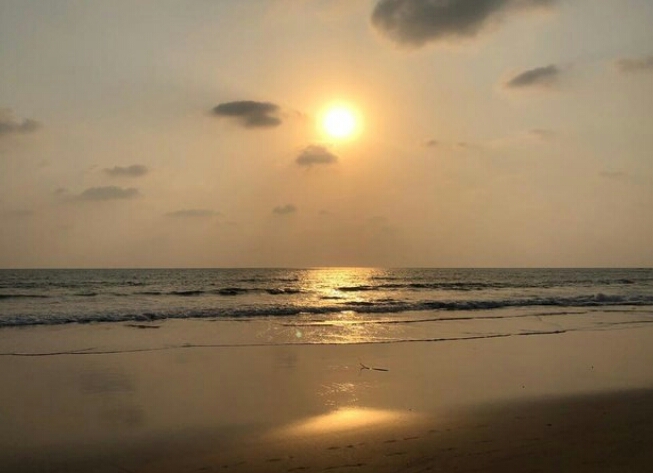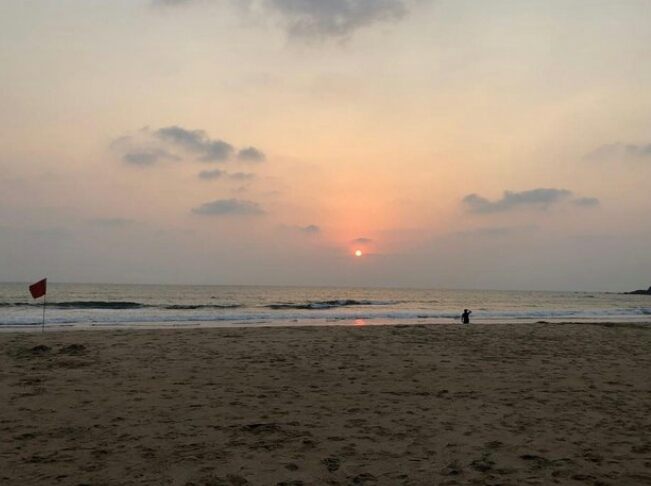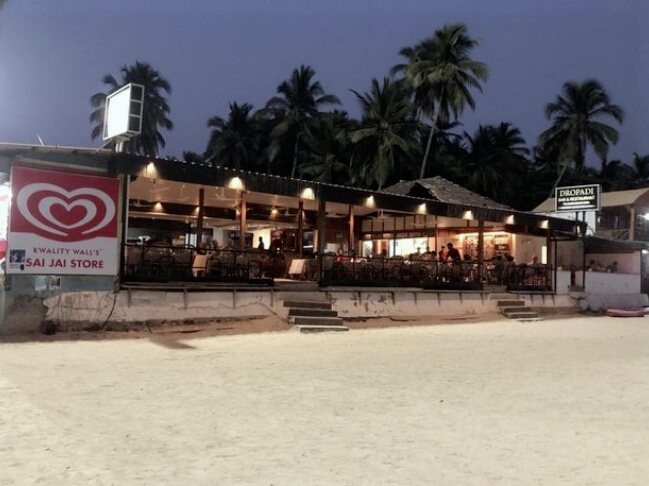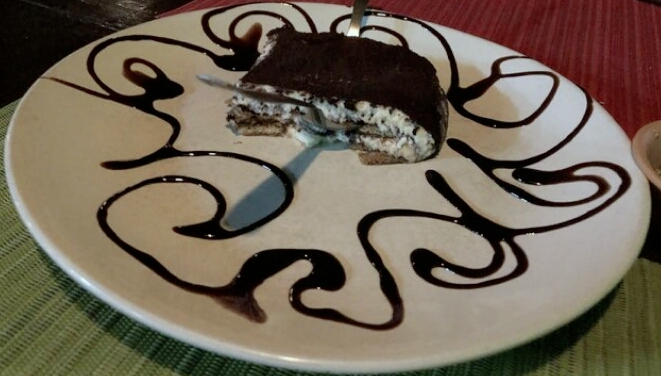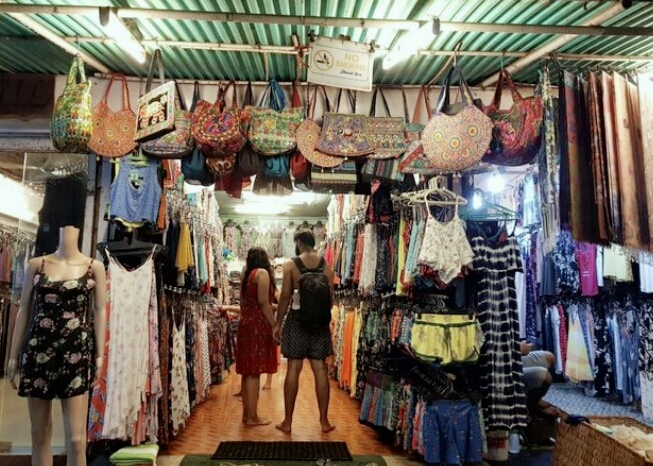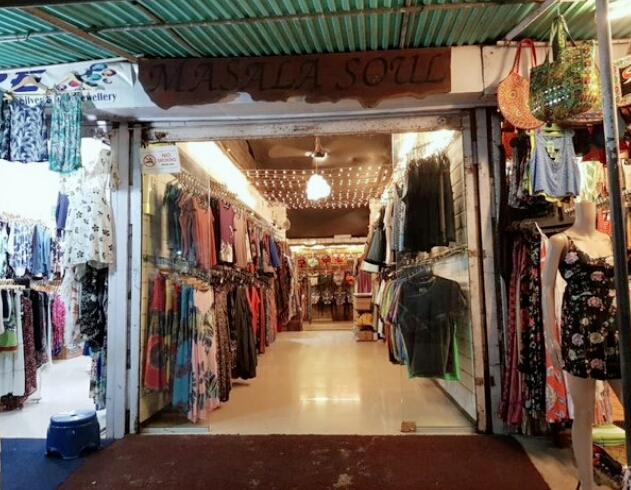 This place is run by an Italian family since 17 years and serves some of the best pizzas! I ended up going here twice for savoring the delicious tiramasu :D I found the presentation to be a little weird but flavors were on point!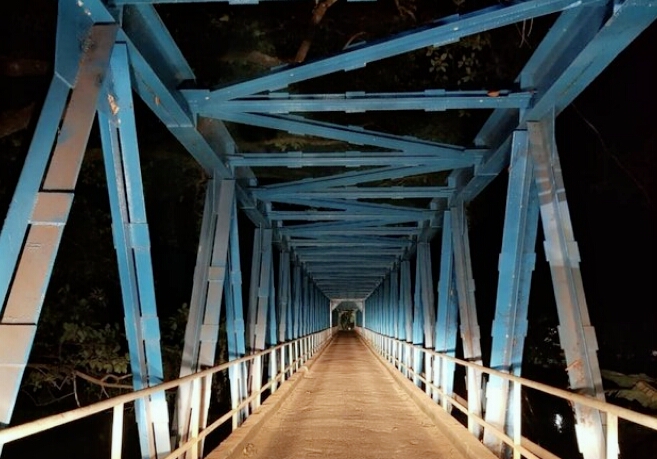 my blog @pasehah vote and follow