Danube boilers | Dubova
---
The Boilers are a sector in the Danube defile when passing through the Carpathian Mountains. They have a length of about 9 km. In some places the Danube narrows up to 230 meters, making navigation difficult.
The Big Boilers are about 4 km long, ranging between Greater Ciucarul (on the territory of Romania) and Veliki Strbac (Serbia).
Near the bay of Mraconia, you can see, dug in the cliff, the face of Decebal, the statue of Decebal having the dimensions of 55 m height and 25 m width.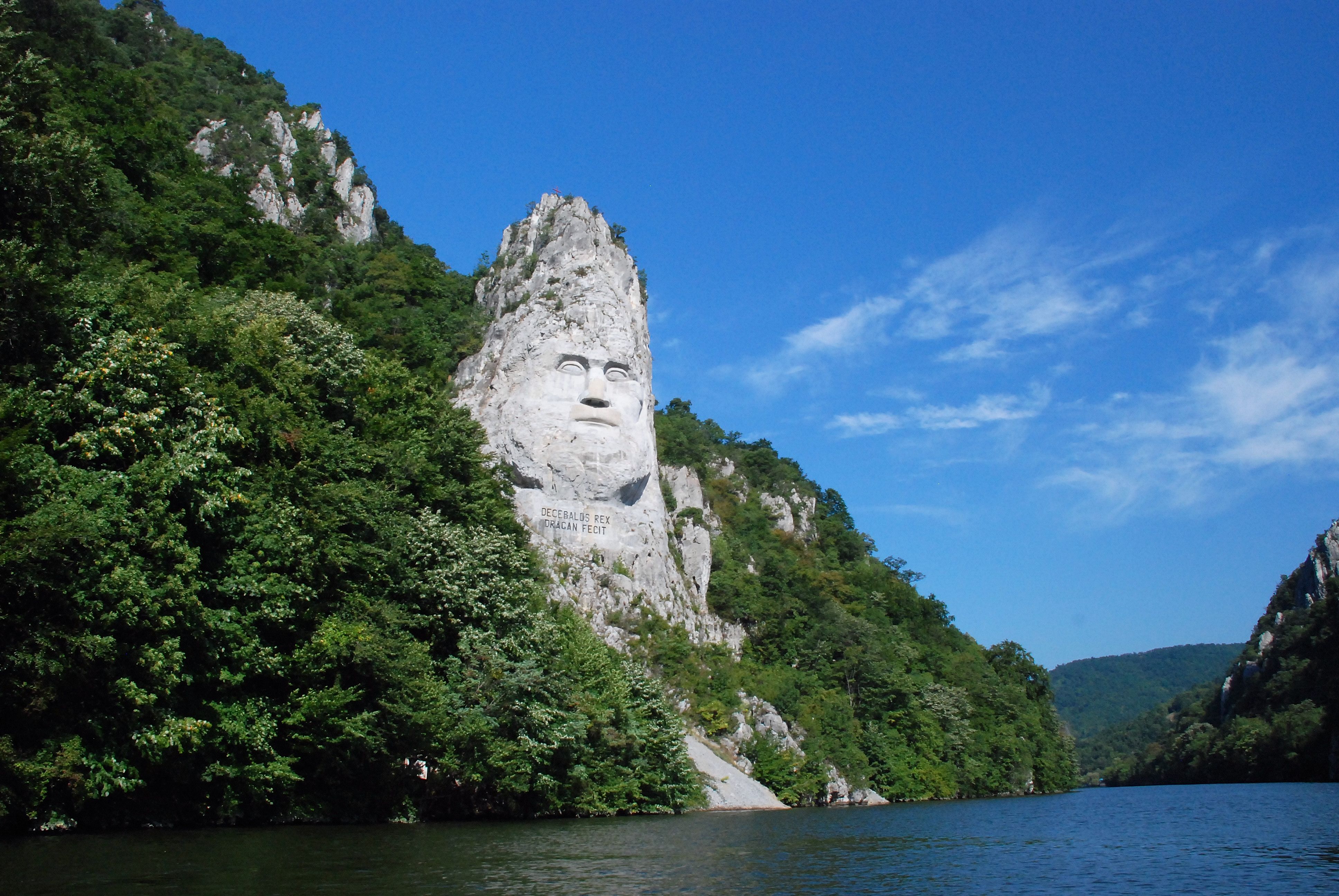 source
Rosia Montana | Alba County
---
Rosia Montana is the residence village of the commune with the same name in Alba County, Transylvania.
It is located in the Rosia Valley, crossed by the river Rosia. The Rosia River is rich in minerals, especially iron, which gives it a reddish color, hence the name of the commune in Romanian and Hungarian. The reddish color of water is due to excessive mining that lasts over 2,000 years.
The Rosia Montana Patrimony enjoys, starting with 5th february 2016, the official recognition by the Romanian state of its exceptional value, the locality being included on the UNESCO World Heritage List.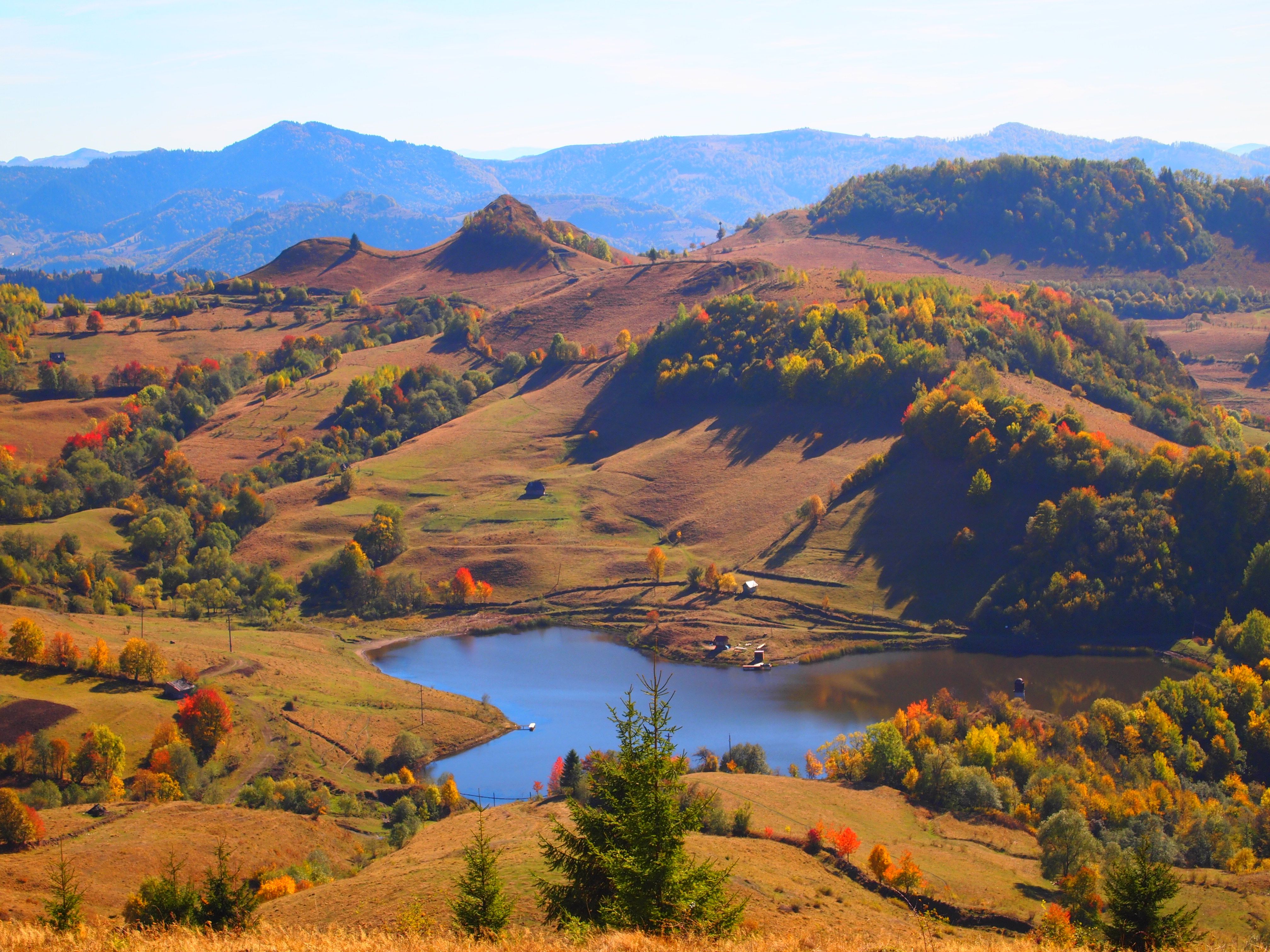 source
Peles Castle | Prahova County
---
The Peles Castle located in Sinaia, the summer residence of the kings of Romania, was built at the request of King Carol I of Romania (1866-1914) and was decorated by the famous decorators from Hamburg, Mainz and Vienna.
The Peles Castle is one of the most important historic buildings in Romania, having a unique character and is, through its historical and artistic value, one of the most important monuments of its kind in Europe in the second half of the 19th century century.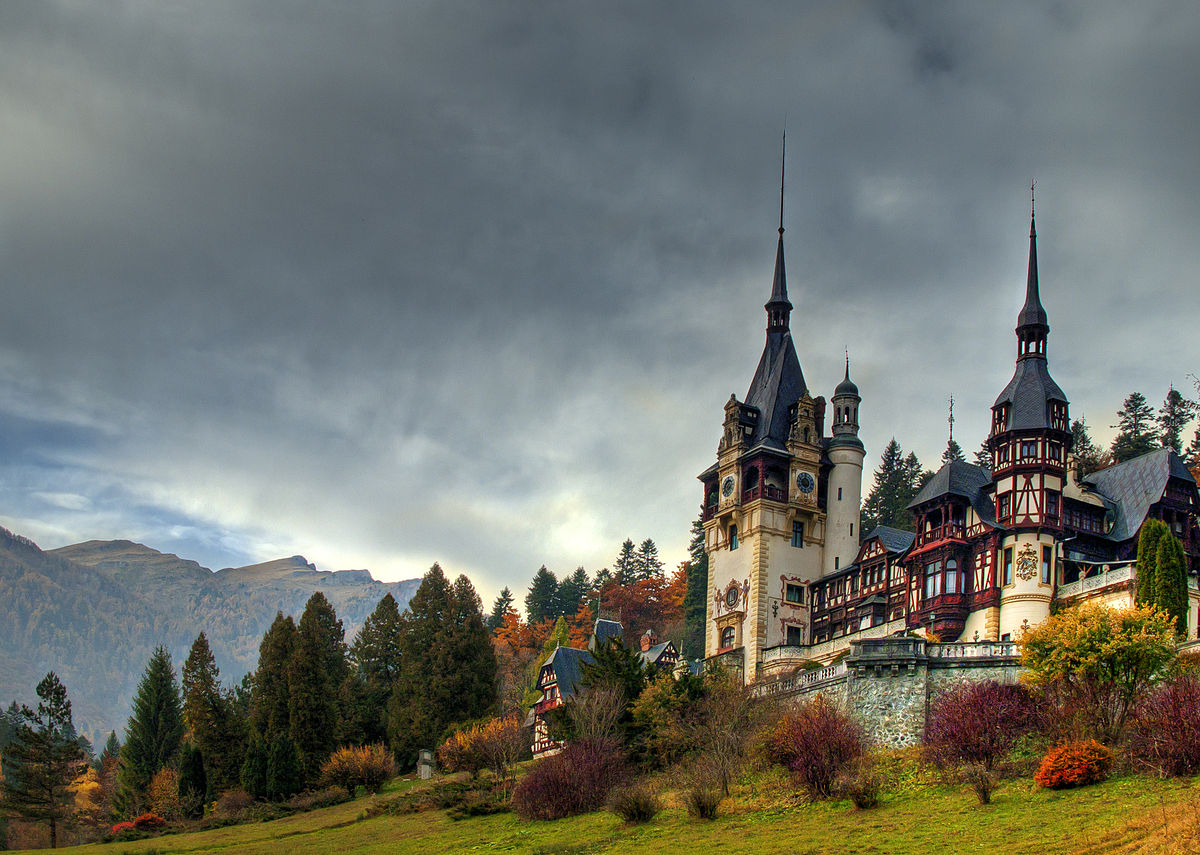 source
The purpose of this series is to convince you to visit Romania. Let me know if I have any chance.