I have taken the photograph of this pair of flowers recently.
Bearshares may be identical to the steem platform but we need not be a competitor but a friend with steem platform.
With unity, there is power so we can make lots of friends with other platforms and make bearshares big and strong.
In life, we all need friends and friends are the ones that can support us in times of need.
I am quite sure bearshares need lots of supporters and friends to grow into something big.
Let's get connected and make friends in bearshares to make it big like what the founder, @bilalhaider, desire to see.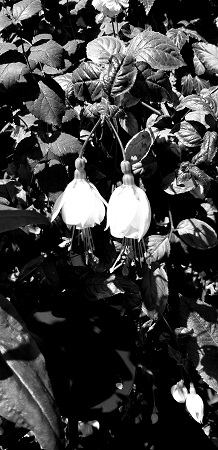 The above photograph was taken by @fun2learn.
Photographs can be used to inspire others positively with great messages.
Share our inspirational messages through our photographs in weekchallenge by @letsgheek and get rewarded.
You can find the themes for different days for the week using this link
Join the weekchallenge and get rewarded!