Being colourful often depends on the surrounding.
When the majority has similar colour, the odd one out becomes the outstanding one and its colour would stand out from the rest.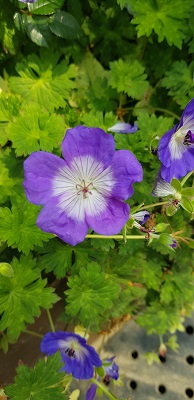 We often conform ourselves to the rest of the crowd as we do not want to be the odd one out. When we choose to be different, we separate ourselves from the rest and we may become stand out from the rest.
Just like bearshares has configured its 100 % upvote would only use 1% of our voting power.
It also has two-payout schedules.
All these have separated bearshares from the rest of similar platforms.
Bearshares can become the colourful one from the rest with greater support from the community.
The above photographs are posted as entry for the weekchallenge contest by @letsgheek.
This is a good engagement challenge that provides us with opportunities to post daily photographs based on the themes.
Find out more from this link
Support #weekchallenge and get some cool support for your nice photographs!