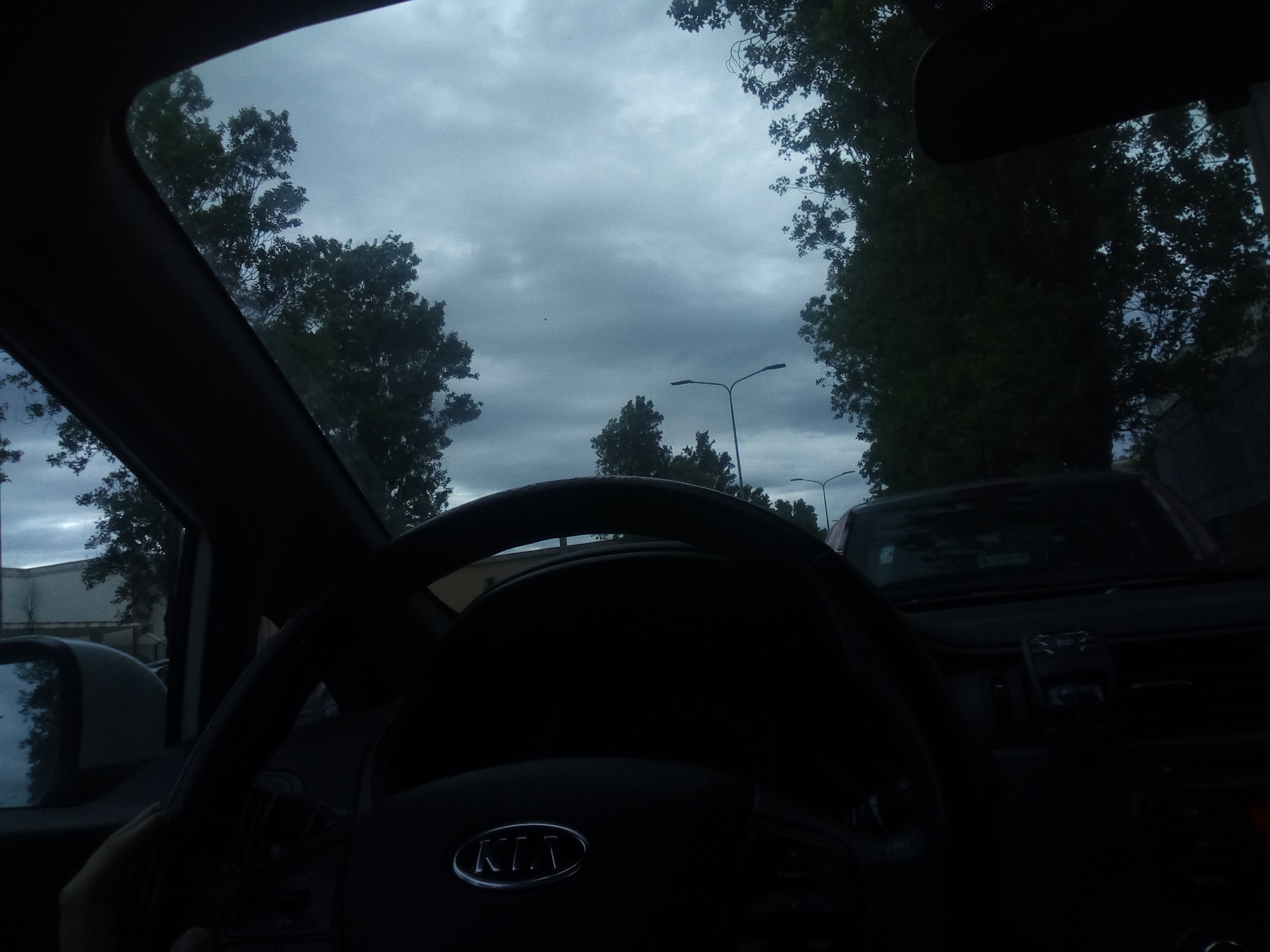 ...
WeekChallenge by @letsgheek,
every day a pic to share, read here the rules to partecipate weekchallenge .
MONDAY #colorfulmonday
TUESDAY #tastytuesday
WEDNESDAY #yourchoicewednesday
THURSDAY #randomlifethursday
FRIDAY #travelfriday
SATURDAY #monochromesaturday
SUNDAY #weekendsunday
Today is RandomLifeThursday
Hi my Bearfriends.
My morning routine by car for bringing my girls to school.
This year we have a crazy Spring,
cold and rainy days as we were in Autumn but few days later we have a hot sun with temperatures above 25 degrees.
Apart the fact that we get sick because of the constant temperature changes, our mood also suffers.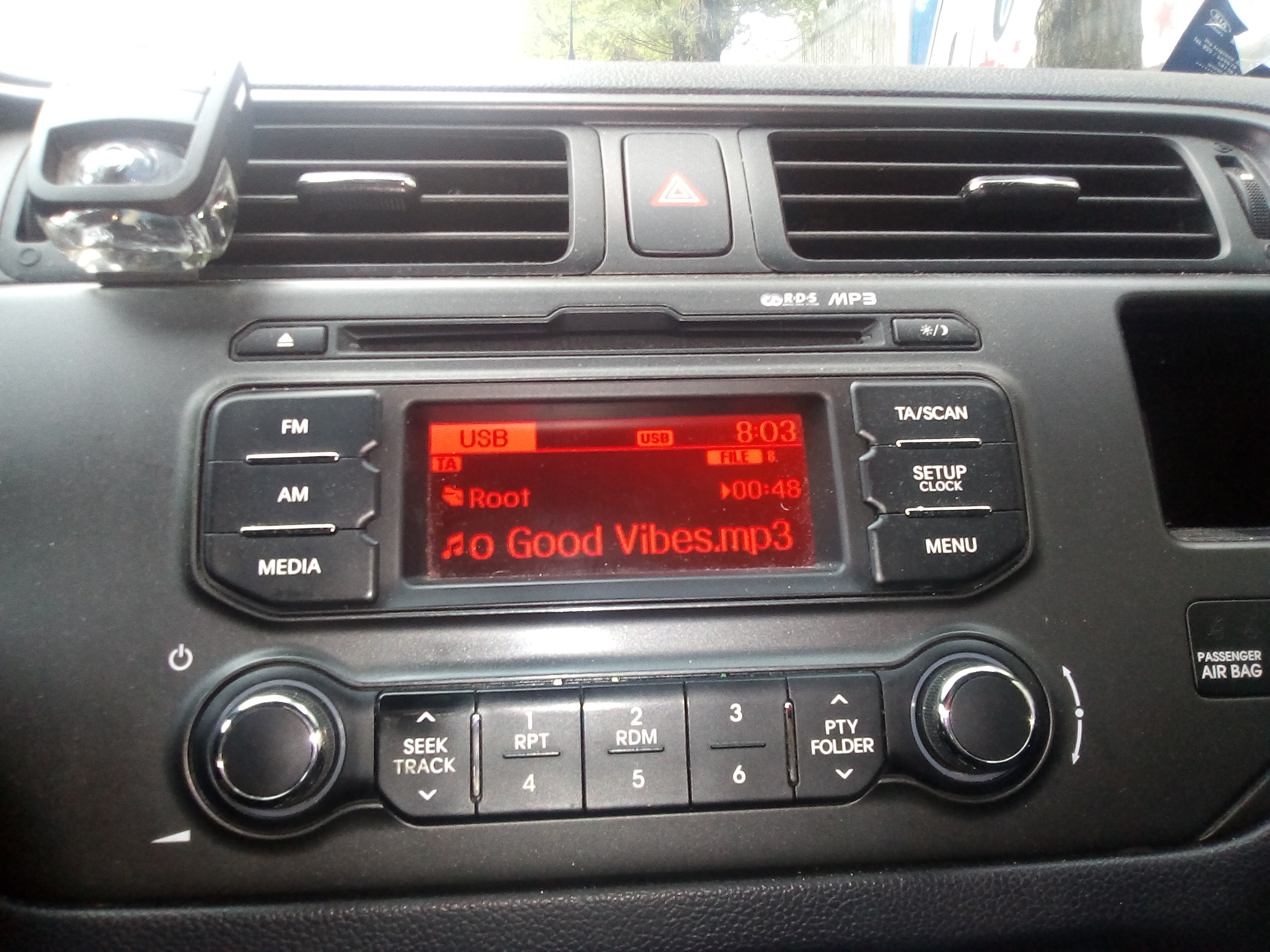 So what's better than a song called just GOOD VIBES?
My girl's favorite singer: Mahmood. Even if the song is in italian I think you can feel its Vibe so if you like listen the song. 😉
Milano Good Vibes - Mahmood

And then I can come back home.
My morning mission was complete.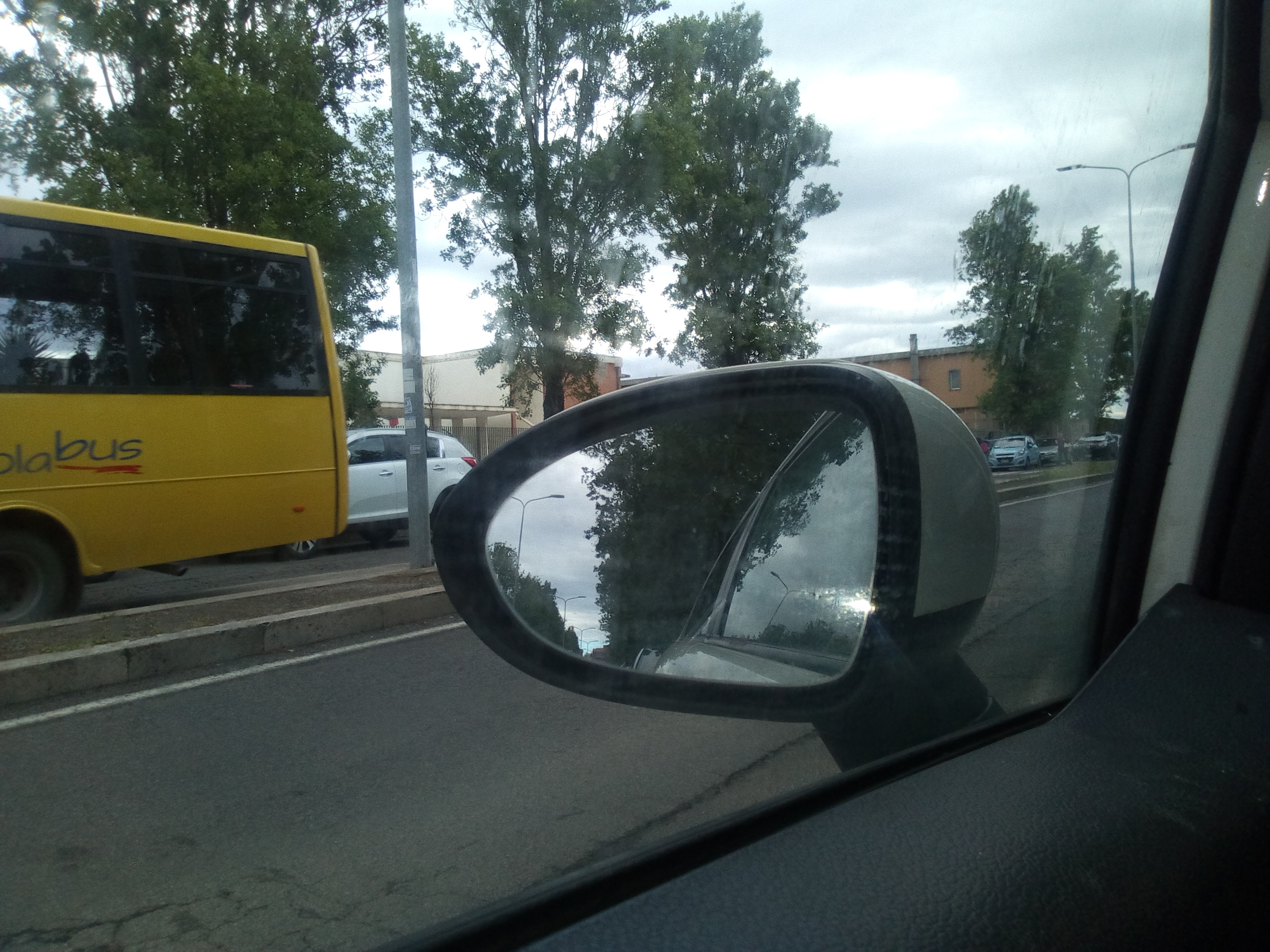 😄
Thanks for stopping by here.
.
.
Original pictures of mine, taken with my Android.
.
.


🌼......................................................................................🌼

You can find my content also in other blogging platforms as mikitaly:
Whaleshares, Weku Steemit.

🌼......................................................................................🌼