Hi Bearer's
We love travelling and it's the best time to capture new and different things at different places. So I allocate a day of #weekchallenge for the travel photography, #travelfriday. It could be anything related with your travel time. It is also an opportunity to show the community exotic or fun locations which you visited for leisure or tourism. #travelfriday photographs should not be common day-to-day images of you and your friends relaxing. It should include interesting locations that would captivate the audience.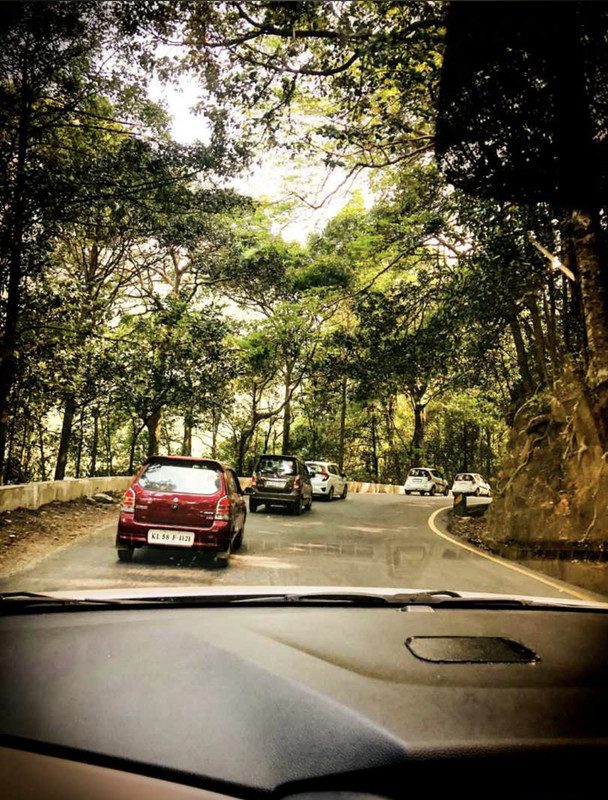 Click here to enlarge. Original Content only.
Perhaps you enjoyed the photos and #weekchallenge. If so don't forget to upvote and reshare my post. Love to hear from you more, please scroll down to comment section.

Here you can find my start article of this challenge with more information: WEEKCHALLENGE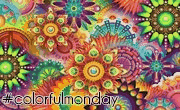 Witness Recomendations

Vote @letsgheek for your witnesses in the Witness Parliament. @letsgheek is doing good for the community with his #weekchallenge and #bearshares-promo. Read out his Witness Announcement here and head over HERE to cast your witness vote.

The weekchallenge is brought to you by:
@weekchallenge & @letsgheek
If you have ideas, problems or questions regarding this service, please comment below or ask us on weekchallenge discord
With love, Your's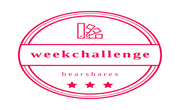 Like what I do? Consider voting for @weekchallenge as a Bearshares Witness here.
You are welcomed to read my Witness Statement to know more about me.