Welcome to the wordpuzzle game, Where some listed alphabets are expected to be used to form a word.
Lets give an example below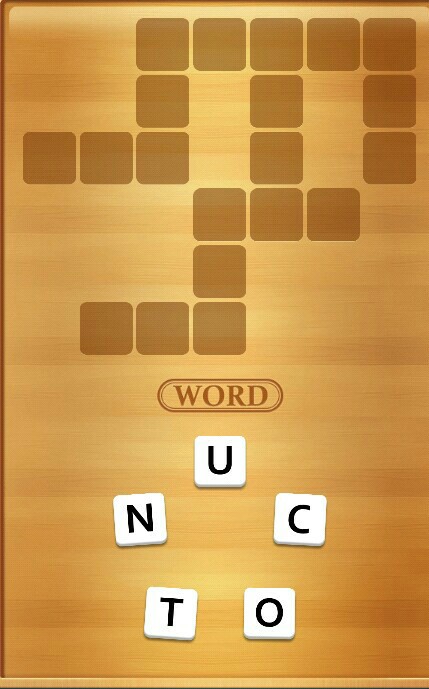 U - C- O- T- N
From the above, you are required to make good use of the alphabets to form a word.
The blocks have joints and any alphabet you used to start or that crosses the joint or ends at the joint, will be used to form another word under it, above it or either of the sides.
Example below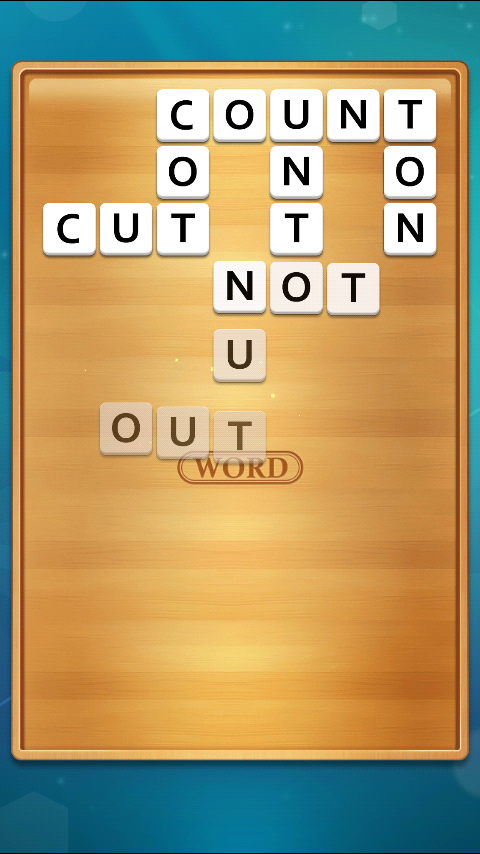 From the above, it is well illustrated and i hope that the information is clear.
From the upper most line, the word count was formed because it has five blocks in the line. From the first block in the upper line, it has a joint which goes downward but with only three blocks in the line. Any alphabet you put in the upper line will be used to form word from the descending line. As we used it to form cot.
I numbered the lines so that when stating it, you tell us the line or lines you are forming the word.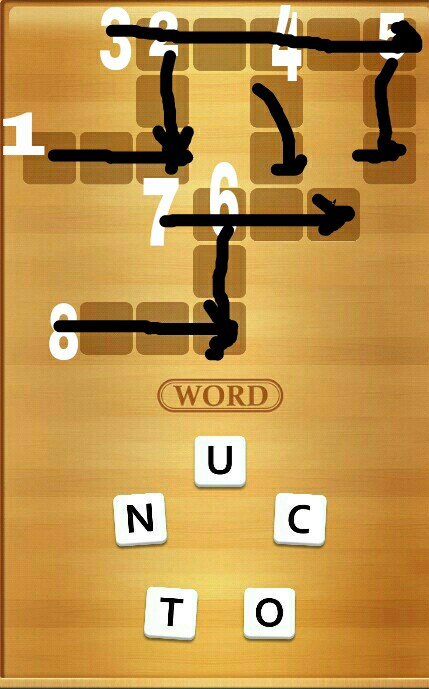 ---
Lets Go there
Use the following alphabets to for Six different words..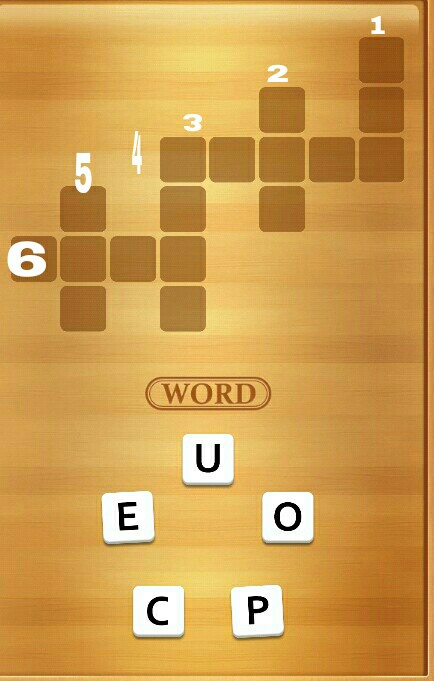 Rules of the game
you must follow me an rebeared the post for more publicity
upvote is not mandatory but it is neccesary
you must not answer all but will be delighted if you do
indicate the number(s) you are answering
one entry per person
invite your friends to join and if the do, you have a reward for it( optional)
EVERYONE CAN JOIN BUT SHOULD RESPECT ABOVE RULES
entries closes after four days
Rewards
Every entry will be upvoted. % depending on how many words you were able to form
the highest attempter, will be rewarded with upvote to his/her personal account post
some of my shares of BSD after payout will be shared among those that did well
Most active participants will have a personal reward from my.
Note : respect the joints and adhere strictly to the rules. All entry should be dropped in the comment box.